Regular price
Sale price
$32.50
Unit price
per
Sale
Out of stock
| | |
| --- | --- |
| Dimensions: | 0.98" H x 8.76" L x 6.94" W (1.4 lbs) 176 pages |
| Format: | Hardcover |
| Released: | October 18, 2022 |
| ISBN: | 9780062846679 |
Click for shipping Info
View full details
SHIPPING
Standard
For most orders, allow 3 to 5 business days for delivery. Orders $139+ ship free. $8
Express
For most orders, allow 1 to 2 business days for delivery. $22
Express International (Non-US)
For most orders, allow 1 to 5 business days for delivery. $30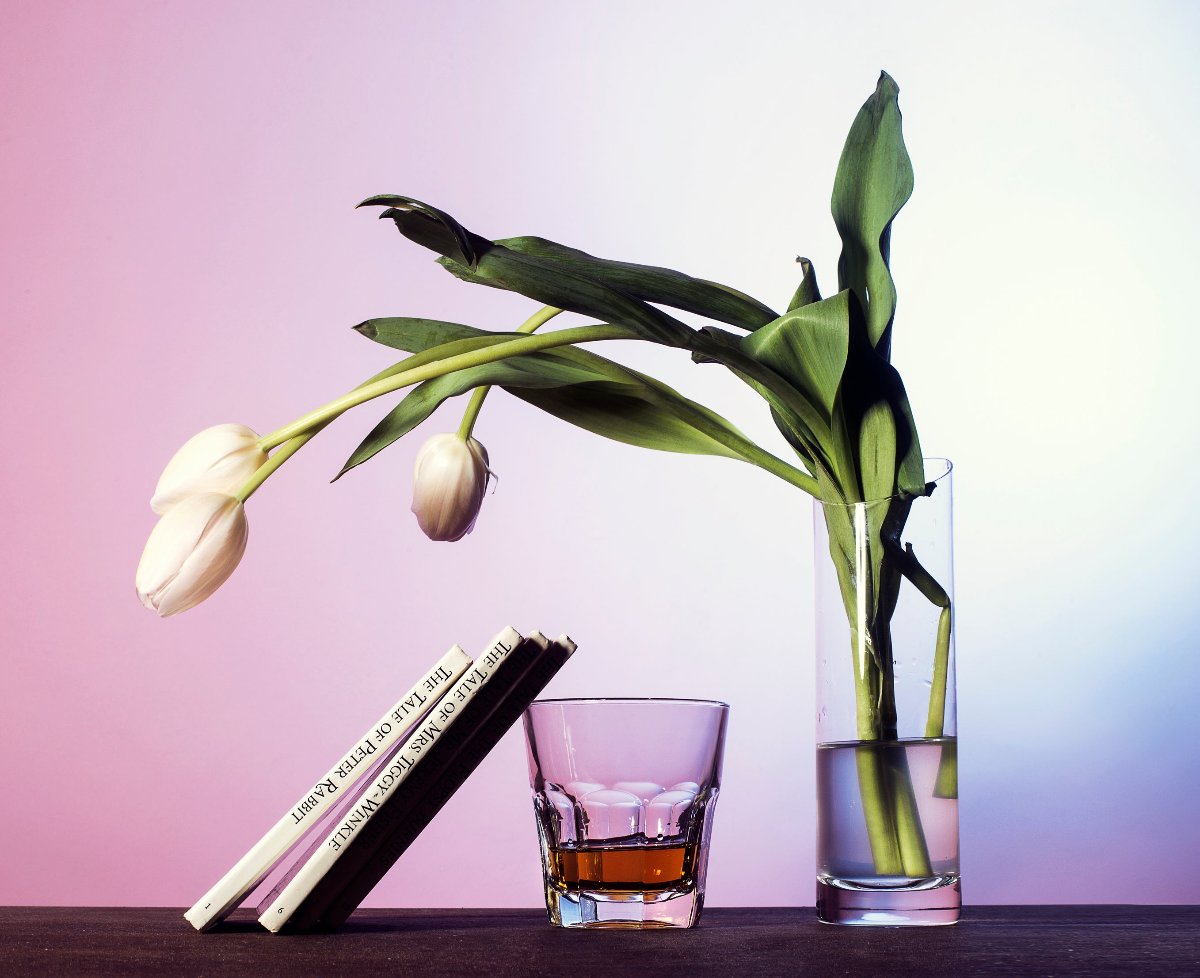 BLANK CANVAS BOOKSTORE
Tired of boring, washed-out decor? Us too.
We've curated a collection of coffee table books to personalize your place, for a space as bold as you are.
Back to top
DESCRIPTION
From the critically acclaimed artist, designer, and author of the bestsellers The Principles of Uncertainty and My Favorite Things comes a wondrous collection of words and paintings that is a moving meditation on the beauty and complexity of women's lives and roles, revealed in the things they hold. "What do women hold? The home and the family. And the children and the food. The friendships. The work. The work of the world. And the work of being human. The memories. And the troubles. And the sorrows and the triumphs. And the love." In the spring of 2021, Maira and Alex Kalman created a small, limited-edition booklet "Women Holding Things," which featured select recent paintings by Maira, accompanied by her insightful and deeply personal commentary. The booklet quickly sold out. Now, the Kalmans have expanded that original publication into this extraordinary visual compendium. Women Holding Things includes the bright, bold images featured in the booklet as well as an additional sixty-seven new paintings highlighted by thoughtful and intimate anecdotes, recollections, and ruminations. Most are portraits of women, both ordinary and famous, including Virginia Woolf, Sally Hemings, Hortense Cezanne, Gertrude Stein, as well as Kalman's family members and other real-life people. These women hold a range of objects, from the mundane--balloons, a cup, a whisk, a chicken, a hat--to the abstract--dreams and disappointments, sorrow and regret, joy and love. Kalman considers the many things that fit physically and metaphorically between women's hands: We see a woman hold a book, hold shears, hold children, hold a grudge, hold up, hold her own. In visually telling their stories, Kalman lays bare the essence of women's lives--their tenacity, courage, vulnerability, hope, and pain. Ultimately, she reveals that many of the things we hold dear--as well as those that burden or haunt us--remain constant and connect us from generation to generation. Here, too, are pictures of a few men holding things, such as Rainer Maria Rilke and Anton Chekhov, as well as objects holding other objects that invite us to ponder their intimate relationships to one another. Women Holding Things explores the significance of the objects we carry--in our hands, hearts, and minds--and speaks to, and for, all of us. Maira Kalman's unique work is a celebration of life, of the act and the art of living, offering an original way of examining and understanding all that is important in our world--and ultimately within ourselves.
THE COMMUNITY
★★★★★

I'm obsessed with all the books I've purchased from Blank Canvas Bookstore. I love getting compliments from my friends on all the crazy awesome books I've collected!

Ashley C.

★★★★★

Blank Canvas Bookstore is great. I love the variety of loud, bright decor.

Alejandro A.

★★★★☆

I unfortunately had an issue with my order but the person who resolved it was so helpful and nice!

Elizabeth M.