Regular price
Sale price
$60.00
Unit price
per
Sale
Out of stock
| | |
| --- | --- |
| Dimensions: | 1.4" H x 10.9" L x 8.2" W (3.65 lbs) 352 pages |
| Format: | Hardcover |
| Released: | May 18, 2021 |
| ISBN: | 9780847869688 |
Click for shipping Info
View full details
SHIPPING
Standard
For most orders, allow 3 to 5 business days for delivery. Orders $139+ ship free. $8
Express
For most orders, allow 1 to 2 business days for delivery. $22
Express International (Non-US)
For most orders, allow 1 to 5 business days for delivery. $30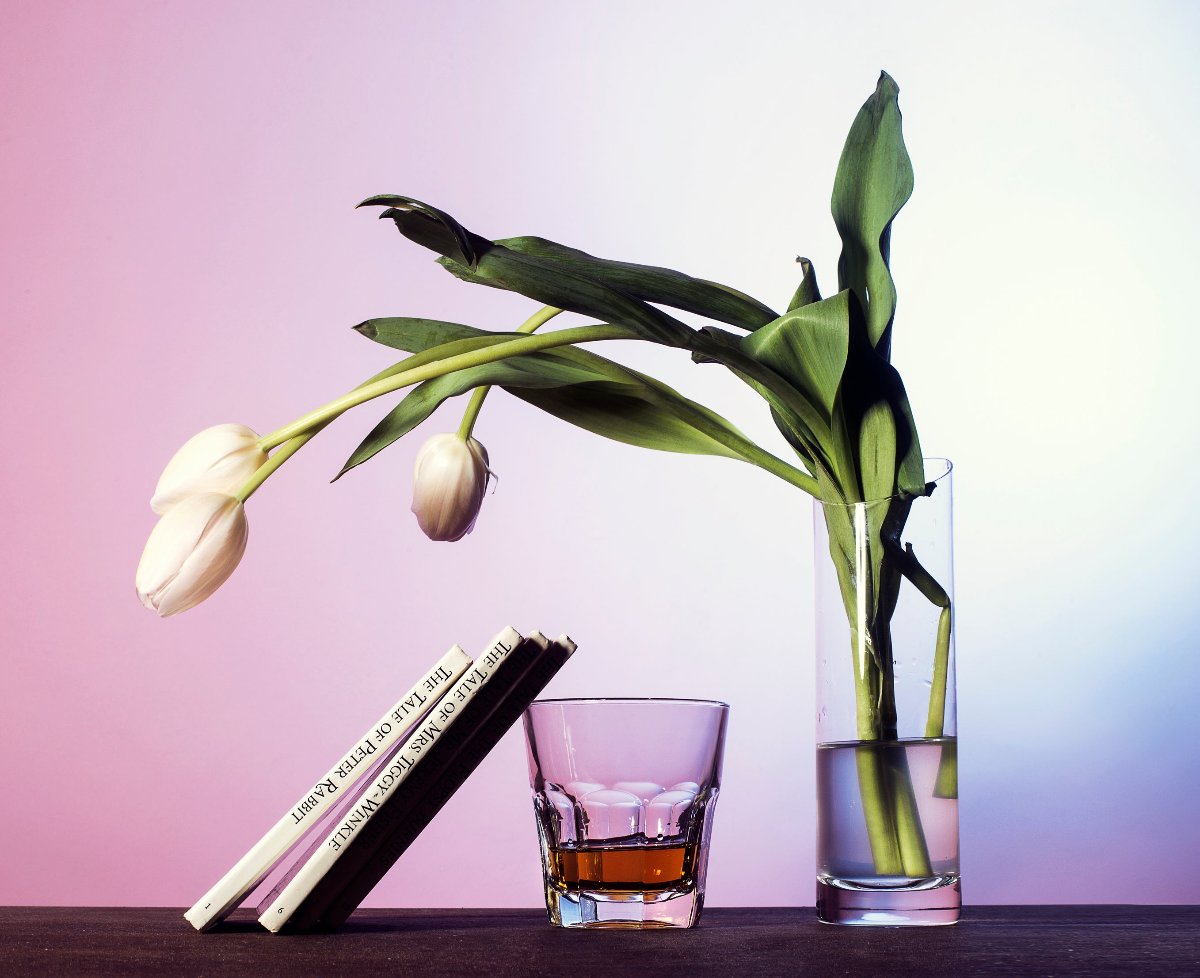 BLANK CANVAS BOOKSTORE
Tired of boring, washed-out decor? Us too.
We've curated a collection of coffee table books to personalize your place, for a space as bold as you are.
Back to top
DESCRIPTION
Founded in 1989 and based in Tokyo, United Arrows is one of the leading fashion and retail companies to ever come out of Japan. Their first book offers a fresh and comprehensive look at the brand and its evolution into one of the most influential figures for style, while their iconic shops quickly became must-visit places for all visitors to Japan. Since the opening of their first shop in Shibuya, United Arrows has redefined the concept of the select, multi-brand store and gained a loyal following thanks to their high-standard customer service. Celebrating their 30th anniversary, this book will document United Arrows' distinctive identity and unique collaborations: from sportwear brands like Converse and Vans, to streetwear pioneers like A Bathing Ape and Stussy; from legendary craftsmen like Charvet and Chrome Hearts; to high fashion names like Comme des Garçons and Maison Martin Margiela. A must-have for fashion lovers all over the world, this book will also feature exclusive interviews with fashion designer NIGO(R), SHOWstudio founder Nick Knight, internationally acclaimed architect Ricard Bofill as well as a new essay from founding member Hirofumi Kurino. It will showcase signature archival editorial photography. United Arrows is set to join the list of Rizzoli's highly successful fashion and streetwear books, including Undercover, BEAMS Beyond Tokyo, Sacai, and Hiroshi Fujiwara, and shine a light on Japanese fashion.
THE COMMUNITY
★★★★★

I'm obsessed with all the books I've purchased from Blank Canvas Bookstore. I love getting compliments from my friends on all the crazy awesome books I've collected!

Ashley C.

★★★★★

Blank Canvas Bookstore is great. I love the variety of loud, bright decor.

Alejandro A.

★★★★☆

I unfortunately had an issue with my order but the person who resolved it was so helpful and nice!

Elizabeth M.