Regular price
Sale price
$49.95
Unit price
per
Sale
Out of stock
| | |
| --- | --- |
| Dimensions: | 1.5" H x 10.9" L x 7.4" W (3.35 lbs) 432 pages |
| Format: | Hardcover |
| Released: | November 24, 2021 |
| ISBN: | 9781838663124 |
Click for shipping Info
View full details
SHIPPING
Standard
For most orders, allow 3 to 5 business days for delivery. Orders $139+ ship free. $8
Express
For most orders, allow 1 to 2 business days for delivery. $22
Express International (Non-US)
For most orders, allow 1 to 5 business days for delivery. $30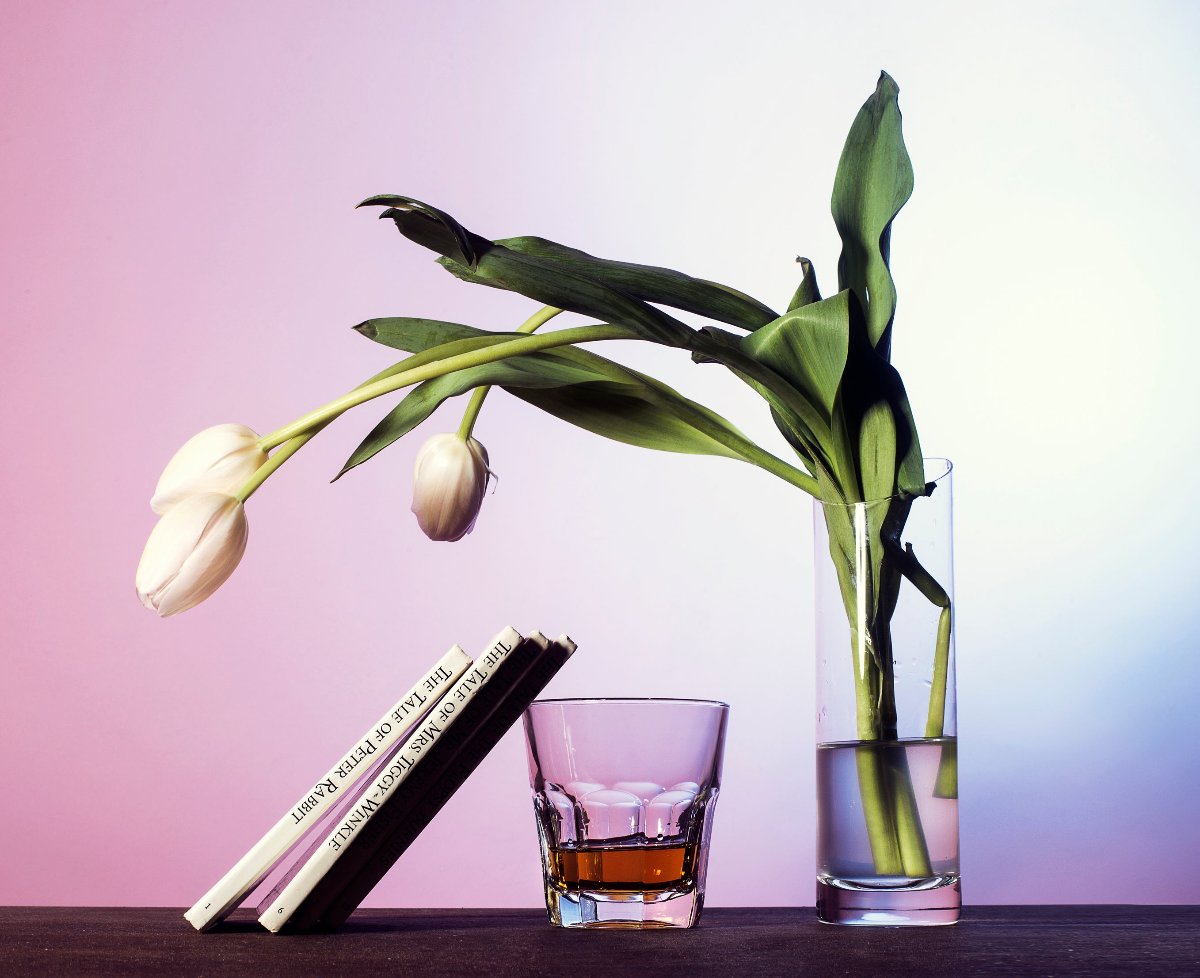 BLANK CANVAS BOOKSTORE
Tired of boring, washed-out decor? Us too.
We've curated a collection of coffee table books to personalize your place, for a space as bold as you are.
Back to top
DESCRIPTION
"This incredible cookbook is truly extraordinary" - Gordon Ramsay "An epic tribute to the many beautiful cultures and communities of Latin America" - José Andrés A Travel + Leisure Best Fall 2021 Cookbook The most comprehensive and varied selection of recipes ever published from one of the most fascinating and diverse regions of the world - under the tutelage of globally renowned Peruvian chef, Virgilio Martínez Rarely has the incredible range of cuisines from Mexico's tropical coasts to the icy islands at the foot of South America been documented as comprehensively as in this collection. Global star chef and Peruvian sensation Virgilio Martínez curates, with a personal deep dive into each region's food culture, culinary delicacies, and local ingredients. The result: more than 600 remarkable recipes that bring to life the vibrancy of Latin America and its myriad influences - indigenous, European, Asian, and beyond. Discover traditional and popular recipes for home cooks from Argentina, Belize, Bolivia, Brazil, Chile, Colombia, Costa Rica, Ecuador, El Salvador, Guatemala, Guyana, Honduras, Mexico, Nicaragua, Panama, Paraguay, Peru, Suriname, Uruguay, and Venezuela, with dishes ranging from iconic - Empanadas, Tamales, Arepas, Tortillas, Quesadillas, and Tacos - to lesser-known specialties - Chilean Disco Fries, Nicaraguan Squash Stew, and Ecuadorian Easter Soup.
THE COMMUNITY
★★★★★

I'm obsessed with all the books I've purchased from Blank Canvas Bookstore. I love getting compliments from my friends on all the crazy awesome books I've collected!

Ashley C.

★★★★★

Blank Canvas Bookstore is great. I love the variety of loud, bright decor.

Alejandro A.

★★★★☆

I unfortunately had an issue with my order but the person who resolved it was so helpful and nice!

Elizabeth M.