Regular price
Sale price
$200.00
Unit price
per
Sale
Out of stock
| | |
| --- | --- |
| Dimensions: | 3.1" H x 14.2" L x 13.1" W (12.65 lbs) 464 pages |
| Format: | Hardcover |
| Released: | November 23, 2022 |
| ISBN: | 9781838665555 |
Click for shipping Info
View full details
SHIPPING
Standard
For most orders, allow 3 to 5 business days for delivery. Orders $139+ ship free. $8
Express
For most orders, allow 1 to 2 business days for delivery. $22
Express International (Non-US)
For most orders, allow 1 to 5 business days for delivery. $30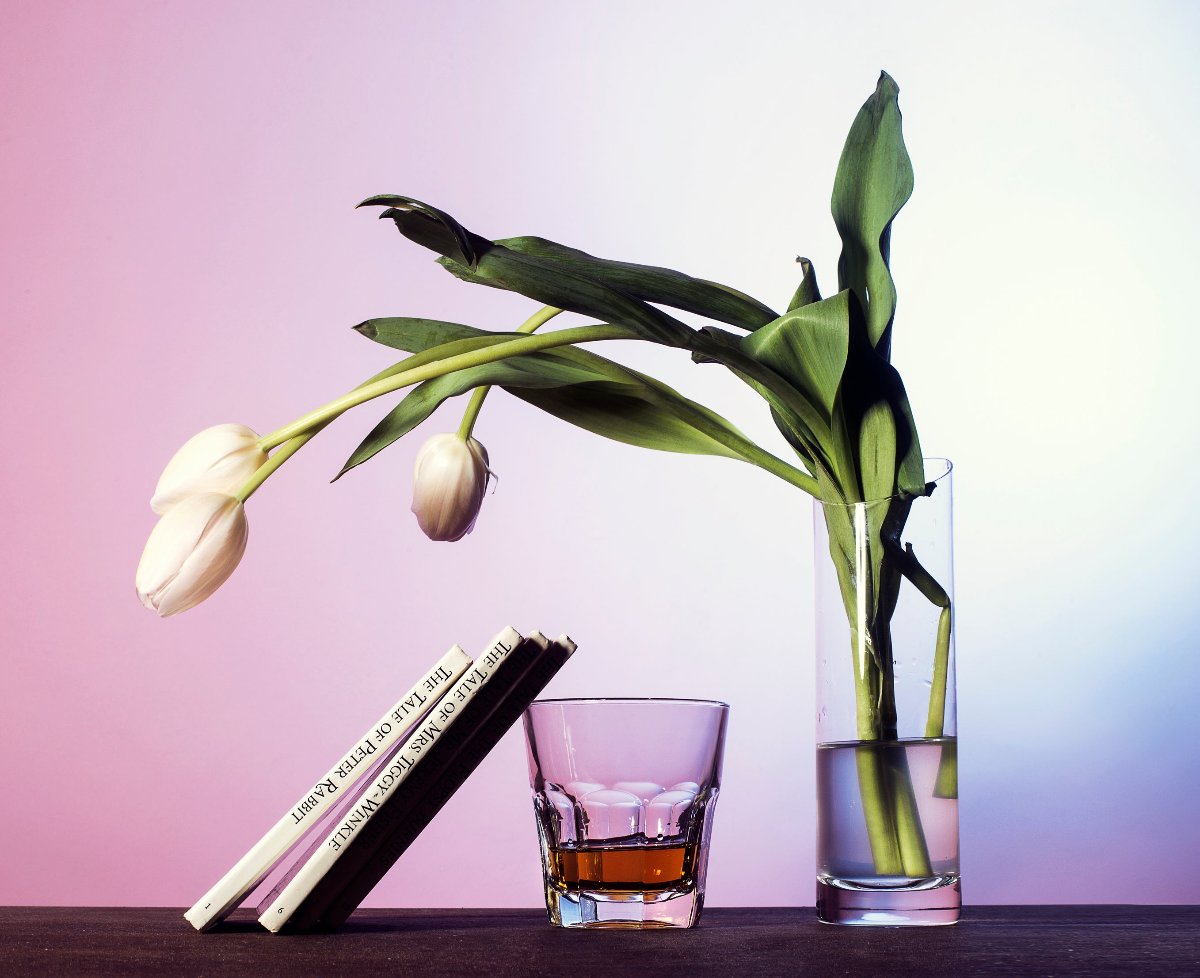 BLANK CANVAS BOOKSTORE
Tired of boring, washed-out decor? Us too.
We've curated a collection of coffee table books to personalize your place, for a space as bold as you are.
Back to top
DESCRIPTION
As featured in The New York Times, Vanity Fair, Vogue, New Yorker, The Guardian, and The Telegraph The first and only monograph on Klein, whose hyperreal and sexually charged images have captivated viewers for 30 years One of the fashion industry's most cunning provocateurs, photographer Steven Klein has created many of the most iconic images of our time. Klein's photographs blur the line between fiction and reality, resulting in stunning tableaux that only exist within his fantastical worlds. Although his images include some of the most photographed people in the world, they disappear into the narrative of Klein's imagination. The book includes images originally published in magazines such as Interview, W, Vogue, Vogue Italia, Vogue Paris, Vogue Hommes, i-D, among many others, and iconic faces such as those of Madonna, Brad Pitt, Kim Kardashian, and Rihanna. Klein has worked with notable clients including Balenciaga, Dolce & Gabbana, Tom Ford, Alexander McQueen, and Louis Vuitton. His work has also been exhibited at galleries and museums globally such as Deitch Projects, Gagosian, and the International Center of Photography, among others. Edited by author Mark Holborn, this first survey of Klein's work showcases his extravagant, hyperreal creations and illuminates his singular vision.
THE COMMUNITY
★★★★★

I'm obsessed with all the books I've purchased from Blank Canvas Bookstore. I love getting compliments from my friends on all the crazy awesome books I've collected!

Ashley C.

★★★★★

Blank Canvas Bookstore is great. I love the variety of loud, bright decor.

Alejandro A.

★★★★☆

I unfortunately had an issue with my order but the person who resolved it was so helpful and nice!

Elizabeth M.