Regular price
Sale price
$60.00
Unit price
per
Sale
Out of stock
| | |
| --- | --- |
| Dimensions: | 1.1" H x 12.7" L x 12.9" W (5.55 lbs) 264 pages |
| Format: | Hardcover |
| Released: | October 21, 2014 |
| ISBN: | 9781419713972 |
Click for shipping Info
View full details
SHIPPING
Standard
For most orders, allow 3 to 5 business days for delivery. Orders $139+ ship free. $8
Express
For most orders, allow 1 to 2 business days for delivery. $22
Express International (Non-US)
For most orders, allow 1 to 5 business days for delivery. $30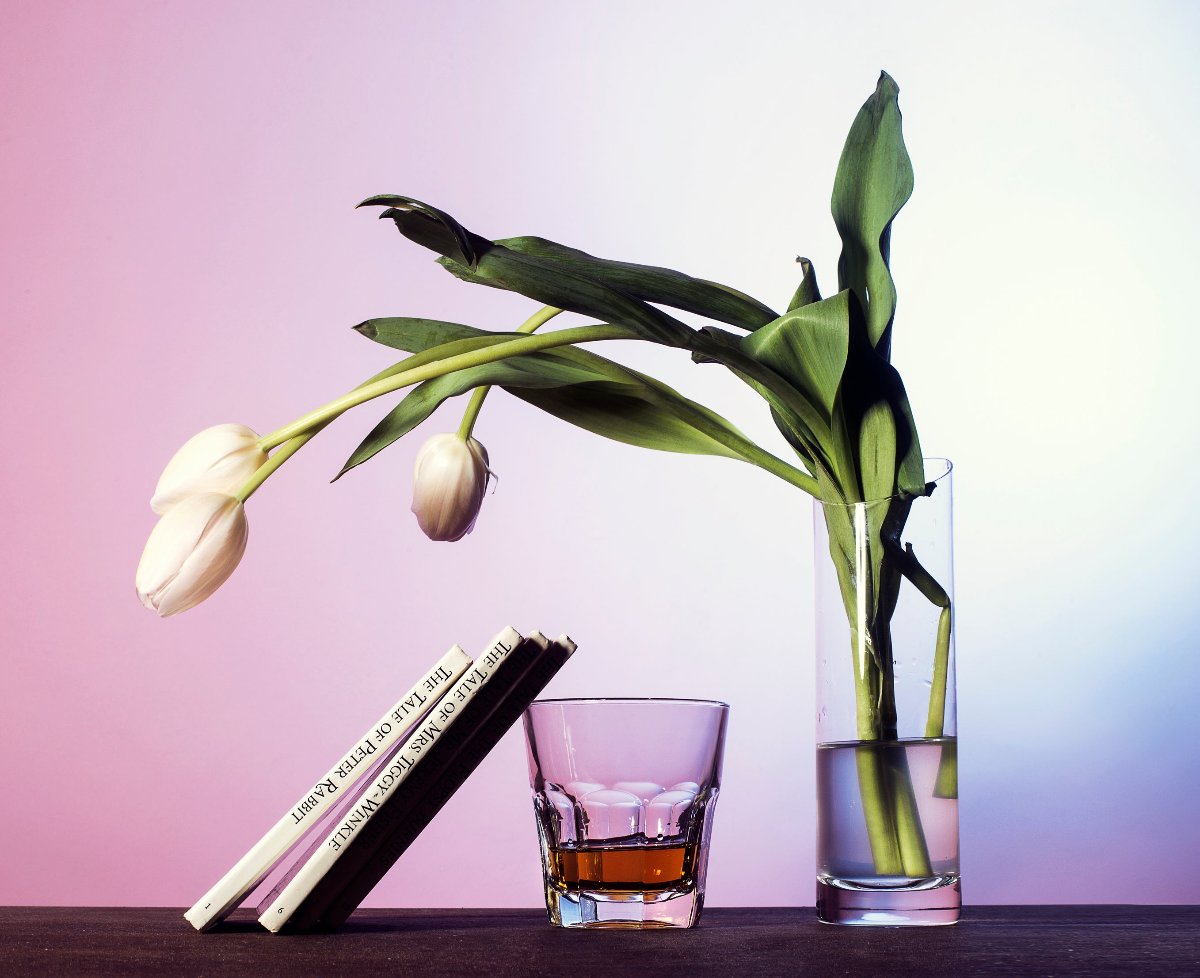 BLANK CANVAS BOOKSTORE
Tired of boring, washed-out decor? Us too.
We've curated a collection of coffee table books to personalize your place, for a space as bold as you are.
Back to top
DESCRIPTION
There are no places on Earth more mysterious, complex, and unknown than tropical rainforests. Combining stunning photographs by the world's leading nature photographers--including new work by Tim Flach--with an inspiring text by award-winning author Lewis Blackwell, Rainforest opens our minds to the breathtaking beauty of these remarkable ecosystems, with their verdant plant life and diverse animal species. Swooping from aerial to macro perspectives, the book captures the world's most fascinating landscapes at all scales, from a vast sleeping forest cloaked in morning mist to the brilliant iridescent flicker of a butterfly's wing.
THE COMMUNITY
★★★★★

I'm obsessed with all the books I've purchased from Blank Canvas Bookstore. I love getting compliments from my friends on all the crazy awesome books I've collected!

Ashley C.

★★★★★

Blank Canvas Bookstore is great. I love the variety of loud, bright decor.

Alejandro A.

★★★★☆

I unfortunately had an issue with my order but the person who resolved it was so helpful and nice!

Elizabeth M.