Regular price
Sale price
$80.00
Unit price
per
Sale
Out of stock
| | |
| --- | --- |
| Dimensions: | 1.1" H x 14.2" L x 10.8" W (4.2 lbs) 320 pages |
| Format: | Hardcover |
| Released: | February 27, 2020 |
| ISBN: | 9783836579919 |
Click for shipping Info
View full details
SHIPPING
Standard
For most orders, allow 3 to 5 business days for delivery. Orders $139+ ship free. $8
Express
For most orders, allow 1 to 2 business days for delivery. $22
Express International (Non-US)
For most orders, allow 1 to 5 business days for delivery. $30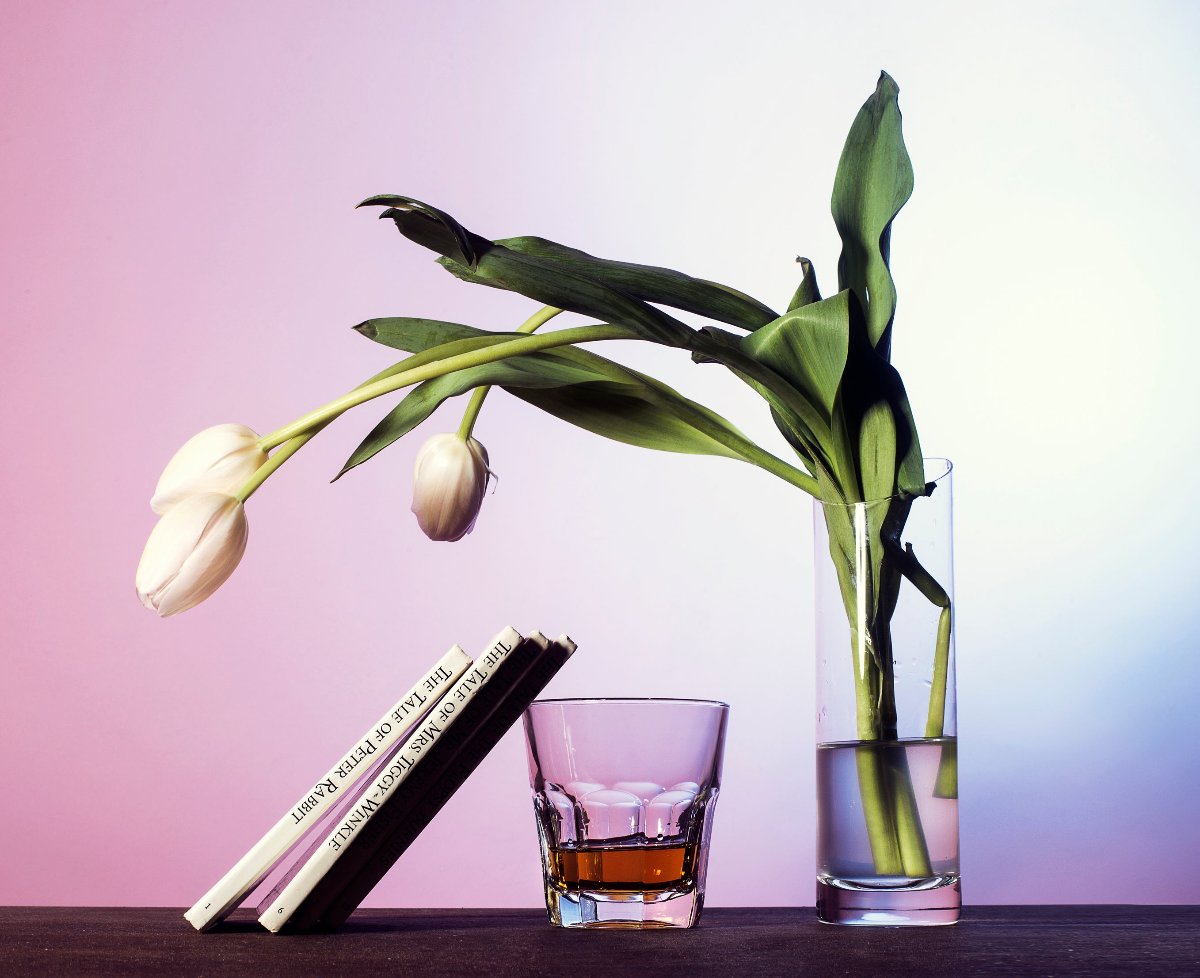 BLANK CANVAS BOOKSTORE
Tired of boring, washed-out decor? Us too.
We've curated a collection of coffee table books to personalize your place, for a space as bold as you are.
Back to top
DESCRIPTION
The first-ever exhibition curated by Peter Lindbergh himself, shortly before his untimely death, Untold Stories at the Düsseldorf Kunstpalast served as a blank canvas for the photographer's unrestrained vision and creativity. Given total artistic freedom, Lindbergh curated an uncompromising collection that sheds an unexpected light on his colossal oeuvre. This artist's book, the official companion to the landmark exhibition, offers an extensive, firsthand look at the highly personal collection. When it came to printing his photos, Lindbergh chose a special uncoated paper - a thin sheet with a soft, open surface - as a deliberate aesthetic statement. Renowned the world over, Lindbergh's images have left an indelible mark on contemporary culture and photo history. Here, the photographer experiments with his own oeuvre and narrates new stories while staying true to his lexicon. In both emblematic and never-before-seen images, he challenges his own icons and presents intimate moments shared with personalities who had been close to him for years, including Nicole Kidman, Uma Thurman, Robin Wright, Jessica Chastain, Jeanne Moreau, Naomi Campbell, Charlotte Rampling and many more. This XL volume presents more than 150 photographs--many of them unpublished or short-lived, often having been commissioned by monthly fashion magazines such as Vogue, Harper's Bazaar, Interview, Rolling Stone, W Magazine, or The Wall Street Journal. An extensive conversation between Lindbergh and Kunstpalast director Felix Krämer, as well as an homage by close friend Wim Wenders, offer fresh insights into the making of the collection. The result is an intimate personal statement by Lindbergh about his work.
THE COMMUNITY
★★★★★

I'm obsessed with all the books I've purchased from Blank Canvas Bookstore. I love getting compliments from my friends on all the crazy awesome books I've collected!

Ashley C.

★★★★★

Blank Canvas Bookstore is great. I love the variety of loud, bright decor.

Alejandro A.

★★★★☆

I unfortunately had an issue with my order but the person who resolved it was so helpful and nice!

Elizabeth M.