Regular price
Sale price
$20.00
Unit price
per
Sale
Out of stock
| | |
| --- | --- |
| Dimensions: | 0.5" H x 10.5" L x 8.4" W (1.2 lbs) 96 pages |
| Format: | Hardcover |
| Released: | November 10, 2015 |
| ISBN: | 9783836503570 |
Click for shipping Info
View full details
SHIPPING
Standard
For most orders, allow 3 to 5 business days for delivery. Orders $139+ ship free. $8
Express
For most orders, allow 1 to 2 business days for delivery. $22
Express International (Non-US)
For most orders, allow 1 to 5 business days for delivery. $30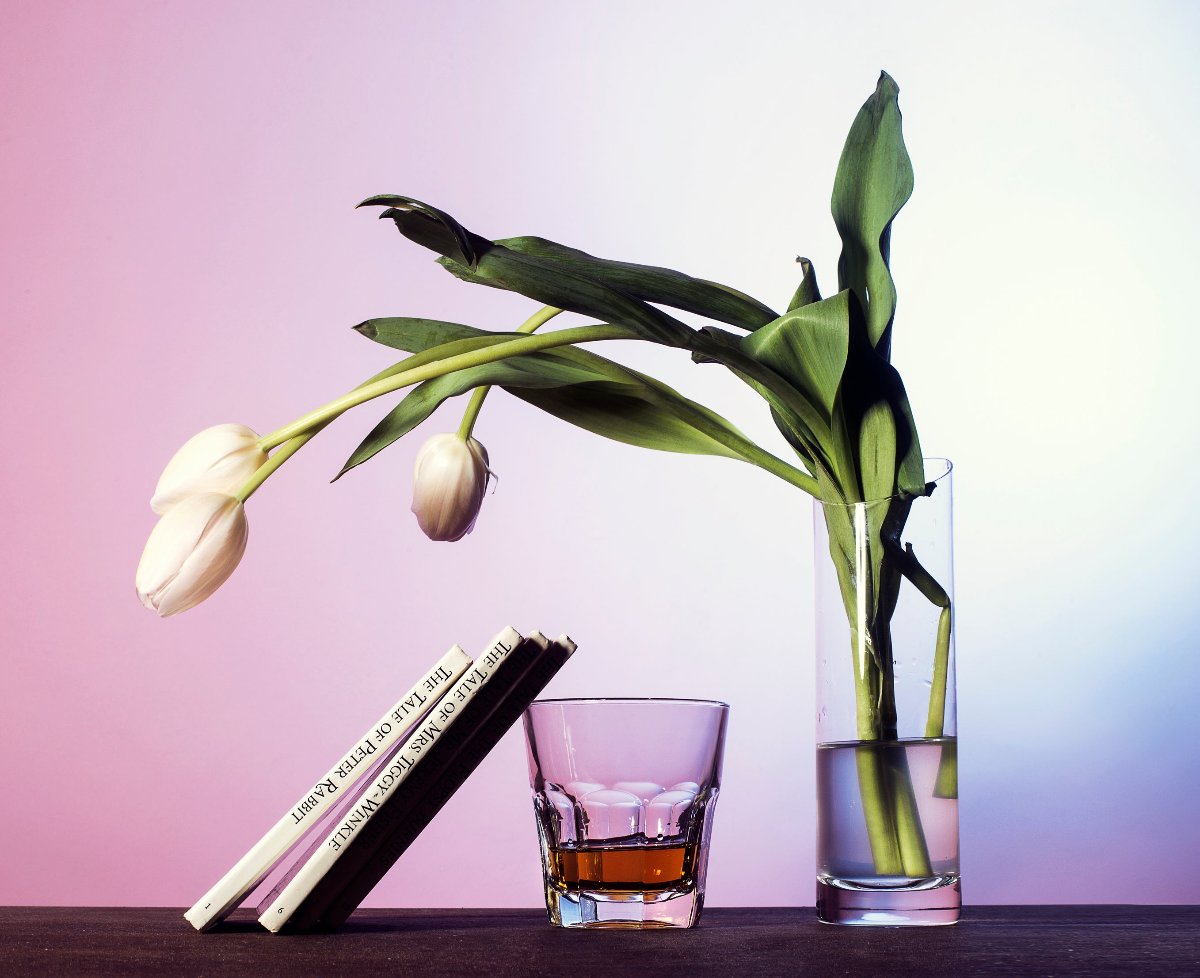 BLANK CANVAS BOOKSTORE
Tired of boring, washed-out decor? Us too.
We've curated a collection of coffee table books to personalize your place, for a space as bold as you are.
Back to top
DESCRIPTION
From men in bowler hats, floating in the sky, to a painting of a pipe above the caption "this is not a pipe", René Magritte (1898-1967) created an echo chamber of object and image, name and thing, reality and representation. Like other Surrealist works, Magritte's paintings combine a precise, mimetic technique with abnormal, alienating configurations which defy the laws of scale, logic, and science: a comb the size of a wardrobe, rocks that float in the sky, clouds that drift through an open door. The result is a direct yet disorientating realm, often witty, often unsettling, and always prompting us to look beyond the visible, to "what is hidden by what we see." This introductory book explores Magritte's vast repertoire of visual humor, paradox, and surprise which to this day makes us look and look again, not only at the painting, but at our sense of self and the world. About the series Born back in 1985, the Basic Art Series has evolved into the best-selling art book collection ever published. Each book in TASCHEN's Basic Art series features: a detailed chronological summary of the life and oeuvre of the artist, covering his or her cultural and historical importance a concise biography approximately 100 illustrations with explanatory captions
THE COMMUNITY
★★★★★

I'm obsessed with all the books I've purchased from Blank Canvas Bookstore. I love getting compliments from my friends on all the crazy awesome books I've collected!

Ashley C.

★★★★★

Blank Canvas Bookstore is great. I love the variety of loud, bright decor.

Alejandro A.

★★★★☆

I unfortunately had an issue with my order but the person who resolved it was so helpful and nice!

Elizabeth M.