Regular price
Sale price
$80.00
Unit price
per
Sale
Out of stock
| | |
| --- | --- |
| Dimensions: | 1.0" H x 12.9" L x 9.6" W (3.75 lbs) 240 pages |
| Format: | Hardcover |
| Released: | June 29, 2022 |
| ISBN: | 9789401483339 |
Click for shipping Info
View full details
SHIPPING
Standard
For most orders, allow 3 to 5 business days for delivery. Orders $139+ ship free. $8
Express
For most orders, allow 1 to 2 business days for delivery. $22
Express International (Non-US)
For most orders, allow 1 to 5 business days for delivery. $30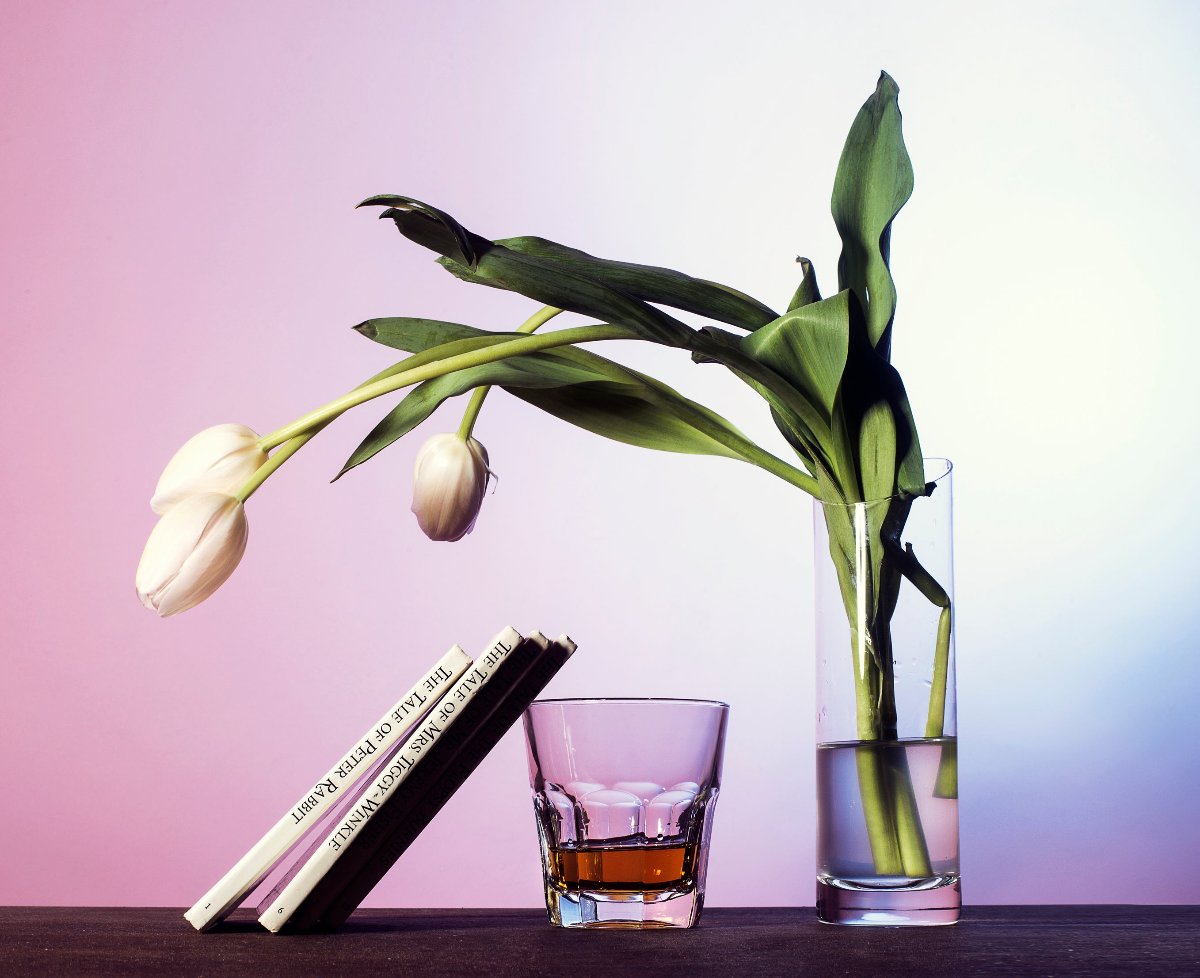 BLANK CANVAS BOOKSTORE
Tired of boring, washed-out decor? Us too.
We've curated a collection of coffee table books to personalize your place, for a space as bold as you are.
Back to top
DESCRIPTION
Plastik has a significant social media presence, with over 1 million followers on Instagram alone Elissa, Miley Cyrus, RuPaul and Paris Hilton are just some names that have been featured on the cover of Plastik magazine Beirut born and based visual artist and creative director Eli Rezkallah founded the visual arts magazine Plastik in 2009. It was unlike anything that had been produced in the Middle East previously, with photographs of drag queens, nudity, bold colour, dramatic staging, and cutting edge visual stories by himself and other artists. In addition to the magazine, Plastik is now a studio, a gallery, and a social media presence. This book is a best-of celebration of Eli Rezkallah's work from Plastik, capturing his accessible, provocative, and socially astute work in a single volume. "Plastik's gift to the world is beauty, colour, magic and imagination. The gift is more important today than ever before." RuPaul
THE COMMUNITY
★★★★★

I'm obsessed with all the books I've purchased from Blank Canvas Bookstore. I love getting compliments from my friends on all the crazy awesome books I've collected!

Ashley C.

★★★★★

Blank Canvas Bookstore is great. I love the variety of loud, bright decor.

Alejandro A.

★★★★☆

I unfortunately had an issue with my order but the person who resolved it was so helpful and nice!

Elizabeth M.