Regular price
Sale price
$50.00
Unit price
per
Sale
Out of stock
| | |
| --- | --- |
| Dimensions: | 1.49" H x 9.22" L x 6.71" W (3.39 lbs) 524 pages |
| Format: | Hardcover |
| Released: | August 31, 2010 |
| ISBN: | 9788492480753 |
Click for shipping Info
View full details
SHIPPING
Standard
For most orders, allow 3 to 5 business days for delivery. Orders $139+ ship free. $8
Express
For most orders, allow 1 to 2 business days for delivery. $22
Express International (Non-US)
For most orders, allow 1 to 5 business days for delivery. $30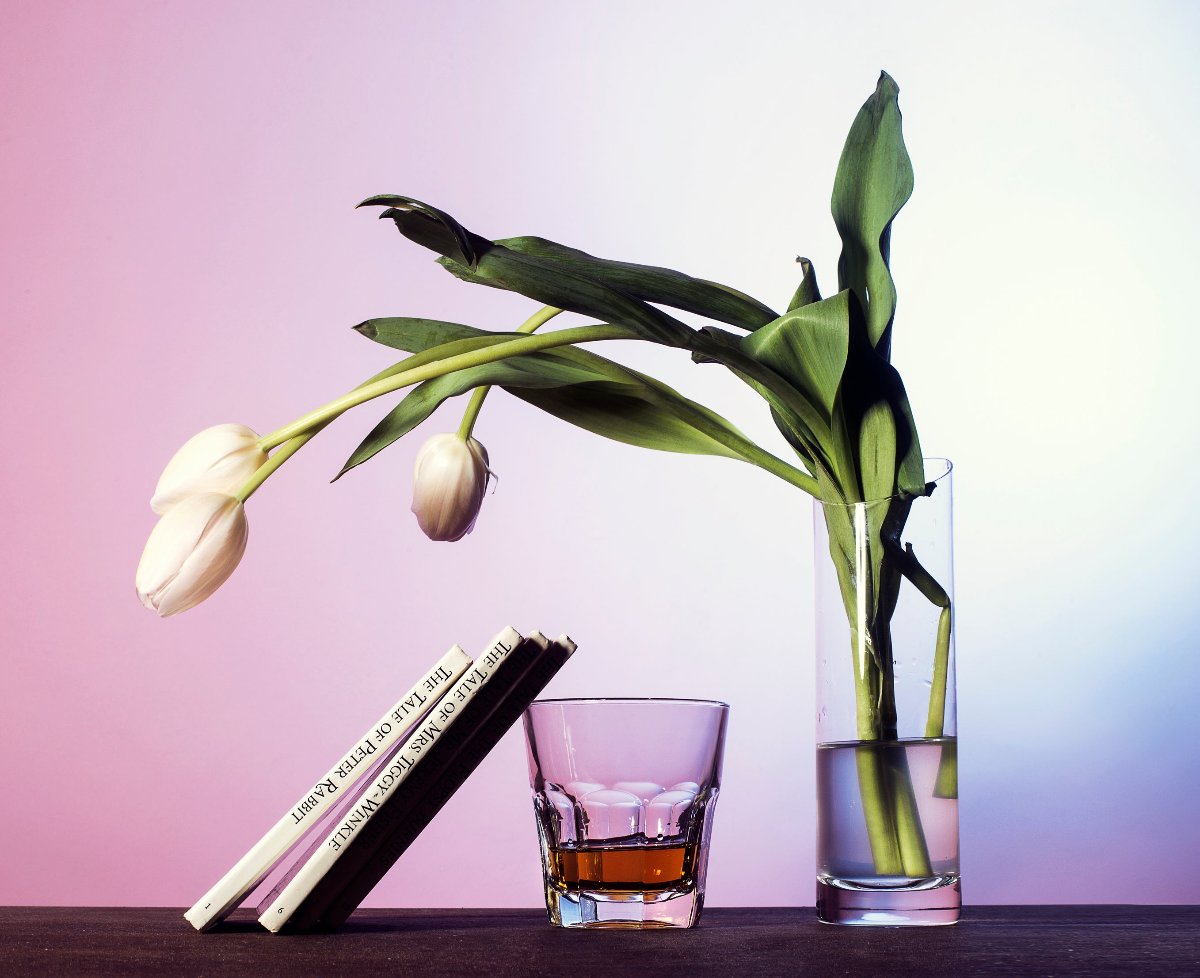 BLANK CANVAS BOOKSTORE
Tired of boring, washed-out decor? Us too.
We've curated a collection of coffee table books to personalize your place, for a space as bold as you are.
Back to top
DESCRIPTION
The fullness with which Kahlo lived her life is seen best here, and her love for rich experience is reflected back at the reader, full of personality and vitality. When Frida Kahlo (1907-1954) died in 1954, her husband Diego Rivera asked the poet Carlos Pellicer to turn her family home, the fabled Blue House, into a museum. Pellicer selected some paintings, drawings, photographs, books and ceramics, maintaining the space just as Kahlo and Rivera had arranged it to live and work in. The rest of the objects, clothing, documents, drawings and letters, as well as over 6,000 photographs collected by Kahlo over the course of her life, were put away in bathrooms that had been converted into storerooms. This incredible trove remained hidden for more than half a century, until, just a few years ago, these storerooms and wardrobes were opened up. Kahlo's photograph collection was a major revelation among these finds, a testimony to the tastes and interests of the famous couple, not only through the images themselves but also through the telling annotations inscribed upon them. Frida Kahlo: Her Photos allows us to speculate about Kahlo's and Rivera's likes and dislikes, and to document their family origins; it supplies a thrilling and hugely significant addition to our knowledge of Kahlo's life and work.
THE COMMUNITY
★★★★★

I'm obsessed with all the books I've purchased from Blank Canvas Bookstore. I love getting compliments from my friends on all the crazy awesome books I've collected!

Ashley C.

★★★★★

Blank Canvas Bookstore is great. I love the variety of loud, bright decor.

Alejandro A.

★★★★☆

I unfortunately had an issue with my order but the person who resolved it was so helpful and nice!

Elizabeth M.