Regular price
Sale price
$35.00
Unit price
per
Sale
Out of stock
| | |
| --- | --- |
| Dimensions: | 1.3" H x 10.3" L x 8.3" W (3.1 lbs) 272 pages |
| Format: | Hardcover |
| Released: | September 15, 2020 |
| ISBN: | 9781623261153 |
Click for shipping Info
View full details
SHIPPING
Standard
For most orders, allow 3 to 5 business days for delivery. Orders $139+ ship free. $8
Express
For most orders, allow 1 to 2 business days for delivery. $22
Express International (Non-US)
For most orders, allow 1 to 5 business days for delivery. $30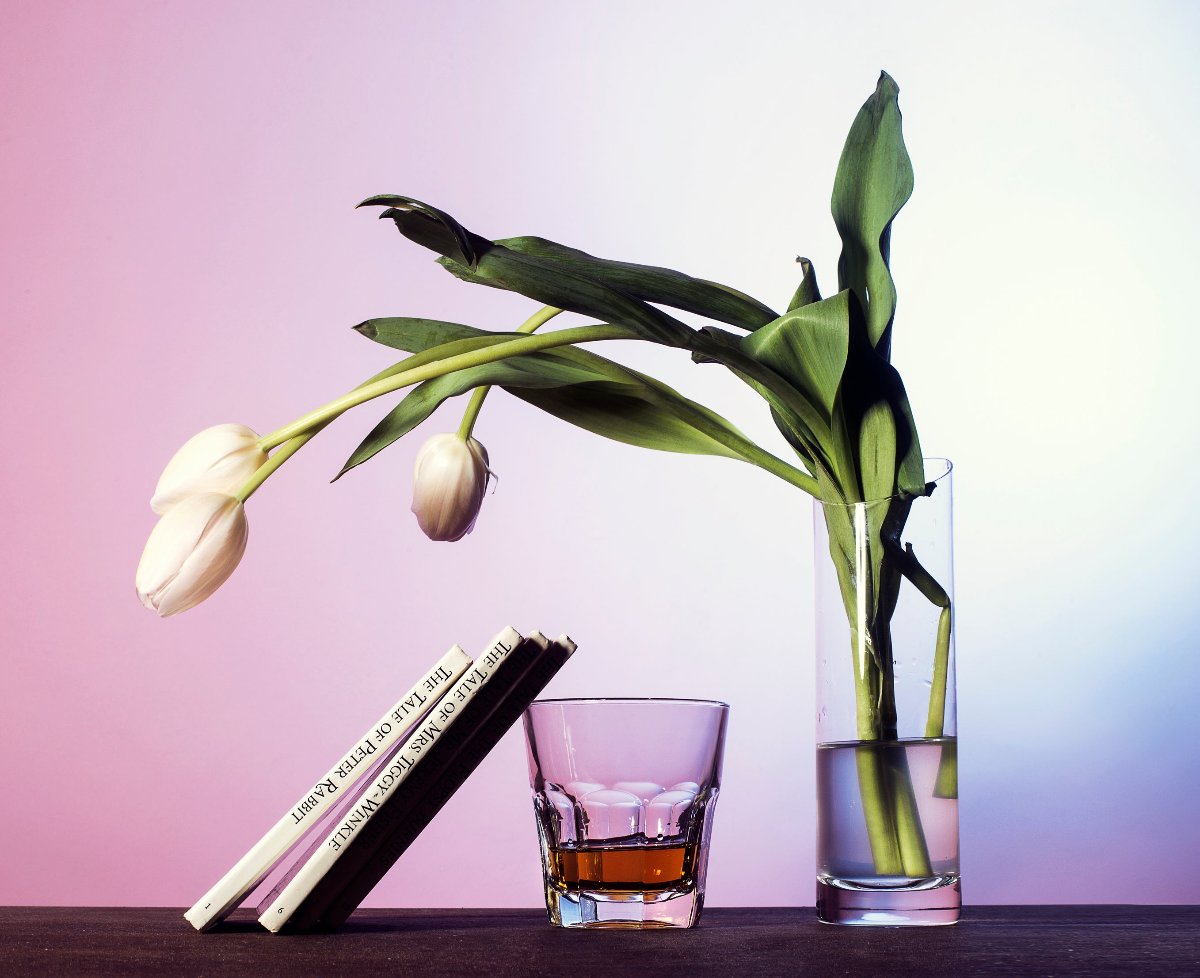 BLANK CANVAS BOOKSTORE
Tired of boring, washed-out decor? Us too.
We've curated a collection of coffee table books to personalize your place, for a space as bold as you are.
Back to top
DESCRIPTION
Edward Weston is a collection of 125 photographs from the renowned fine art photographer Edward Weston (1886-1958). This comprehensive monograph features the artist's iconic and classic still lifes, nudes, and landscapes. The book also features 125 written excerpts from Weston's daybooks that chronicle his life and travels. - Edward Weston is considered one of the most preeminent and influential 20th century photographers. - His black-and-white photographs are part of museum collections around the world. Bound in a high-quality linen cloth with Edward Weston's seminal nude image from 1936 on the cover, this book is a beautifully designed tribute to one of photography's most significant creators. - The perfect gift for art and photographer lovers, museum buffs, black-and-while film fans, and anyone who appreciates art history - An ideal coffee table book and a welcome addition to any emerging or extensive art book collection - Great for those who loved Edward Weston: The Flame of Recognition by Edward Weston, Ansel Adams: 400 Photographs by Ansel Adams, and Group f.64: Edward Weston, Ansel Adams, Imogen Cunningham, and the Community of Artists Who Revolutionized American by Mary Street Alinder
THE COMMUNITY
★★★★★

I'm obsessed with all the books I've purchased from Blank Canvas Bookstore. I love getting compliments from my friends on all the crazy awesome books I've collected!

Ashley C.

★★★★★

Blank Canvas Bookstore is great. I love the variety of loud, bright decor.

Alejandro A.

★★★★☆

I unfortunately had an issue with my order but the person who resolved it was so helpful and nice!

Elizabeth M.