Regular price
Sale price
$65.00
Unit price
per
Sale
Sold out
| | |
| --- | --- |
| Dimensions: | 1.17" H x 12.43" L x 9.77" W (4.77 lbs) 288 pages |
| Format: | Hardcover |
| Released: | April 16, 2013 |
| ISBN: | 9781851777372 |
View full details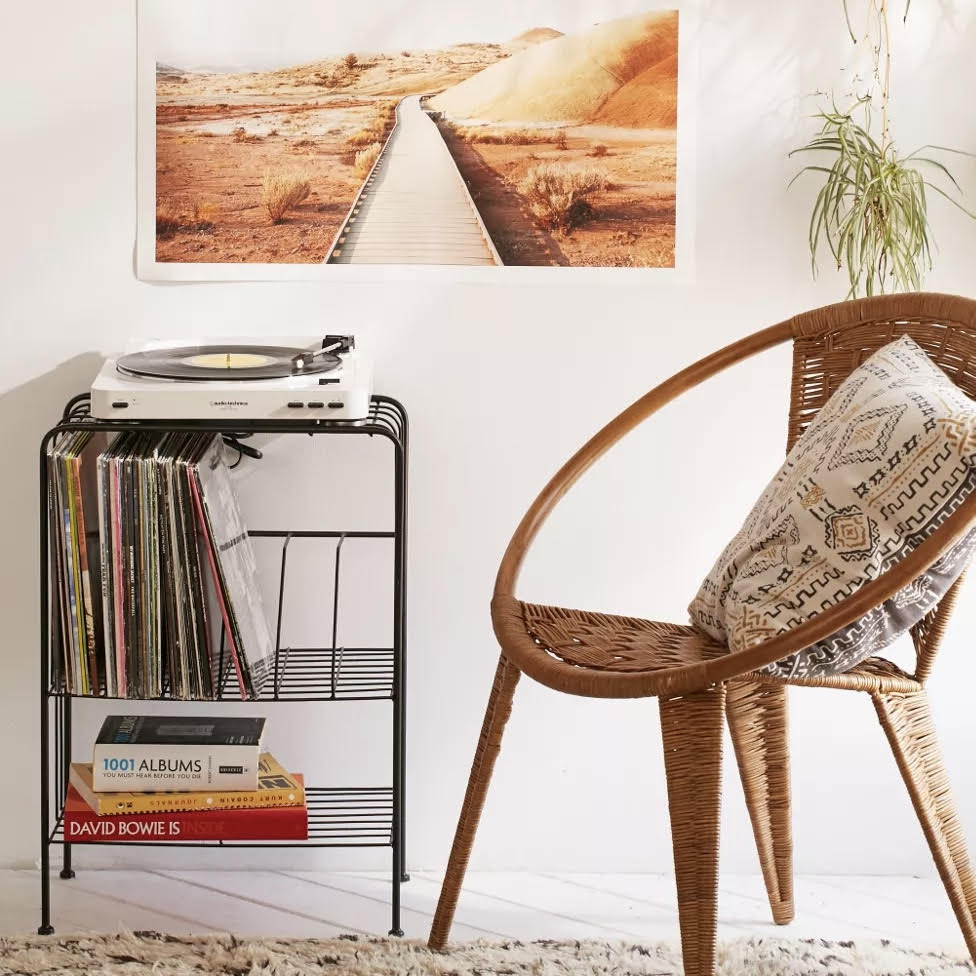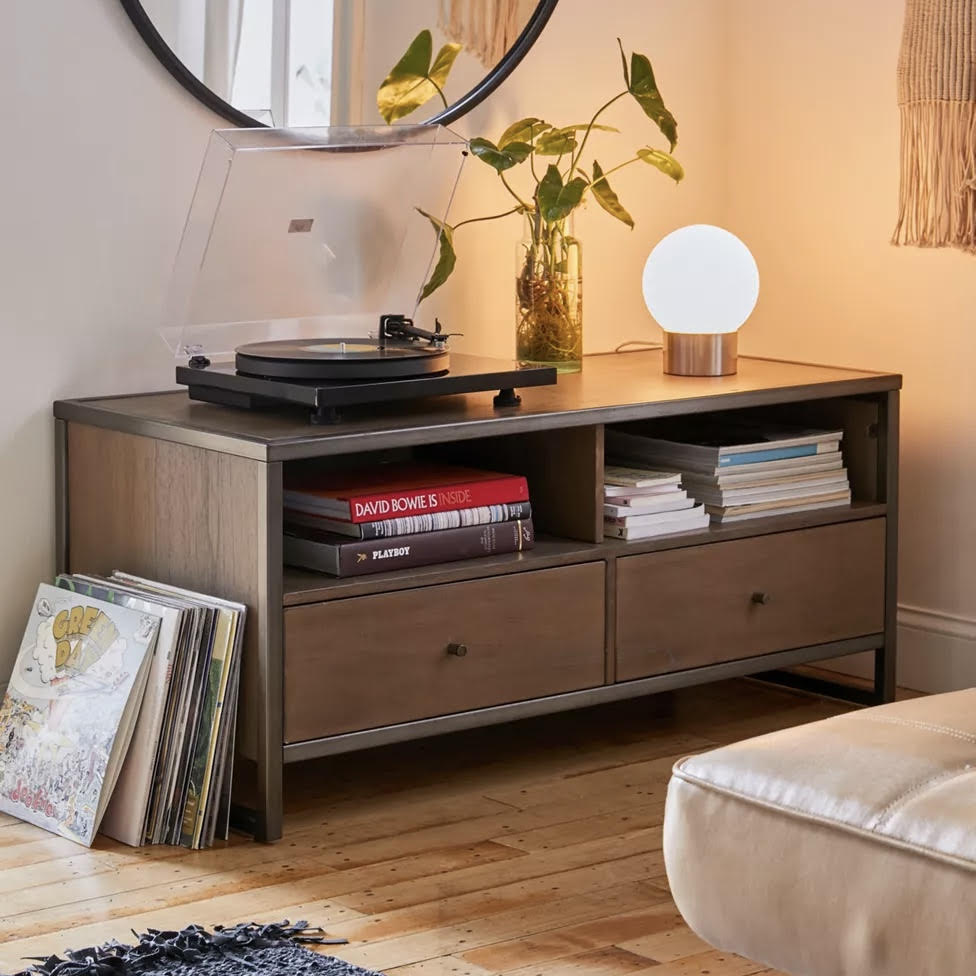 Shipping & Returns
Standard

For most orders, allow 3 to 5 business days for delivery. Orders $139+ ship free.

$8 

Express

For most orders, allow 1 to 2 business days for delivery.

$22 

Express International (Non-US)

For most orders, allow 1 to 5 business days for delivery.

$30 
Tired of boring, washed-out decor? Us too.

We've curated a collection of coffee table books that reflect your alternative style for a space as bold as you are.
Description
David Bowie's career as a pioneering artist spanned nearly 50 years and brought him international acclaim. He continues to be cited as a major influence on contemporary artists and designers working across the creative arts.
This book, published to accompany the blockbuster international exhibition launched at London's Victoria and Albert Museum, is the only volume that grants access to Bowie's personal archive of performance costumes, ephemera, and original design artwork by the artist, bringing it together to present a completely new perspective on his creative work and collaborations. The book traces his career from its beginnings in London, through the breakthroughs of
Space Oddity
and
The Rise and Fall of Ziggy Stardust and the Spiders from Mars
, and on to his enormous impact on 20th-century avant-garde music and art. Essays by V&A curators on Bowie's London, image, and influence on the fashion world are complemented by Howard Goodall on musicology; Camille Paglia on gender and decadence, and Jon Savage on Bowie's relationship with William Burroughs and his fans. The more than 300 color illustrations include personal and performance photographs, album covers, costumes, original lyric sheets, and much more. Praise for
David Bowie Is
: "Perusing
David Bowie Is
(V&A Publishing, distributed by Abrams), the exhibition's catalog, with its procession of poses and costumes and weighty essays tracking the cross-references to pop culture and high art, you get a sense of how much hard work it took to be Mr. Bowie." --
The New York Times
"The fans of 50 years or those making discoveries in retrospect will be intrigued by the accompanying book
David Bowie Is
that is far more than a fanzine."--
The New York Times
"Lends context and picks away at Bowie with such insight that it's a rare hagiography with soul." --
Chicago Tribune
"Combining top-notch articles on the singer/actor's life and work with official images and reproductions of his fashion and associated ephemera, the hefty, mango-colored book is nothing short of a treasure trove of all things Bowie; a one-stop smorgasbord for the eyes whose pictorials chronicle the groundbreaking star from Ziggy Stardust to Thin White Duke to Heathen and every personality in between." --Examiner.com
Reviews from the community
★★★★★

I'm obsessed with all the books I've purchased from Blank Canvas Bookstore. I love getting compliments from my friends on all the crazy awesome books I've collected!

Ashley C.

★★★★★

Blank Canvas Bookstore is great. I love the variety of loud, bright decor.

Alejandro A.

★★★★☆

I unfortunately had an issue with my order but the person who resolved it was so helpful and nice!

Elizabeth M.