Regular price
Sale price
$65.00
Unit price
per
Sale
Out of stock
| | |
| --- | --- |
| Dimensions: | 1.4" H x 13.6" L x 10.8" W (6.65 lbs) 336 pages |
| Format: | Hardcover |
| Released: | November 23, 2021 |
| ISBN: | 9781419747618 |
Click for shipping Info
View full details
SHIPPING
Standard
For most orders, allow 3 to 5 business days for delivery. Orders $139+ ship free. $8
Express
For most orders, allow 1 to 2 business days for delivery. $22
Express International (Non-US)
For most orders, allow 1 to 5 business days for delivery. $30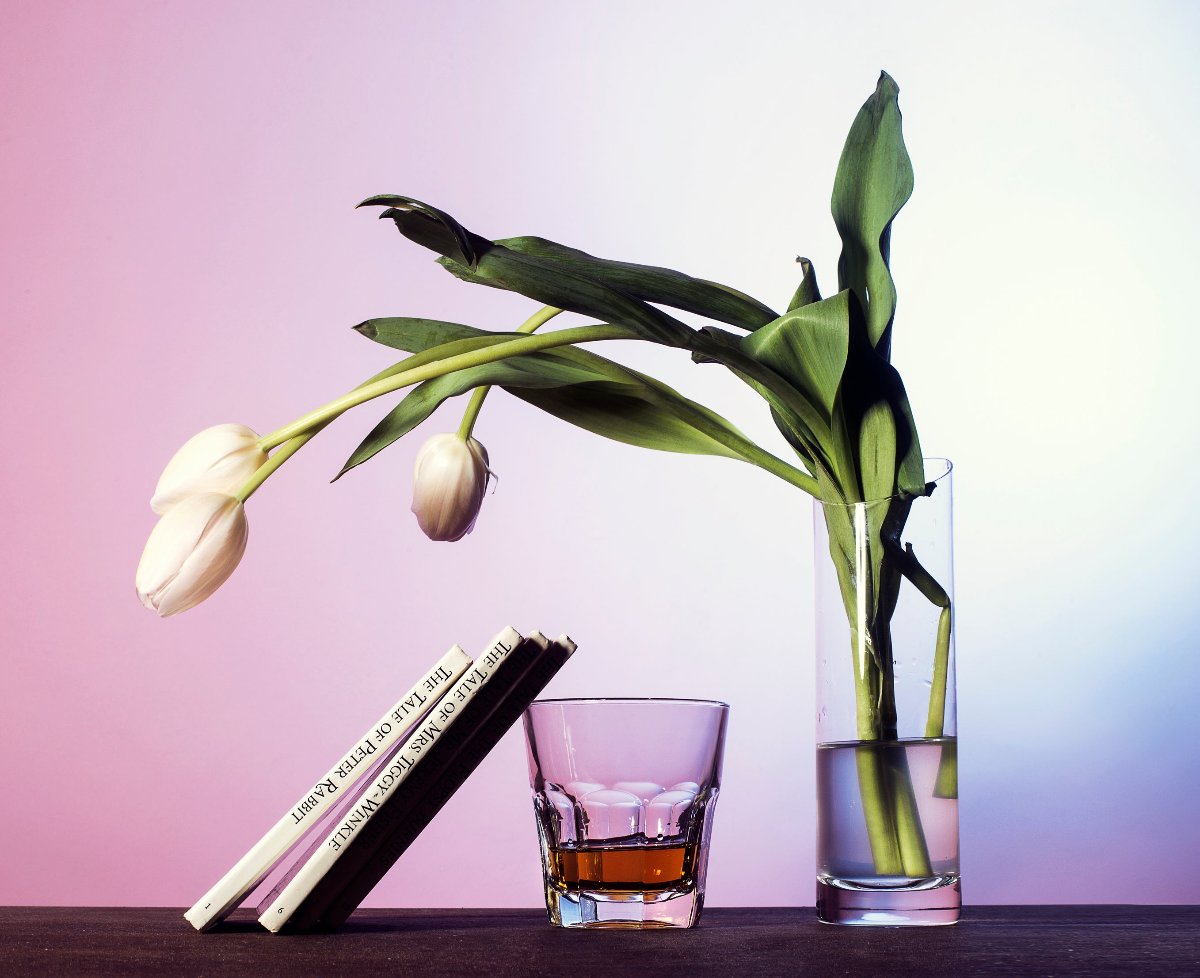 BLANK CANVAS BOOKSTORE
Tired of boring, washed-out decor? Us too.
We've curated a collection of coffee table books to personalize your place, for a space as bold as you are.
Back to top
DESCRIPTION
Birds of the world are portrayed in all their colorful glory by Tim Flach, the world's leading animal photographer. Radiating grace, intelligence, and humor, and always in motion, birds tantalize the human imagination. Working for years in his studio and the field, Tim Flach has portrayed nature's most exquisite creatures alertly at rest or dramatically in flight, capturing intricate feather patterns and subtle coloration invisible to the naked eye. From familiar friends to marvelous rarities, Flach's birds convey the beauty and wonder of the natural world. In these magnificent photographs are all manner of songbirds, parrots, and birds of paradise; birds of prey, water birds, and theatrical domestic breeds. The brilliant ornithologist and Pulitzer Prize finalist Richard O. Prum is our guide to this magical kingdom.
THE COMMUNITY
★★★★★

I'm obsessed with all the books I've purchased from Blank Canvas Bookstore. I love getting compliments from my friends on all the crazy awesome books I've collected!

Ashley C.

★★★★★

Blank Canvas Bookstore is great. I love the variety of loud, bright decor.

Alejandro A.

★★★★☆

I unfortunately had an issue with my order but the person who resolved it was so helpful and nice!

Elizabeth M.