Regular price
Sale price
$45.00
Unit price
per
Sale
Out of stock
| | |
| --- | --- |
| Dimensions: | 0.7" H x 10.1" L x 13.2" W (3.0 lbs) 150 pages |
| Format: | Hardcover |
| Released: | May 10, 2016 |
| ISBN: | 9781419720895 |
Click for shipping Info
View full details
SHIPPING
Standard
For most orders, allow 3 to 5 business days for delivery. Orders $139+ ship free. $8
Express
For most orders, allow 1 to 2 business days for delivery. $22
Express International (Non-US)
For most orders, allow 1 to 5 business days for delivery. $30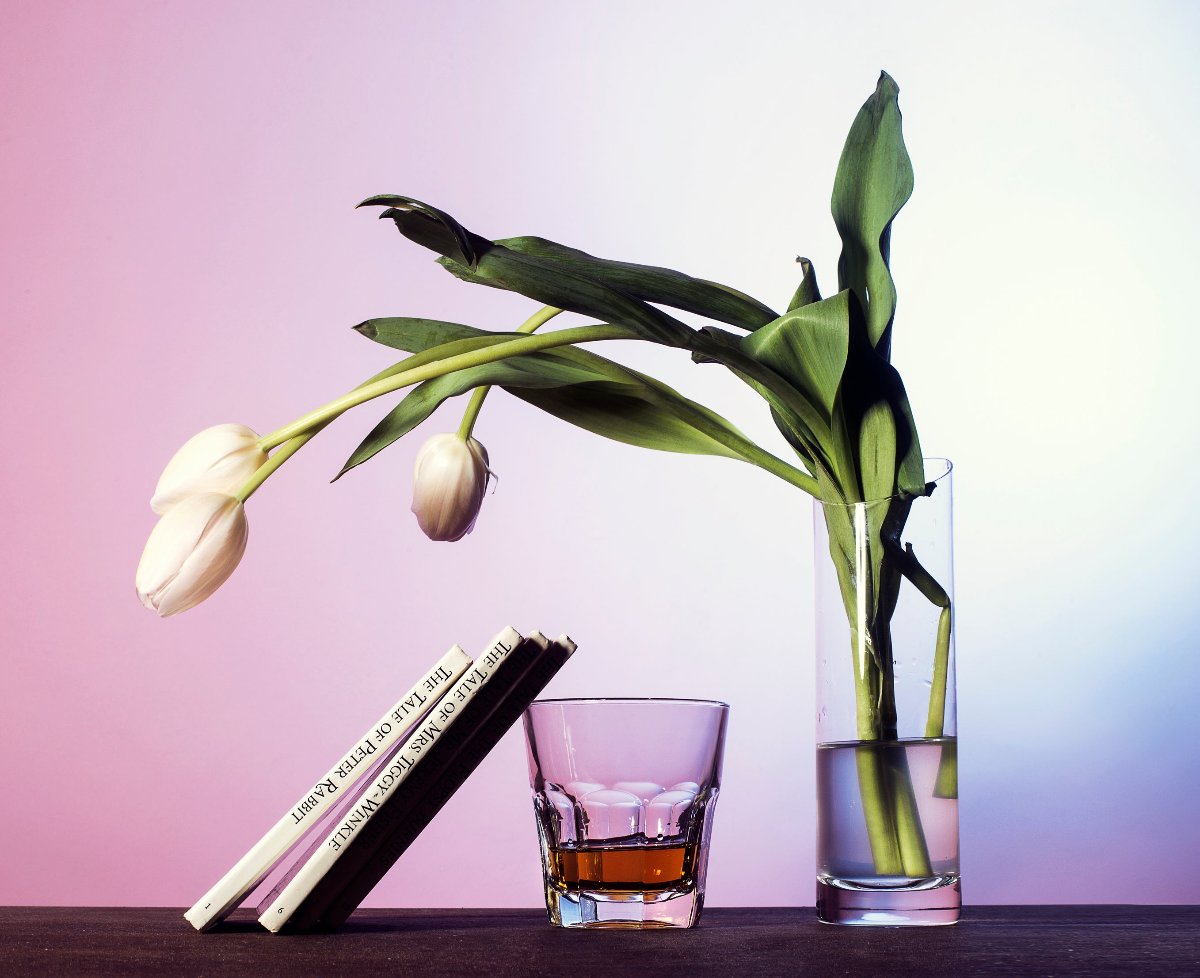 BLANK CANVAS BOOKSTORE
Tired of boring, washed-out decor? Us too.
We've curated a collection of coffee table books to personalize your place, for a space as bold as you are.
Back to top
DESCRIPTION
A New York Times Bestseller, Beaches is a collection of gorgeous images from celebrated fine-art photographer Gray Malin. "Gray Malin is renowned for his dreamy photographs from around the world, which would inspire wanderlust in even the deep-rooted homebody." --Fortune Gray Malin is the artist of the moment for the Hollywood and fashion elite. His awe-inspiring aerial photographs of beaches around the world are shot from doorless helicopters, creating playful and stunning celebrations of light, shape, and perspective, as well as summer bliss. Combining the spirit of travel, adventure, luxury, and artistry, Malin built his eponymous lifestyle brand from a deep passion for photography and interior design. His work forges the synergy between wanderlust and adventure, creating the ultimate visual escape. Beaches features more than twenty cities across six continents: Australia: Sydney North America: Santa Monica, Miami, San Francisco, Kaua'i, Chicago, the Hamptons, and Cancun South America: Rio de Janeiro Europe: Capri, Rimini, Forte dei Marmi, Viareggio, Amalfi Coast, Barcelona, Lisbon, and Saint-Tropez Africa: Cape Town Asia: Dubai Gray's popularity ranges from the world's most glorious beaches to his insanely popular Instagram feed. He says of his work, "Every photograph I started to take went from photography to fine-art photography to photographs that are meant to look great inside your home. It was like social media before social media." If you summer on the beach, travel to destinations far and wide, or just spend your time at home or the office dreaming of rolling waves, endless sand, and beautiful vistas, then you will want to have some of Gray Malin's work nearby at all times--and this oversize, overfilled collection is perfect for your coffee table, and the perfect gift book for anyone you know who lives and loves surfside.
Great customer service!
I had a question about shipping, worried it wasn't going to get here on time for a birthday gift. The person I spoke with was quick to respond and super helpful! It ended up getting to me a couple days earlier then I had expected. Overall really good experience with Blankcanvas.
Hi Alyssa!
Thank you so much for leaving a review of your experience, it is extremely appreciated.
I'm glad you were able to get your issue resolved quickly and get your book on time! If you need anything at all please be sure to reach out again - we're happy to be there for you!
-Hannah
THE COMMUNITY
★★★★★

I'm obsessed with all the books I've purchased from Blank Canvas Bookstore. I love getting compliments from my friends on all the crazy awesome books I've collected!

Ashley C.

★★★★★

Blank Canvas Bookstore is great. I love the variety of loud, bright decor.

Alejandro A.

★★★★☆

I unfortunately had an issue with my order but the person who resolved it was so helpful and nice!

Elizabeth M.