Regular price
Sale price
$65.00
Unit price
per
Sale
Out of stock
| | |
| --- | --- |
| Dimensions: | 1.18" H x 10.88" L x 8.74" W (3.14 lbs) 256 pages |
| Format: | Hardcover |
| Released: | February 22, 2011 |
| ISBN: | 9782080301451 |
Click for shipping Info
View full details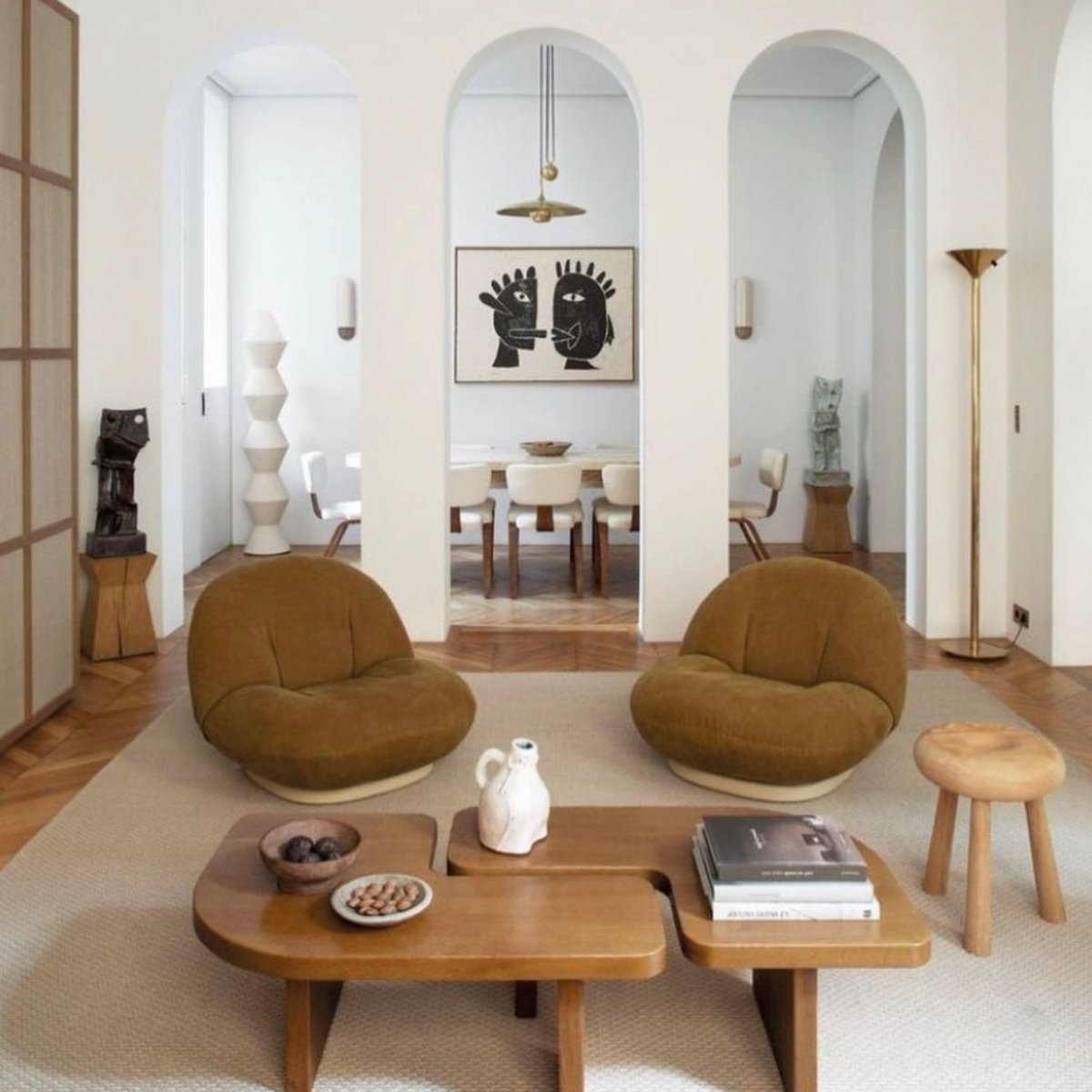 SHIPPING
Standard
For most orders, allow 3 to 5 business days for delivery. Orders $139+ ship free. $8
Express
For most orders, allow 1 to 2 business days for delivery. $22
Express International (Non-US)
For most orders, allow 1 to 5 business days for delivery. $30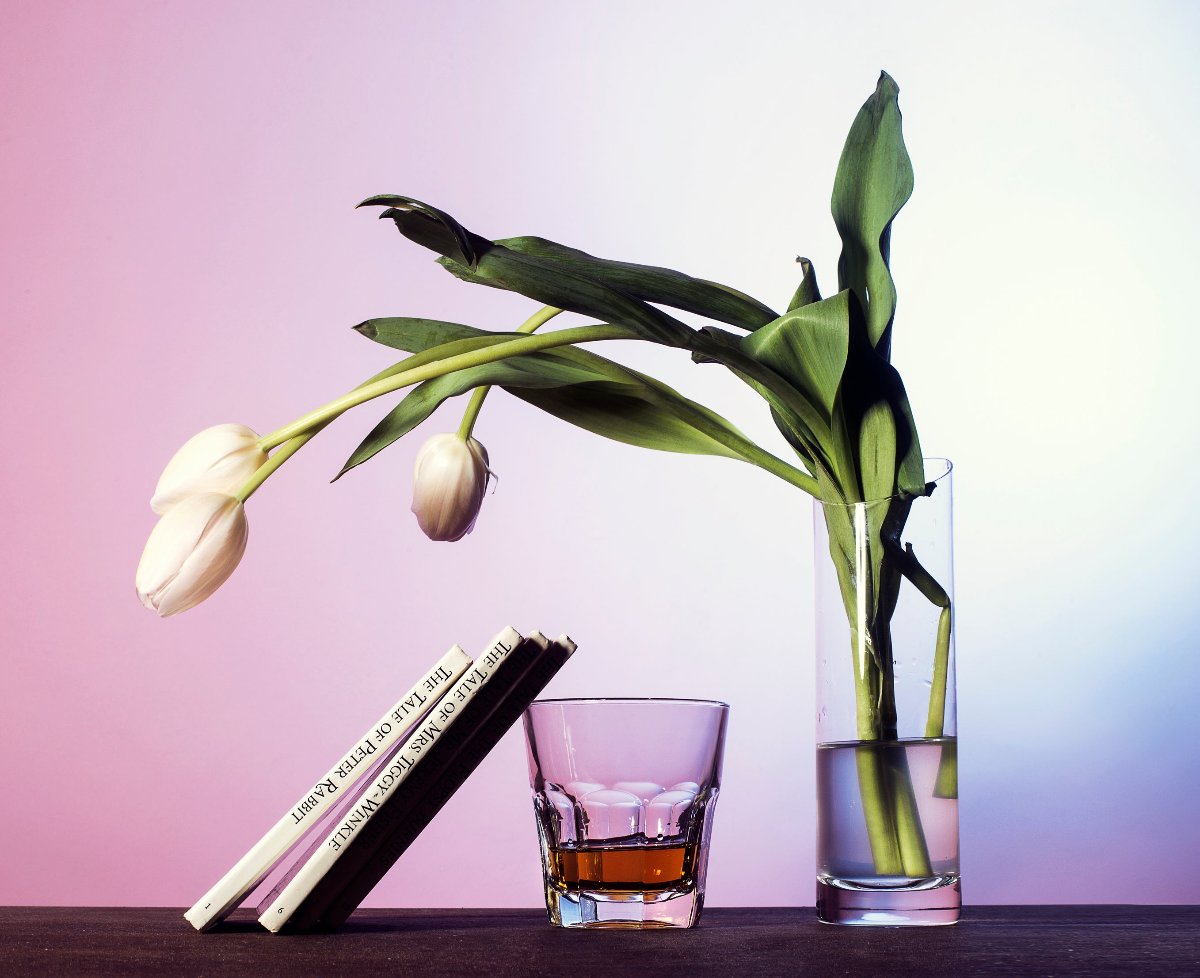 BLANK CANVAS BOOKSTORE
Tired of boring, washed-out decor? Us too.
We've curated a collection of coffee table books to personalize your place, for a space as bold as you are.
Back to top
DESCRIPTION
Interior design guru Axel Vervoordt shares his latest inspirations for the home. Axel Vervoordt's intense curiosity has fueled his work as an interior designer, spurring him to explore and draw inspiration from cultures around the globe. He was first exposed to Eastern art and philosophy years ago, but today it has become the guiding principle in his work, particularly the concept of Wabi. Developed in the twelfth century, Wabi advocates simplicity and humility, the rejection of all that is superfluous or artificial. Through extraordinary photographs from Japan and Korea to Belgium and Switzerland, Vervoordt invites us to explore the elements that inspire him: natural materials and time-worn objects that evoke the essence of Wabi. Today, together with the Japanese architect Tatsuro Miki, Vervoordt carries the principles of Wabi into his remarkable interiors. As Vervoordt reveals how he infuses his current creations with a fundamentally oriental approach, interiors devotees will gain new insight from this tribute to the designer's latest sources of inspiration for the home.
THE COMMUNITY
★★★★★

I'm obsessed with all the books I've purchased from Blank Canvas Bookstore. I love getting compliments from my friends on all the crazy awesome books I've collected!

Ashley C.

★★★★★

Blank Canvas Bookstore is great. I love the variety of loud, bright decor.

Alejandro A.

★★★★☆

I unfortunately had an issue with my order but the person who resolved it was so helpful and nice!

Elizabeth M.