Regular price
Sale price
$49.95
Unit price
per
Sale
Out of stock
| | |
| --- | --- |
| Dimensions: | 1.3" H x 13.4" L x 9.9" W (6.1 lbs) 352 pages |
| Format: | Hardcover |
| Released: | November 15, 2016 |
| ISBN: | 9780300222678 |
Click for shipping Info
View full details
SHIPPING
Standard
For most orders, allow 3 to 5 business days for delivery. Orders $139+ ship free. $8
Express
For most orders, allow 1 to 2 business days for delivery. $22
Express International (Non-US)
For most orders, allow 1 to 5 business days for delivery. $30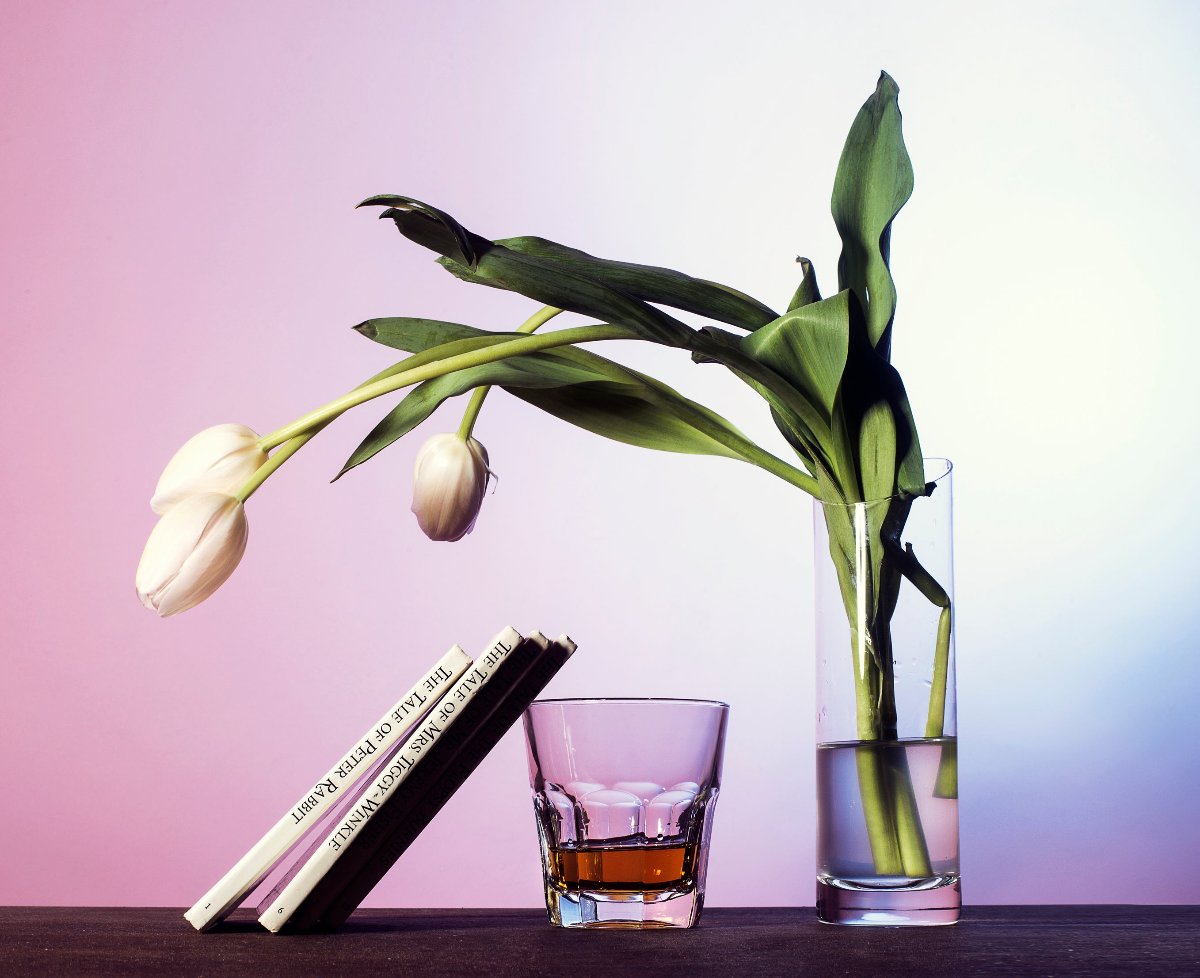 BLANK CANVAS BOOKSTORE
Tired of boring, washed-out decor? Us too.
We've curated a collection of coffee table books to personalize your place, for a space as bold as you are.
Back to top
DESCRIPTION
Never-before-seen photos of McQueen's brilliantly creative world from an exclusive backstage photographer Alexander McQueen, the iconic designer whose untimely death in 2010 left the fashion world reeling and fans worldwide clamoring for more, fused immense creativity, audacity, and a hauntingly dark aesthetic sense into powerful, unforgettable imagery. The strange, singular beauty of his clothing was matched by the spectacle of his legendary fashion shows, which demonstrated his outstanding showmanship and consistently pushed the boundaries of runway events. Robert Fairer's intimate, vibrant full-color photographs of McQueen's collections, taken backstage and on the catwalk when few photographers were allowed access, offer a unique insight into the life and work of one of the world's most captivating figures. This previously unpublished portfolio of stunning, high-energy photographs captures the people and the spirit that made the designer's flamboyant shows unique. Fairer, Vogue's backstage fashion photographer for over a decade, was an integral part of the whirl of activity behind the scenes. These images, which capture both the glamor and the grit, represent a new genre of fashion photography and are a treasure-trove of inspiration. This superb book contains an introduction and collections texts by fashion expert Claire Wilcox. Dynamic images of McQueen's collections--thirty of his total of thirty-six shows are presented chronologically--portray behind-the-scenes moments that reveal stylists, models, hairdressers, makeup artists, and McQueen himself at their most candid and creative.
THE COMMUNITY
★★★★★

I'm obsessed with all the books I've purchased from Blank Canvas Bookstore. I love getting compliments from my friends on all the crazy awesome books I've collected!

Ashley C.

★★★★★

Blank Canvas Bookstore is great. I love the variety of loud, bright decor.

Alejandro A.

★★★★☆

I unfortunately had an issue with my order but the person who resolved it was so helpful and nice!

Elizabeth M.