Regular price
Sale price
$95.00
Unit price
per
Sale
Out of stock
| | |
| --- | --- |
| Dimensions: | 1.3" H x 12.5" L x 9.7" W (5.1 lbs) 352 pages |
| Format: | Hardcover |
| Released: | May 05, 2015 |
| ISBN: | 9781419717239 |
Click for shipping Info
View full details
SHIPPING
Standard
For most orders, allow 3 to 5 business days for delivery. Orders $139+ ship free. $8
Express
For most orders, allow 1 to 2 business days for delivery. $22
Express International (Non-US)
For most orders, allow 1 to 5 business days for delivery. $30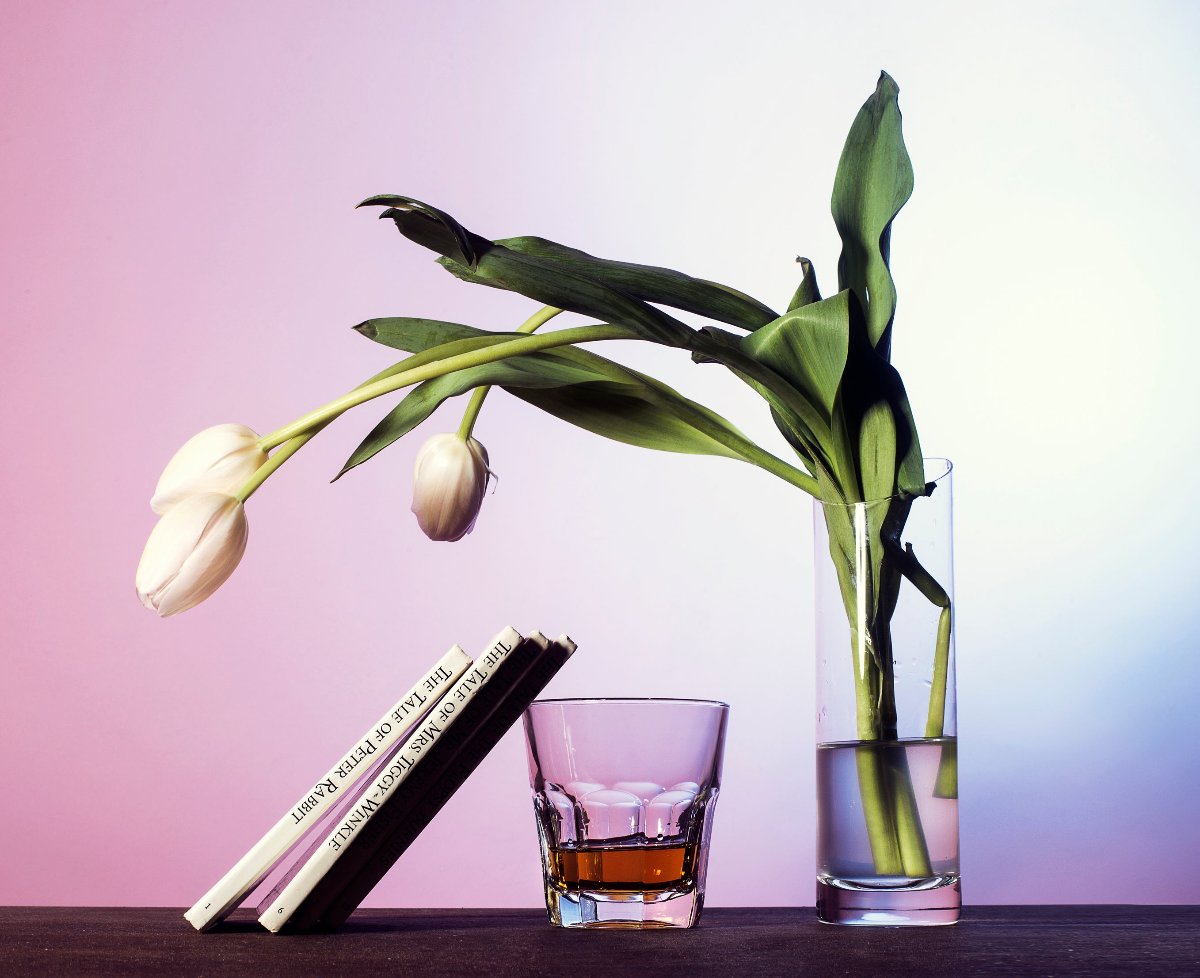 BLANK CANVAS BOOKSTORE
Tired of boring, washed-out decor? Us too.
We've curated a collection of coffee table books to personalize your place, for a space as bold as you are.
Back to top
DESCRIPTION
This definitive publication on Alexander McQueen invites you into the creative mind and world of one of Britain's most brilliant, daring, and provocative designers, and the many themes and references that shaped his visionary fashion collections. "He brought a uniquely British sense of daring and aesthetic fearlessness to the global stage of fashion. In such a short career, Alexander McQueen's influence was astonishing--from street style, to music culture and the world's museums." --Anna Wintour, editor, Vogue magazine A true comprehensive study, this catalog is the first in-depth look at McQueen and explores key themes of the Alexander McQueen: Savage Beauty exhibition--tailoring, gothic, primitivism, naturalism, and futurism. Curated by London College of Fashion lecturer Claire Wilcox, the book also features previously unseen material as well as groundbreaking essays and feature spreads by multiple authors and leading fashion commentators. This kaleidoscopic approach explores themes central to the designer's work and his collections: The psychology of fashion Natural history The theater and spectacle of his shows His key creative collaborators And much more! Alexander McQueen also offers an encyclopedic survey of McQueen's catwalk collections, illustrated with striking images by leading fashion photographers and specially commissioned photographs that capture the breathtaking skill of his designs and awesome theatricality of his shows. More than a coffee table book, this is a representation of one man's genius, a genius that left the world of fashion all too soon. For anyone who loved and admired Alexander McQueen and his work, for anyone with a passion for British style, and for those who want to better understand McQueen's place in the history of fashion, this is a one-of-a-kind illustrated treasure.
THE COMMUNITY
★★★★★

I'm obsessed with all the books I've purchased from Blank Canvas Bookstore. I love getting compliments from my friends on all the crazy awesome books I've collected!

Ashley C.

★★★★★

Blank Canvas Bookstore is great. I love the variety of loud, bright decor.

Alejandro A.

★★★★☆

I unfortunately had an issue with my order but the person who resolved it was so helpful and nice!

Elizabeth M.