Regular price
Sale price
$55.00
Unit price
per
Sale
Out of stock
| | |
| --- | --- |
| Dimensions: | 1.0" H x 12.3" L x 12.3" W (4.8 lbs) 216 pages |
| Format: | Hardcover |
| Released: | October 06, 2015 |
| ISBN: | 9781419718625 |
Click for shipping Info
View full details
SHIPPING
Standard
For most orders, allow 3 to 5 business days for delivery. Orders $139+ ship free. $8
Express
For most orders, allow 1 to 2 business days for delivery. $22
Express International (Non-US)
For most orders, allow 1 to 5 business days for delivery. $30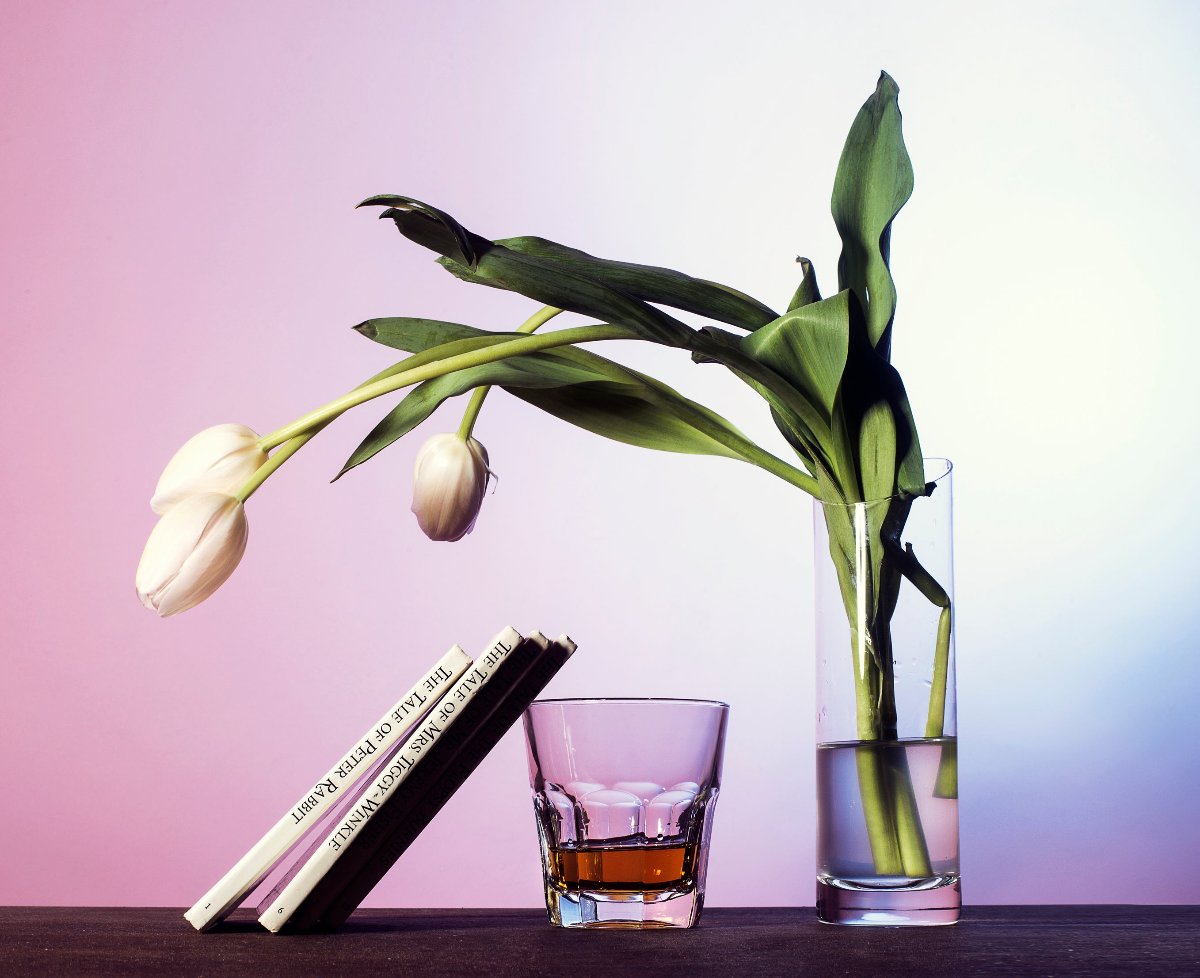 BLANK CANVAS BOOKSTORE
Tired of boring, washed-out decor? Us too.
We've curated a collection of coffee table books to personalize your place, for a space as bold as you are.
Back to top
DESCRIPTION
Showcasing cutting-edge underwater photography from the world's leading marine and nature photographers, The Life & Love of the Sea is a breathtaking visual tour of the ocean, from its coasts and beaches to the wildlife beneath its surface. With Lewis Blackwell, the author of The Life & Loves of Trees and The Life & Loves of the Forest, anyone can celebrate and explore the world's oceans. Here you'll share the experience of land meeting sea and the spectacular power of the ocean with a stunning collection of wave photography, and you will dive down to have a close-up look at many of the ocean's most fascinating and beautiful inhabitants. Blackwell presents a wide-ranging variety of incredible images showcasing the ocean in all its power and diversity: Humpback whales Manta rays Clownfish Penguins Octopi Dramatic coastlines Barrier reefs Island chains And much more! Nothing inspires the human imagination more than gazing upon the greatness of the world's oceans. How many grand novels, poems, and pieces have art have been created because of the power, colors, and ever-changing movement of the sea? Our fascination with the sea pushes us to sail and to dive and to live near the water. For anyone with a passion for wind and waves, for rocky coastlines, and soft white beaches, this oversize, photo-filled celebration of saltwater offers a joyous chance to experience ocean life each and every day. This is the perfect coffee table book for any home, especially one near a saltwater coast. As a bonus via a scannable QR code, it also makes available bonus footage from multi-award-winning underwater cameraman Steven Hathaway.
THE COMMUNITY
★★★★★

I'm obsessed with all the books I've purchased from Blank Canvas Bookstore. I love getting compliments from my friends on all the crazy awesome books I've collected!

Ashley C.

★★★★★

Blank Canvas Bookstore is great. I love the variety of loud, bright decor.

Alejandro A.

★★★★☆

I unfortunately had an issue with my order but the person who resolved it was so helpful and nice!

Elizabeth M.