Regular price
Sale price
$80.00
Unit price
per
Sale
Sold out
| | |
| --- | --- |
| Dimensions: | 2.0" H x 15.1" L x 10.3" W (9.9 lbs) 544 pages |
| Format: | Hardcover |
| Released: | June 10, 2021 |
| ISBN: | 9783836586641 |
View full details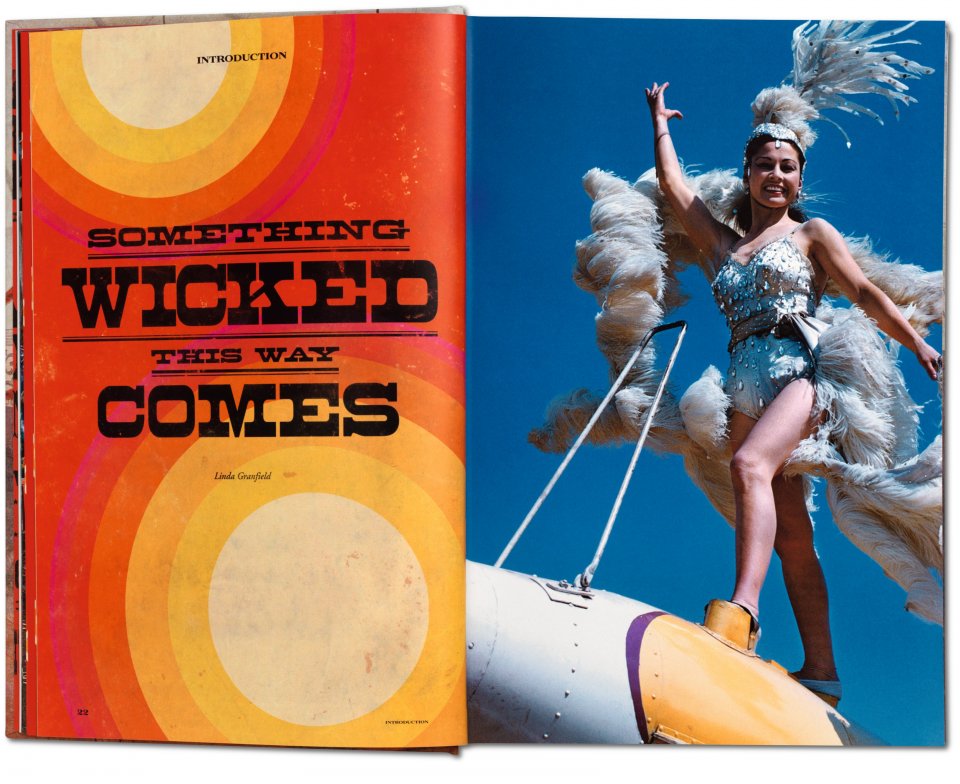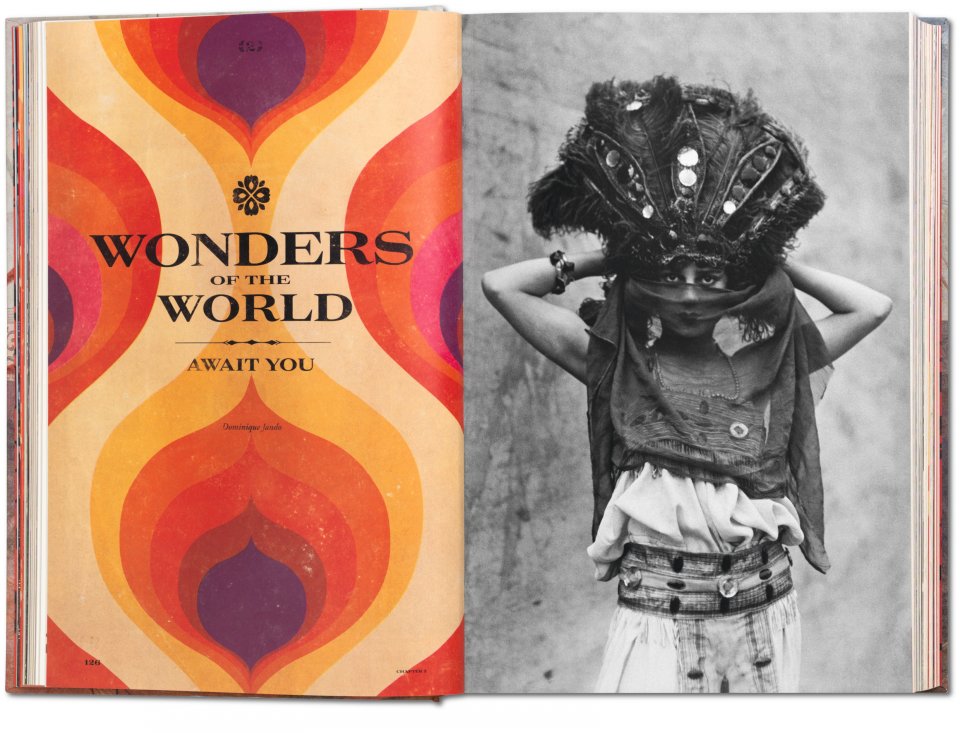 Shipping & Returns
Standard

For most orders, allow 3 to 5 business days for delivery. Orders $139+ ship free.

$8 

Express

For most orders, allow 1 to 2 business days for delivery.

$22 

Express International (Non-US)

For most orders, allow 1 to 5 business days for delivery.

$30 
Tired of boring, washed-out decor? Us too.

We've curated a collection of coffee table books that reflect your alternative style for a space as bold as you are.
Description
In its heyday, the American circus was the largest showbiz industry the world had ever seen. From the mid-1800s to mid-1900s, traveling circuses performed for audiences of up to 14,000 per show, employed as many as 1,600 men and women, and crisscrossed the country on 20,000 miles of railroad in one season alone. The spectacle of death-defying daredevils, strapping superheroes and scantily clad starlets, fearless animal trainers, and startling "freaks" gripped the American imagination, outshining theater, vaudeville, comedy, and minstrel shows.
This book sheds fresh light on the circus phenomenon. With photographic gems of early circus performers, as well as original posters, lithographs, sideshow banners and engravings from the 16th to 19th centuries illustrating the worldwide roots of the circus, readers are transported to a world of thrill and skill, grit and glamor. Highlights include iconic circus photographs by Mathew Brady, Cornell Capa, Walker Evans, Weegee, and Lisette Model, and little-known circus images by Stanley Kubrick and Charles and Ray Eames.
Reviews from the community
★★★★★

I'm obsessed with all the books I've purchased from Blank Canvas Bookstore. I love getting compliments from my friends on all the crazy awesome books I've collected!

Ashley C.

★★★★★

Blank Canvas Bookstore is great. I love the variety of loud, bright decor.

Alejandro A.

★★★★☆

I unfortunately had an issue with my order but the person who resolved it was so helpful and nice!

Elizabeth M.