Regular price
Sale price
$28.00
Unit price
per
Sale
Out of stock
| | |
| --- | --- |
| Dimensions: | 1.2" H x 8.7" L x 6.2" W (1.1 lbs) 240 pages |
| Format: | Hardcover |
| Released: | May 03, 2022 |
| ISBN: | 9780805243390 |
Click for shipping Info
View full details
SHIPPING
Standard
For most orders, allow 3 to 5 business days for delivery. Orders $139+ ship free. $8
Express
For most orders, allow 1 to 2 business days for delivery. $22
Express International (Non-US)
For most orders, allow 1 to 5 business days for delivery. $30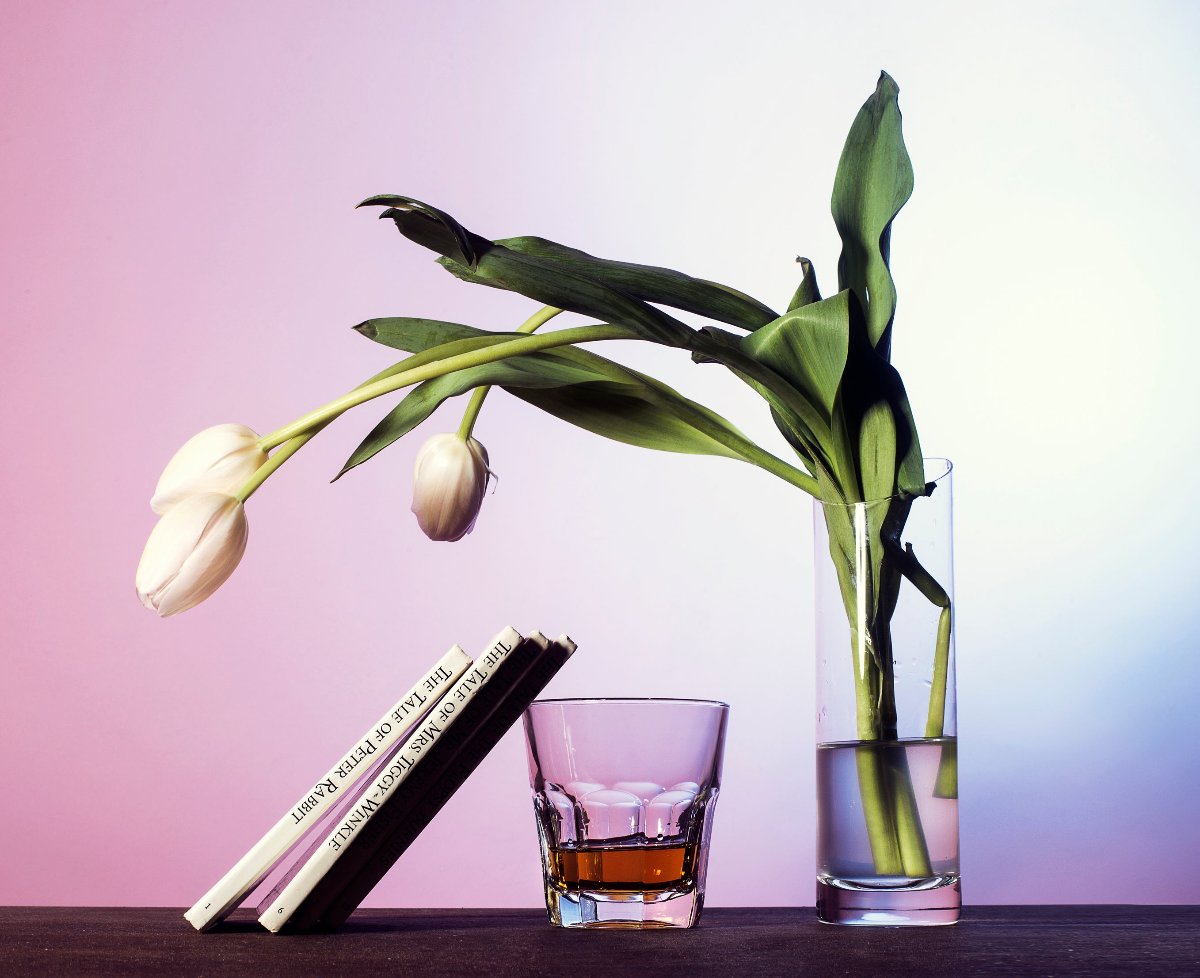 BLANK CANVAS BOOKSTORE
Tired of boring, washed-out decor? Us too.
We've curated a collection of coffee table books to personalize your place, for a space as bold as you are.
Back to top
DESCRIPTION
The fascinating, mouthwatering story (with ten recipes!) of the immigrant family that created a New York gastronomic legend: "The most rambunctious and chaotic of all delicatessens, with one foot in the Old World and the other in the vanguard of every fast-breaking food move in the city (Nora Ephron, best-selling author and award-winning screenwriter). When Louis and Lilly Zabar rented a counter in a dairy store on 80th Street and Broadway in 1934 to sell smoked fish, they could not have imagined that their store would eventually occupy half a city block and become a beloved mecca for quality food of all kinds. A passion for perfection, a keen business sense, cutthroat competitive instincts, and devotion to their customers led four generations of Zabars to create the Upper West Side shrine to the cheese, fish, meat, produce, baked goods, and prepared products that heralded the twentieth-century revolution in food production and consumption. Lori Zabar--Louis's granddaughter--begins with her grandfather's escape from Ukraine in 1921, following a pogrom in which several family members were killed. She describes Zabar's gradual expansion, Louis's untimely death in 1950, and the passing of the torch to Saul, Stanley, and partner Murray Klein, who raised competitive pricing to an art form and added top-tier houseware and appliances. She paints a delectable portrait of Zabar's as it is today--the intoxicating aromas, the crowds, the devoted staff--and shares behind-the-scenes anecdotes of the long-time employees, family members, eccentric customers, and celebrity fans who have created a uniquely American institution that honors its immigrant roots, revels in its New York history, and is relentless in its devotion to the art and science of selling gourmet food.
THE COMMUNITY
★★★★★

I'm obsessed with all the books I've purchased from Blank Canvas Bookstore. I love getting compliments from my friends on all the crazy awesome books I've collected!

Ashley C.

★★★★★

Blank Canvas Bookstore is great. I love the variety of loud, bright decor.

Alejandro A.

★★★★☆

I unfortunately had an issue with my order but the person who resolved it was so helpful and nice!

Elizabeth M.