Regular price
Sale price
$60.00
Unit price
per
Sale
Sold out
| | |
| --- | --- |
| Dimensions: | 1.4" H x 11.7" L x 8.8" W (4.56 lbs) 312 pages |
| Format: | Hardcover |
| Released: | June 20, 2019 |
| ISBN: | 9783836525237 |
View full details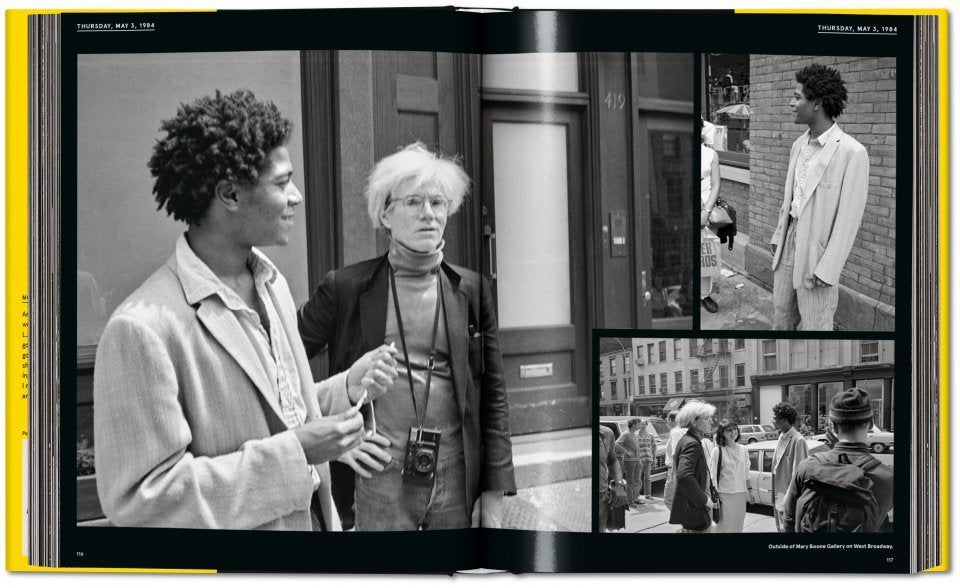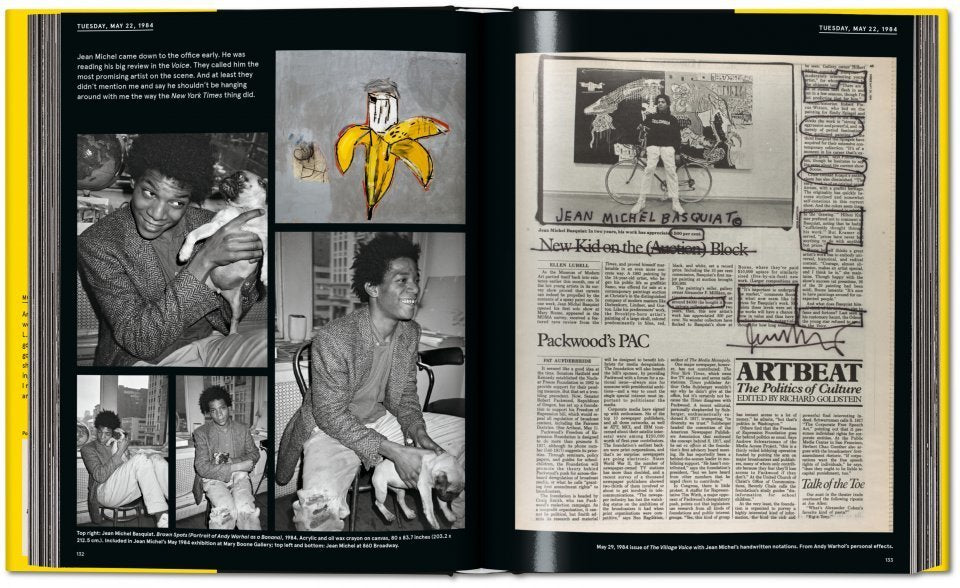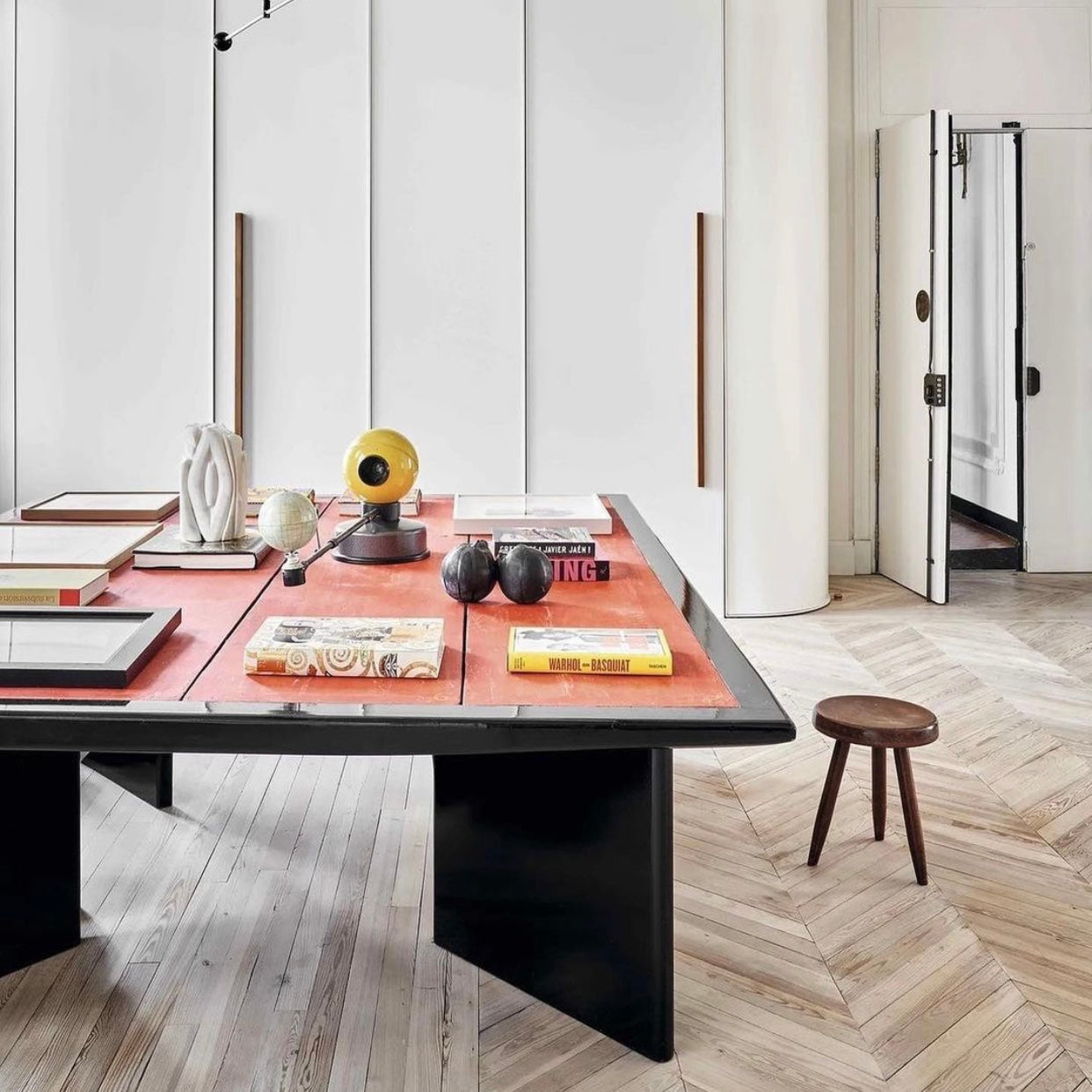 Shipping & Returns
Standard

For most orders, allow 3 to 5 business days for delivery. Orders $139+ ship free.

$8 

Express

For most orders, allow 1 to 2 business days for delivery.

$22 

Express International (Non-US)

For most orders, allow 1 to 5 business days for delivery.

$30 
Tired of boring, washed-out decor? Us too.

We've curated a collection of coffee table books that reflect your alternative style for a space as bold as you are.
Description
Andy Warhol and Jean-Michel Basquiat's complex relationship captivated the art world then and now. At a time when Warhol was already world famous and the elder statesman of New York cool, Basquiat was a downtown talent rising rapidly from the graffiti scene. Together, they forged an electrifying personal and professional partnership.
As a prolific documentarian of his own world, Warhol extensively photographed and wrote of his friendship with Basquiat, all played against the backdrop of 1980s downtown New York City. It reveals not only the emotional depth of their relationship but also its ambiguities, extremities, and complexities.
Produced in collaboration with The Andy Warhol Foundation and Jean-Michel Basquiat's estate, this book chronicles the duo's relationship in hundreds of previously unpublished photographs of Basquiat along with a dynamic cast of characters from Madonna to Grace Jones, Keith Haring to Fela Kuti. The shots are accompanied by entries from the legendary Andy Warhol Diaries, selected collaborative artworks, and extensive ephemera. Touching, intimate, and occasionally sardonic, Warhol on Basquiat is a voyeuristic glimpse into the lives of two of modern art's brightest stars.
Reviews from the community
★★★★★

I'm obsessed with all the books I've purchased from Blank Canvas Bookstore. I love getting compliments from my friends on all the crazy awesome books I've collected!

Ashley C.

★★★★★

Blank Canvas Bookstore is great. I love the variety of loud, bright decor.

Alejandro A.

★★★★☆

I unfortunately had an issue with my order but the person who resolved it was so helpful and nice!

Elizabeth M.