Regular price
Sale price
$100.00
Unit price
per
Sale
Out of stock
| | |
| --- | --- |
| Dimensions: | 2.0" H x 15.0" L x 11.4" W (8.6 lbs) 424 pages |
| Format: | Hardcover |
| Released: | June 10, 2020 |
| ISBN: | 9783836578158 |
Click for shipping Info
View full details
SHIPPING
Standard
For most orders, allow 3 to 5 business days for delivery. Orders $139+ ship free. $8
Express
For most orders, allow 1 to 2 business days for delivery. $22
Express International (Non-US)
For most orders, allow 1 to 5 business days for delivery. $30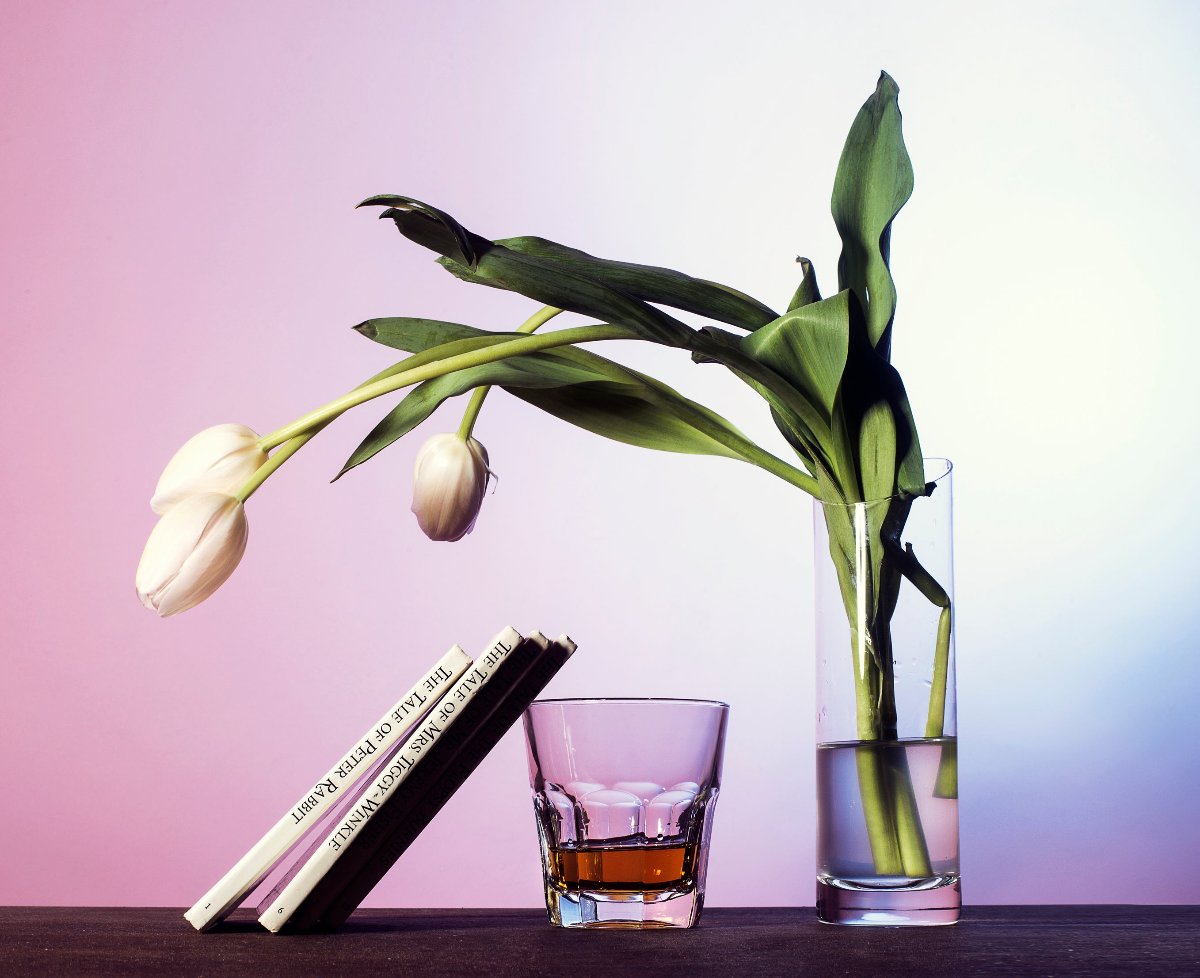 BLANK CANVAS BOOKSTORE
Tired of boring, washed-out decor? Us too.
We've curated a collection of coffee table books to personalize your place, for a space as bold as you are.
Back to top
DESCRIPTION
At first glance, Walton Ford's large-scale, highly detailed watercolors of animals recall the prints of 19th-century illustrators John James Audubon and Edward Lear. A closer look reveals a complex and disturbingly anthropomorphic universe, full of symbols, sly jokes, and allusions to the 'operatic' quality of traditional natural history. In this stunning but sinister visual universe, beasts and birds are not mere aesthetic objects but dynamic actors in allegorical struggles: a wild turkey crushes a small parrot in its claw; a troupe of monkeys wreaks havoc on a formal dinner table; an American buffalo is surrounded by bloodied white wolves. In dazzling watercolor, the images impress as much for their impeccable realism as they do for their complex narratives. First available as a signed and limited volume, this updated edition of Pancha Tantra is the most comprehensive survey of Ford's oeuvre to date, with 40 new works, more than 120 additional pages, and a new essay by the artist. It features dazzling details, an in-depth exploration of his visual universe, a complete biography, and excerpts from his textual inspirations: from Indian folktales and the letters of Benjamin Franklin to the Autobiography of Benvenuto Cellini and Audubon's Ornithological Biography.
THE COMMUNITY
★★★★★

I'm obsessed with all the books I've purchased from Blank Canvas Bookstore. I love getting compliments from my friends on all the crazy awesome books I've collected!

Ashley C.

★★★★★

Blank Canvas Bookstore is great. I love the variety of loud, bright decor.

Alejandro A.

★★★★☆

I unfortunately had an issue with my order but the person who resolved it was so helpful and nice!

Elizabeth M.