Regular price
Sale price
$27.99
Unit price
per
Sale
Out of stock
| | |
| --- | --- |
| Dimensions: | 1.0" H x 11.9" L x 12.0" W (4.76 lbs) 256 pages |
| Format: | Hardcover |
| Released: | September 06, 2022 |
| ISBN: | 9781645178163 |
Click for shipping Info
View full details
SHIPPING
Standard
For most orders, allow 3 to 5 business days for delivery. Orders $139+ ship free. $8
Express
For most orders, allow 1 to 2 business days for delivery. $22
Express International (Non-US)
For most orders, allow 1 to 5 business days for delivery. $30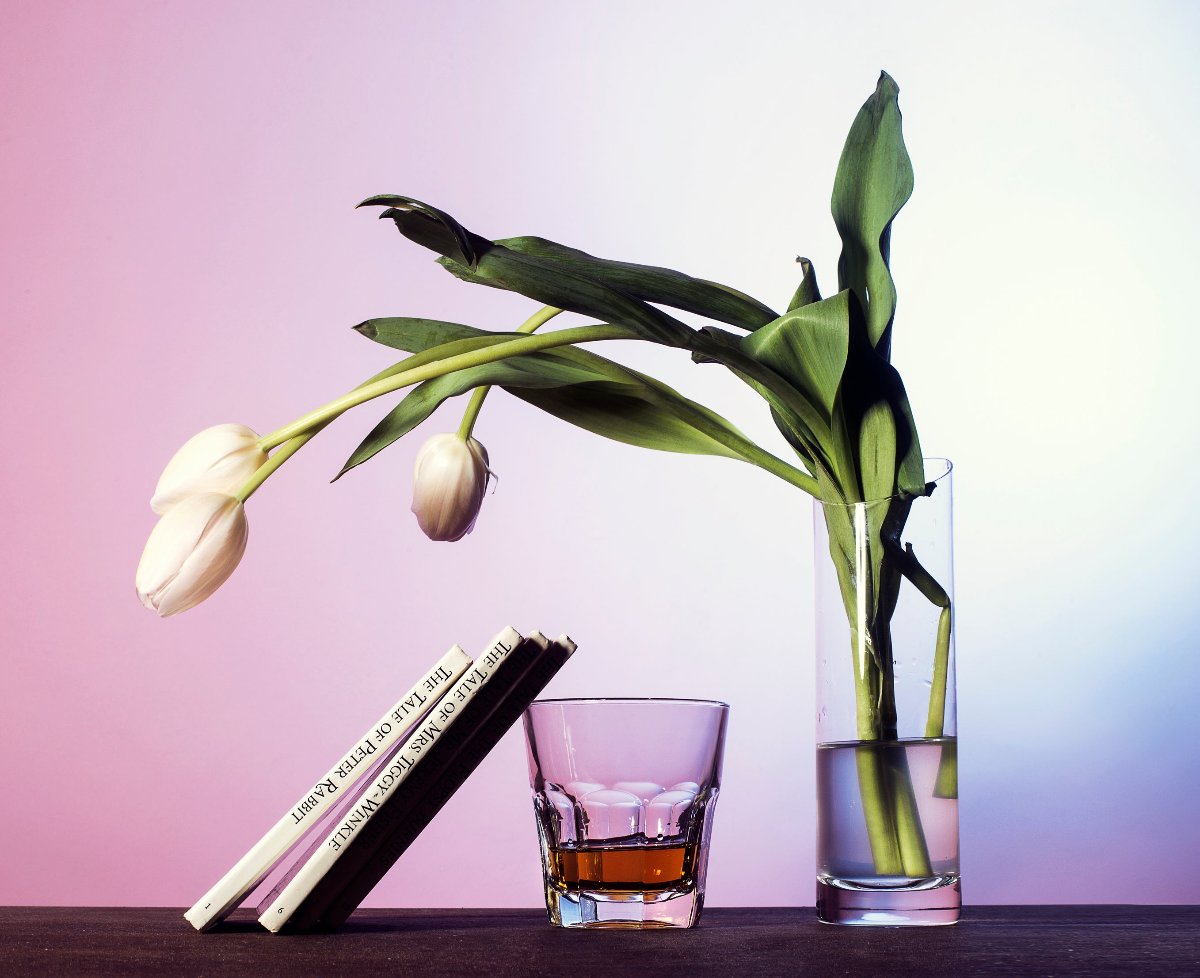 BLANK CANVAS BOOKSTORE
Tired of boring, washed-out decor? Us too.
We've curated a collection of coffee table books to personalize your place, for a space as bold as you are.
Back to top
DESCRIPTION
This history of the LP is a must-have for any music connoisseur! When vinyl LP records took over the music industry in the late 1950s, a new era began. No longer bound by the time constraints of the shellac 78s that had been in use since the 1910s, recording artists could now present an entire album--rather than a lone three-minute single--on a vinyl LP, giving listeners a completely new way to experience their music. In recent years, vinyl has found a second life as an art form, collected and appreciated by music connoisseurs across the world. Vinyl: The Art of Making Records examines the origins of the vinyl format and its evolution throughout the 20th century, and also provides an in-depth look at how vinyl LPs are manufactured and packaged--often with striking artwork that makes them beloved by music enthusiasts today. Also included are four removable art prints, each representing a sample of album covers from the 1960s, 1970s, 1980s, and 1990s.
THE COMMUNITY
★★★★★

I'm obsessed with all the books I've purchased from Blank Canvas Bookstore. I love getting compliments from my friends on all the crazy awesome books I've collected!

Ashley C.

★★★★★

Blank Canvas Bookstore is great. I love the variety of loud, bright decor.

Alejandro A.

★★★★☆

I unfortunately had an issue with my order but the person who resolved it was so helpful and nice!

Elizabeth M.