Regular price
Sale price
$45.00
Unit price
per
Sale
Sold out
| | |
| --- | --- |
| Dimensions: | 0.9" H x 10.2" L x 8.3" W (2.65 lbs) 224 pages |
| Format: | Hardcover |
| Released: | October 27, 2020 |
| ISBN: | 9781580935364 |
View full details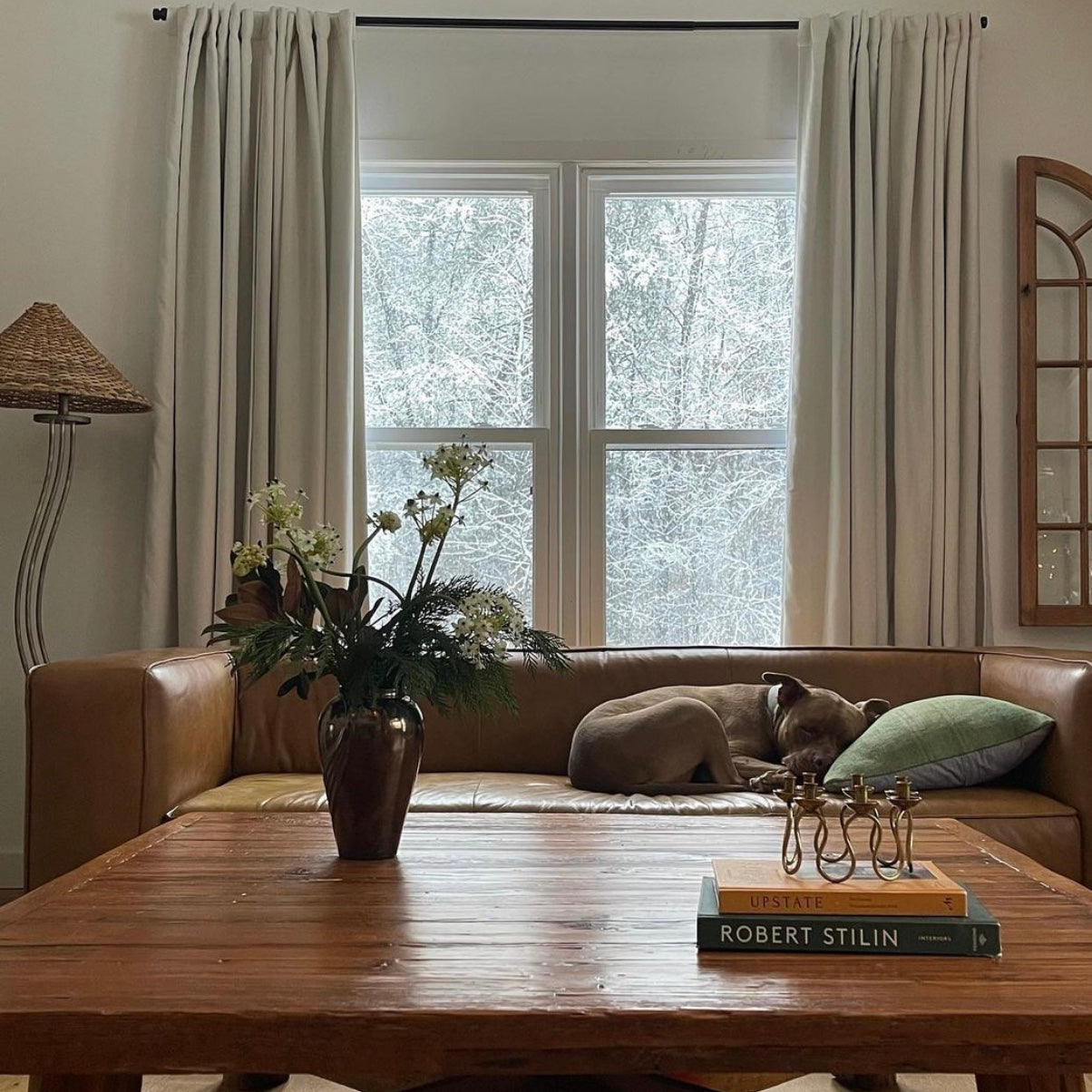 Shipping & Returns
Standard

For most orders, allow 3 to 5 business days for delivery. Orders $139+ ship free.

$8 

Express

For most orders, allow 1 to 2 business days for delivery.

$22 

Express International (Non-US)

For most orders, allow 1 to 5 business days for delivery.

$30 
Tired of boring, washed-out decor? Us too.

We've curated a collection of coffee table books that reflect your alternative style for a space as bold as you are.
Description
This inspiring collection of compelling and characterful interiors will have city and country dwellers alike dreaming of carving out a personal haven far beyond the big city.
Through two hundred newly commissioned photographs and engaging profiles of twelve unique, personal, and creative interiors on both sides of the Hudson,
Upstate
features a variety of spaces--from tranquil minimalist retreats to exuberant small-town residences. Among them are a farmhouse of globetrotting food photographers, a lavender-hued Victorian brimming with eclectic curios, a striking cottage with modern furnishings and elegant Georgian bones, and the country-house-on-acid of an artist and art director, complete with giant mushroom side tables and permanently installed party streamers. Shared by these distinctive spaces is a common approach to decoration that centers on collections gradually accumulated, delights in the handmade, embraces the beauty in imperfection, and values comfort and character above all.
Reviews from the community
★★★★★

I'm obsessed with all the books I've purchased from Blank Canvas Bookstore. I love getting compliments from my friends on all the crazy awesome books I've collected!

Ashley C.

★★★★★

Blank Canvas Bookstore is great. I love the variety of loud, bright decor.

Alejandro A.

★★★★☆

I unfortunately had an issue with my order but the person who resolved it was so helpful and nice!

Elizabeth M.