Regular price
Sale price
$59.95
Unit price
per
Sale
Out of stock
| | |
| --- | --- |
| Dimensions: | 1.7" H x 10.9" L x 8.4" W (3.95 lbs) 368 pages |
| Format: | Hardcover |
| Released: | September 25, 2019 |
| ISBN: | 9780714879345 |
Click for shipping Info
View full details
SHIPPING
Standard
For most orders, allow 3 to 5 business days for delivery. Orders $139+ ship free. $8
Express
For most orders, allow 1 to 2 business days for delivery. $22
Express International (Non-US)
For most orders, allow 1 to 5 business days for delivery. $30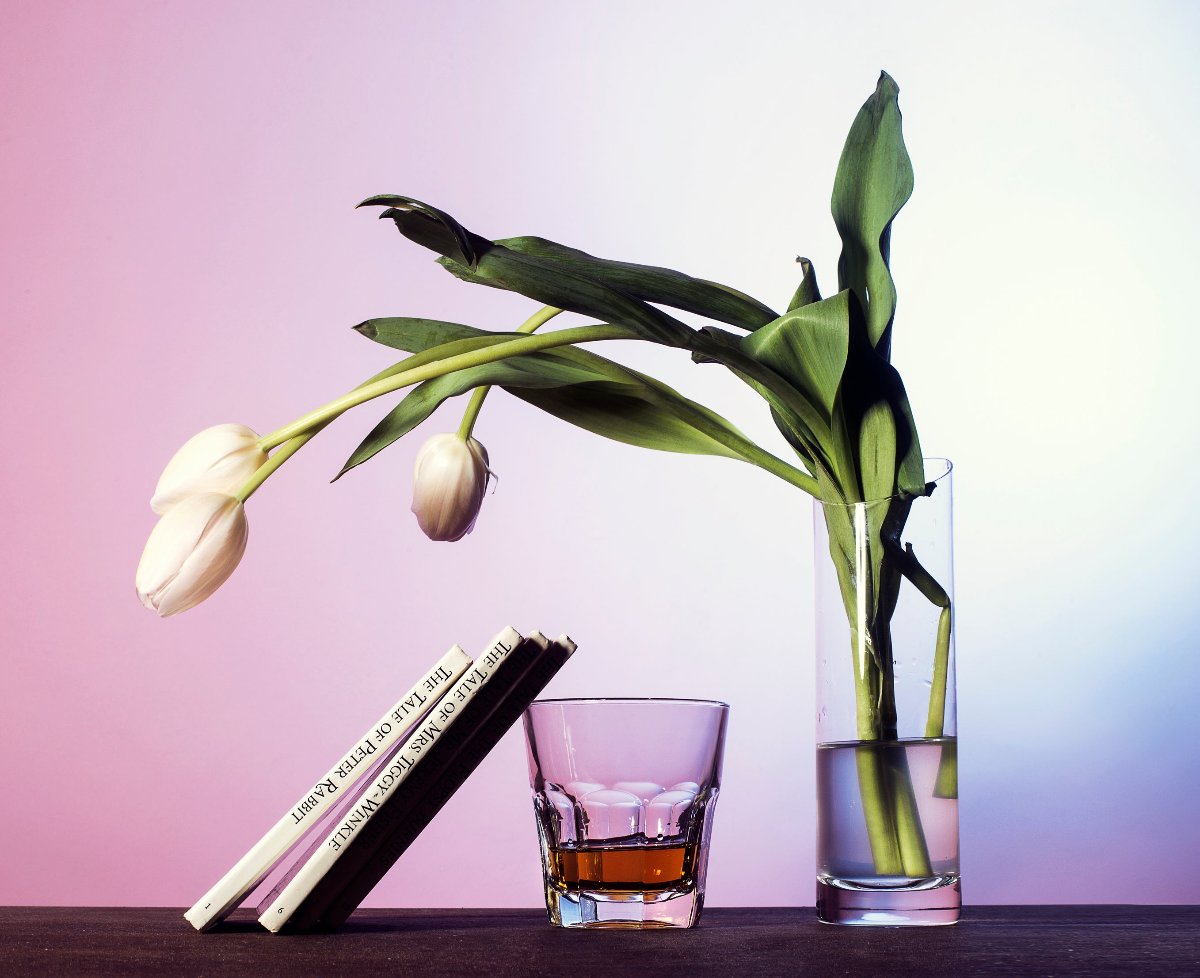 BLANK CANVAS BOOKSTORE
Tired of boring, washed-out decor? Us too.
We've curated a collection of coffee table books to personalize your place, for a space as bold as you are.
Back to top
DESCRIPTION
A luxurious collection of the best recipes from the world's leading Italian cookbook - with all new photography and design First published in 1950, Il Cucchiaio d'Argento, or its English-language offspring The Silver Spoon, is the ultimate compilation of traditional home-cooking Italian dishes. In this all-new luxurious book, The Silver Spoon Classic features 170 of the very best-of-the-best recipes from Italy's incredibly diverse regions. Carefully selected from Phaidon's Silver Spoon cookbooks, which have sold more than one million copies worldwide, this new collection features exquisite photography of the dishes, is replete with elegant double ribbons for easy reference, and a sumptuous design and package, which makes for an ideal gift or keepsake for the amateur and serious chef. With dishes for all tastes and seasons, The Silver Spoon Classic is the definitive guide to preparing the most important, authentic, and delicious Italian recipes.
THE COMMUNITY
★★★★★

I'm obsessed with all the books I've purchased from Blank Canvas Bookstore. I love getting compliments from my friends on all the crazy awesome books I've collected!

Ashley C.

★★★★★

Blank Canvas Bookstore is great. I love the variety of loud, bright decor.

Alejandro A.

★★★★☆

I unfortunately had an issue with my order but the person who resolved it was so helpful and nice!

Elizabeth M.