Regular price
Sale price
$50.00
Unit price
per
Sale
Out of stock
| | |
| --- | --- |
| Dimensions: | 1.5" H x 10.1" L x 8.6" W (3.65 lbs) 368 pages |
| Format: | Hardcover |
| Released: | November 02, 2021 |
| ISBN: | 9780593234617 |
Click for shipping Info
View full details
SHIPPING
Standard
For most orders, allow 3 to 5 business days for delivery. Orders $139+ ship free. $8
Express
For most orders, allow 1 to 2 business days for delivery. $22
Express International (Non-US)
For most orders, allow 1 to 5 business days for delivery. $30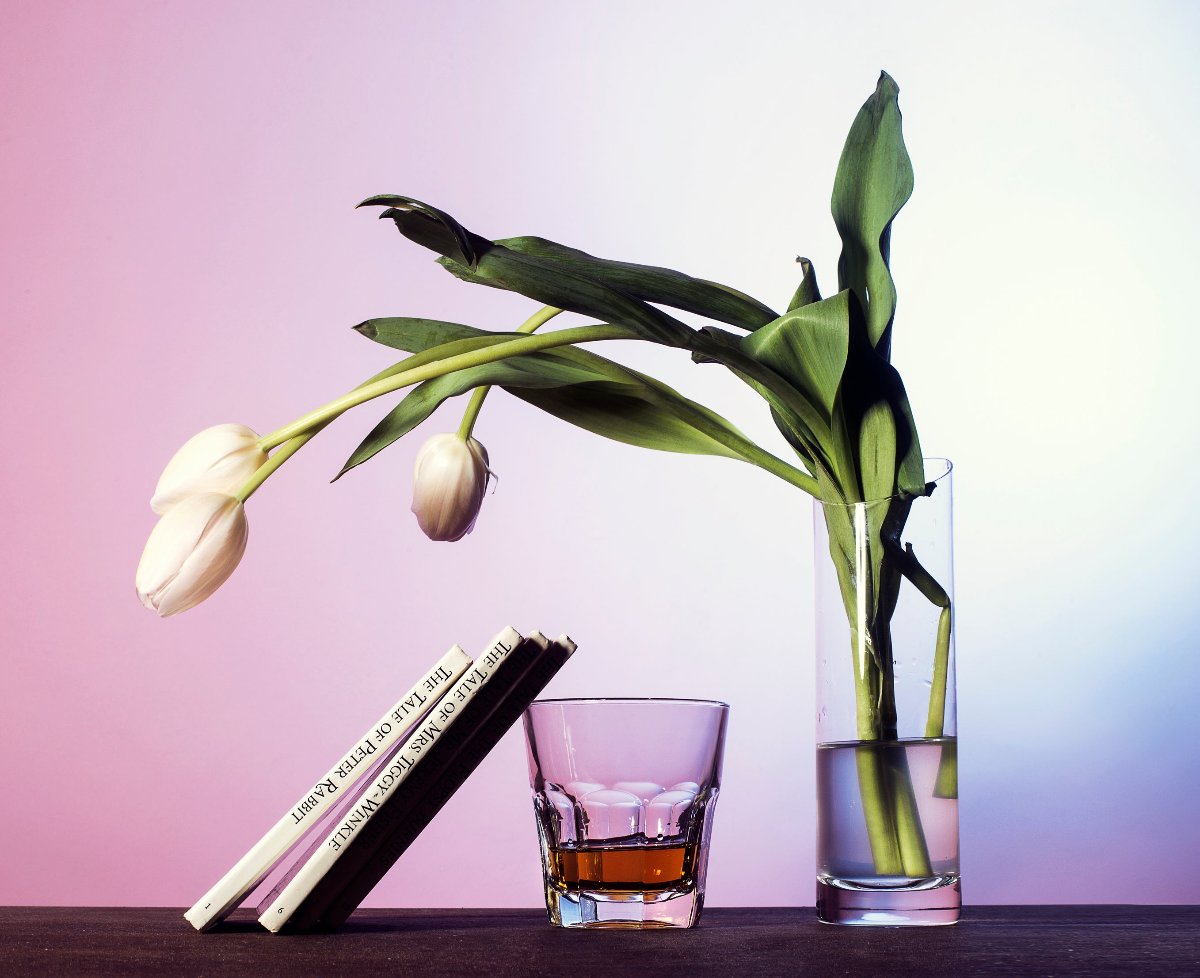 BLANK CANVAS BOOKSTORE
Tired of boring, washed-out decor? Us too.
We've curated a collection of coffee table books to personalize your place, for a space as bold as you are.
Back to top
DESCRIPTION
A "delightful" (Vanity Fair) collection from the longest-running, most influential book review in America, featuring its best, funniest, strangest, and most memorable coverage over the past 125 years. Since its first issue on October 10, 1896, The New York Times Book Review has brought the world of ideas to the reading public. It is the publication where authors have been made, and where readers first encountered the classics that have enriched their lives. Now the editors have curated the Book Review's dynamic 125-year history, which is essentially the story of modern American letters. Brimming with remarkable reportage and photography, this beautiful book collects interesting reviews, never-before-heard anecdotes about famous writers, and spicy letter exchanges. Here are the first takes on novels we now consider masterpieces, including a long-forgotten pan of Anne of Green Gables and a rave of Mrs. Dalloway, along with reviews and essays by Langston Hughes, Eudora Welty, James Baldwin, Nora Ephron, and more. With scores of stunning vintage photographs, many of them sourced from the Times's own archive, readers will discover how literary tastes have shifted through the years--and how the Book Review's coverage has shaped so much of what we read today.
THE COMMUNITY
★★★★★

I'm obsessed with all the books I've purchased from Blank Canvas Bookstore. I love getting compliments from my friends on all the crazy awesome books I've collected!

Ashley C.

★★★★★

Blank Canvas Bookstore is great. I love the variety of loud, bright decor.

Alejandro A.

★★★★☆

I unfortunately had an issue with my order but the person who resolved it was so helpful and nice!

Elizabeth M.