Regular price
Sale price
$45.00
Unit price
per
Sale
Out of stock
| | |
| --- | --- |
| Dimensions: | 1.7" H x 9.8" L x 7.4" W (3.4 lbs) 480 pages |
| Format: | Hardcover |
| Released: | March 26, 2019 |
| ISBN: | 9781419736155 |
Click for shipping Info
View full details
SHIPPING
Standard
For most orders, allow 3 to 5 business days for delivery. Orders $139+ ship free. $8
Express
For most orders, allow 1 to 2 business days for delivery. $22
Express International (Non-US)
For most orders, allow 1 to 5 business days for delivery. $30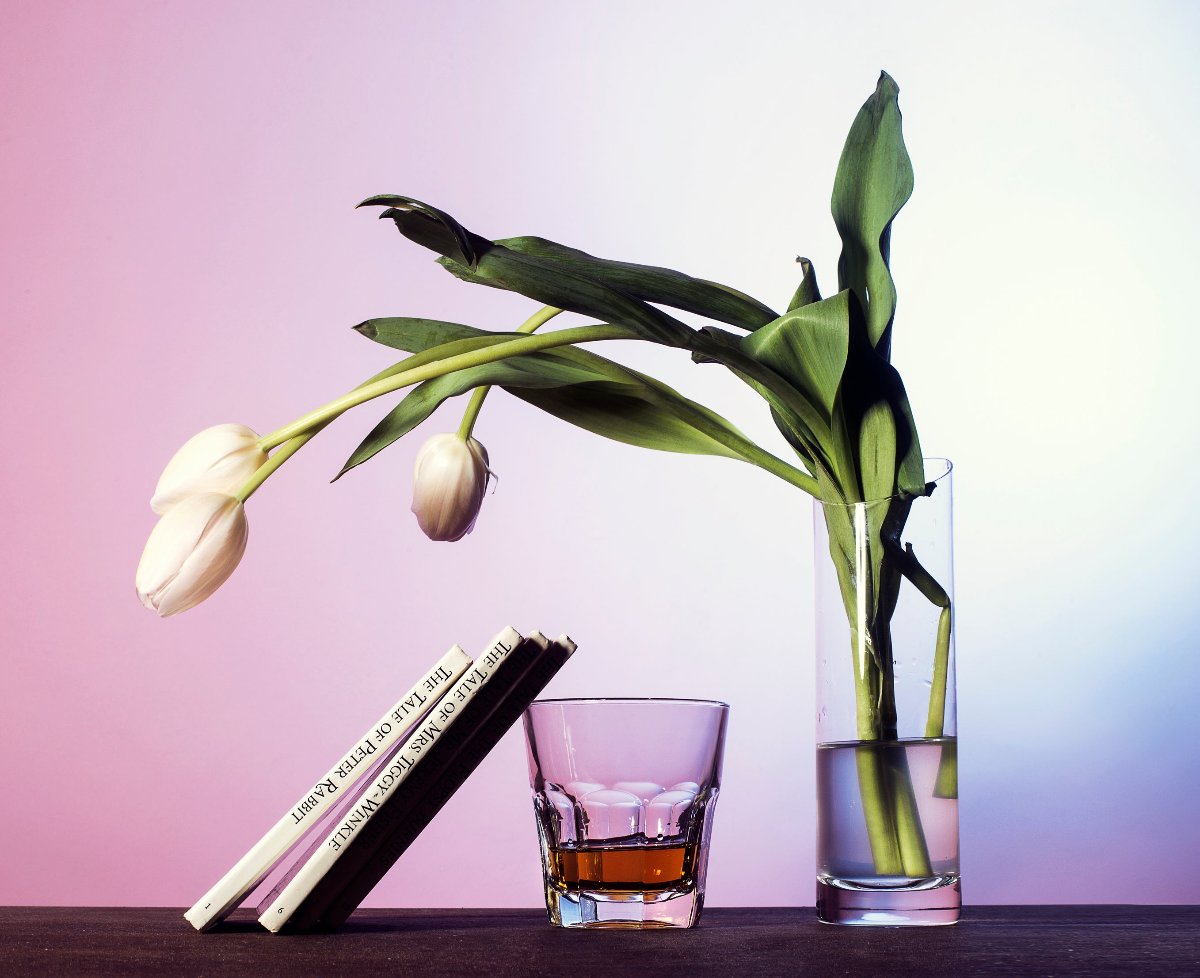 BLANK CANVAS BOOKSTORE
Tired of boring, washed-out decor? Us too.
We've curated a collection of coffee table books to personalize your place, for a space as bold as you are.
Back to top
DESCRIPTION
"If there's anyone who can placate my cries for tasty, filling, gorgeous vegetarian recipes, it's Anna Jones. A Modern Cook's Year makes it look easy--and joyful--to pass on the meat without eating chickpeas (or cereal) for every meal." ―Bon Appétit The Modern Cook's Year offers more than 250 vegetarian recipes for a year's worth of delicious meals that will add flavor and variety to your breakfasts, lunches, and dinners. Acclaimed English cookbook author and chef Anna Jones puts vegetables at the center of the table, using simple yet inventive ingredients. Her recipes are influenced by her English roots and by international flavors, spanning from the Mediterranean to Sri Lanka, Japan, and beyond. Attuned to the subtle transitions between seasons, Jones offers a wide variety of recipes to make every meal more exciting no matter the season or occasion: Peppery Green Salad with Apricots and Curd Cheese Grilled Caesar Salad with Crispy Chickpeas Gentle Potato Chowder with Toasted Chile Oil Green Peppercorn and Lemongrass Coconut Broth Sourdough Loaf Late Spring Stew of Artichokes, Peas, and Herbs Orzo with Spiced Tomato Sauce and Feta Lemon and Harissa Tagine Curry Paste Pumpkin and Red Lentil Kofte with Smokey Tomato Sauce Ricotta Gnocchi with Brown Butter Tomato Sauce Rigatoni with Eggplants and Tomatoes Seeded Spinach Breakfast Waffles Tomato Tarte Tatin And hundreds more! The Modern Cook's Year shares Jones's uncanny knack for knowing exactly what you want to eat, at any particular moment. You, your family, and your friends will be delighted with the fabulous meals she'll help you put on your table. Includes color photographs
THE COMMUNITY
★★★★★

I'm obsessed with all the books I've purchased from Blank Canvas Bookstore. I love getting compliments from my friends on all the crazy awesome books I've collected!

Ashley C.

★★★★★

Blank Canvas Bookstore is great. I love the variety of loud, bright decor.

Alejandro A.

★★★★☆

I unfortunately had an issue with my order but the person who resolved it was so helpful and nice!

Elizabeth M.