Regular price
Sale price
$110.00
Unit price
per
Sale
Out of stock
| | |
| --- | --- |
| Dimensions: | 1.0" H x 14.8" L x 11.6" W (6.05 lbs) 240 pages |
| Format: | Hardcover |
| Released: | July 08, 2022 |
| ISBN: | 9783961712649 |
Click for shipping Info
View full details
SHIPPING
Standard
For most orders, allow 3 to 5 business days for delivery. Orders $139+ ship free. $8
Express
For most orders, allow 1 to 2 business days for delivery. $22
Express International (Non-US)
For most orders, allow 1 to 5 business days for delivery. $30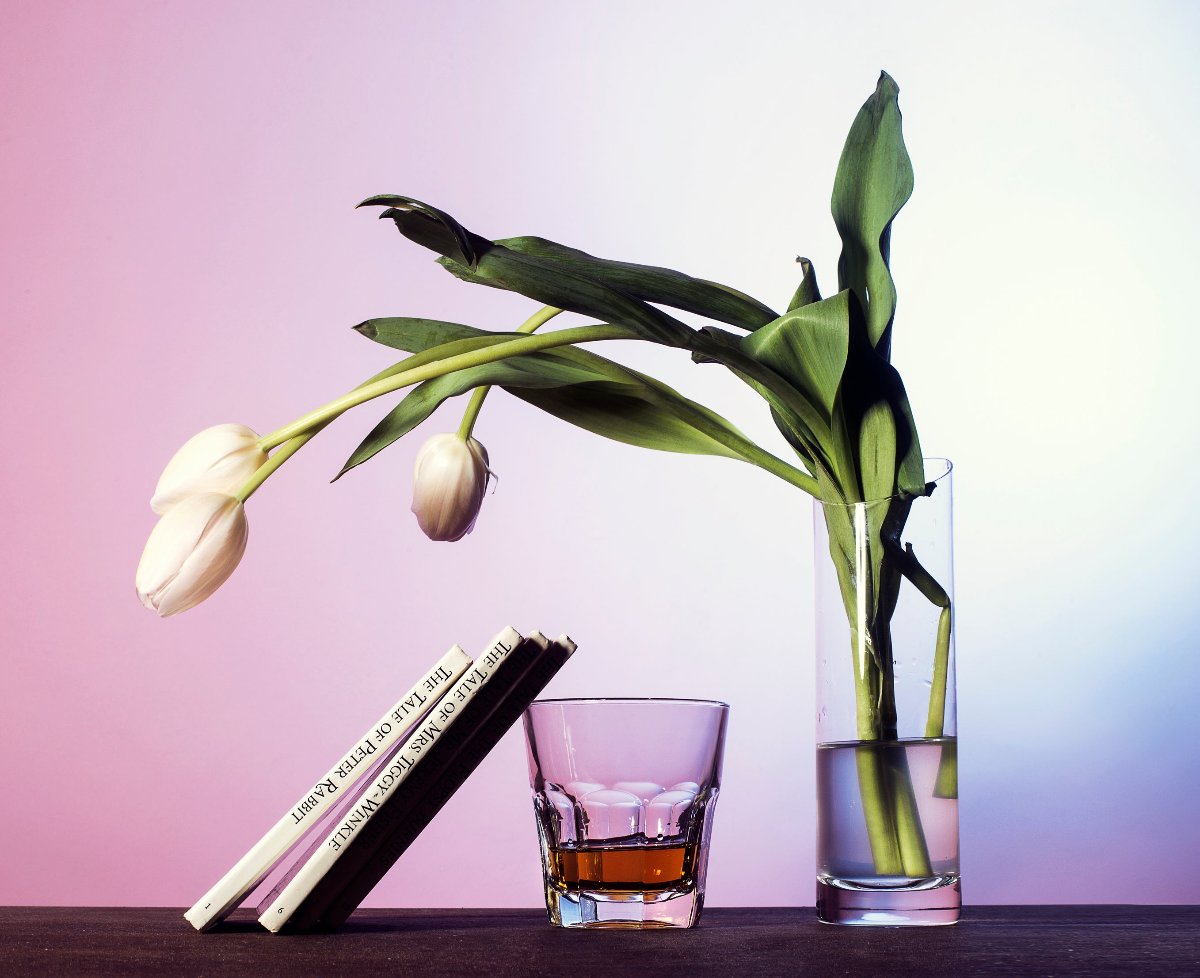 BLANK CANVAS BOOKSTORE
Tired of boring, washed-out decor? Us too.
We've curated a collection of coffee table books to personalize your place, for a space as bold as you are.
Back to top
DESCRIPTION
A lavishly illustrated book on the luxurious world of private flying 150 photos and exclusive insights from the Head of Client Services at Luxaviation A must-have for all luxury travel lovers Cover made of black coated linen and a contrasting light blue colour edging Embrace the intricacies of private aviation while exploring the art of flying and the evolution of luxury throughout the history of aviation. Inspired by its passengers, each flight and each aircraft are part of a creative process built to serve the most discerning clients. You will be amazed by the design, the beauty and the endless creative possibilities of aircraft interiors. Follow service expert Jana App-Sandering, Chief of Client Service at Luxaviation, into the luxurious world of private aviation.
THE COMMUNITY
★★★★★

I'm obsessed with all the books I've purchased from Blank Canvas Bookstore. I love getting compliments from my friends on all the crazy awesome books I've collected!

Ashley C.

★★★★★

Blank Canvas Bookstore is great. I love the variety of loud, bright decor.

Alejandro A.

★★★★☆

I unfortunately had an issue with my order but the person who resolved it was so helpful and nice!

Elizabeth M.