Regular price
Sale price
$35.00
Unit price
per
Sale
Out of stock
| | |
| --- | --- |
| Dimensions: | 1.1" H x 10.1" L x 8.2" W (2.8 lbs) 336 pages |
| Format: | Hardcover |
| Released: | October 12, 2021 |
| ISBN: | 9780593084274 |
Click for shipping Info
View full details
SHIPPING
Standard
For most orders, allow 3 to 5 business days for delivery. Orders $139+ ship free. $8
Express
For most orders, allow 1 to 2 business days for delivery. $22
Express International (Non-US)
For most orders, allow 1 to 5 business days for delivery. $30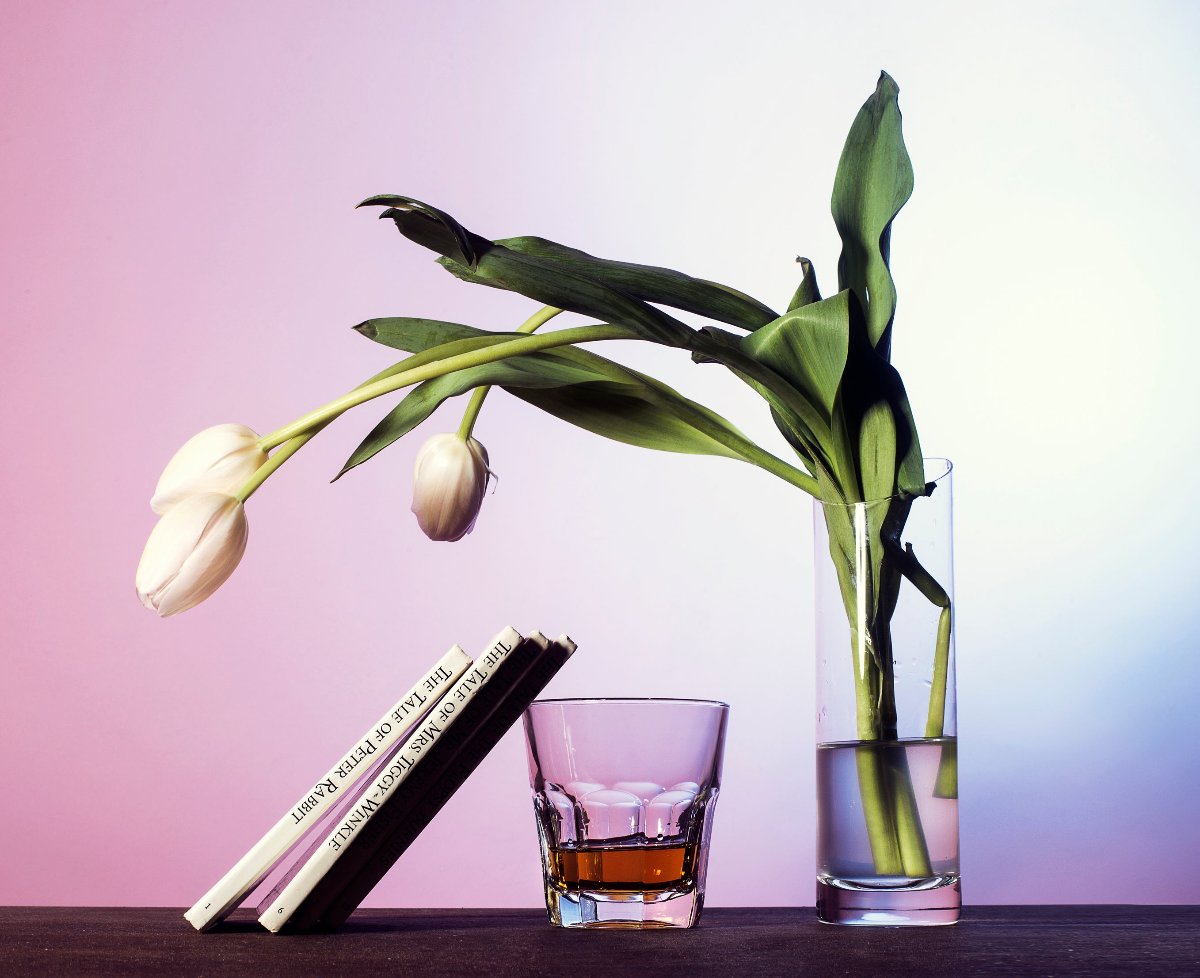 BLANK CANVAS BOOKSTORE
Tired of boring, washed-out decor? Us too.
We've curated a collection of coffee table books to personalize your place, for a space as bold as you are.
Back to top
DESCRIPTION
THE INSTANT NEW YORK TIMES BESTSELLER - NAMED ONE OF THE BEST NEW COOKBOOKS OF THE YEAR BY Epicurious - EATER - Stained Page - Infatuation - Spruce Eats - Publisher's Weekly - Food52 - Toronto Star The dazzling debut cookbook from Joanne Lee Molinaro, the home cook and spellbinding storyteller behind the online sensation @thekoreanvegan Joanne Lee Molinaro has captivated millions of fans with her powerfully moving personal tales of love, family, and food. In her debut cookbook, she shares a collection of her favorite Korean dishes, some traditional and some reimagined, as well as poignant narrative snapshots that have shaped her family history. As Joanne reveals, she's often asked, "How can you be vegan and Korean?" Korean cooking is, after all, synonymous with fish sauce and barbecue. And although grilled meat is indeed prevalent in some Korean food, the ingredients that filled out bapsangs on Joanne's table growing up--doenjang (fermented soybean paste), gochujang (chili sauce), dashima (seaweed), and more--are fully plant-based, unbelievably flavorful, and totally Korean. Some of the recipes come straight from her childhood: Jjajangmyun, the rich Korean-Chinese black bean noodles she ate on birthdays, or the humble Gamja Guk, a potato-and-leek soup her father makes. Some pay homage: Chocolate Sweet Potato Cake is an ode to the two foods that saved her mother's life after she fled North Korea. The Korean Vegan Cookbook is a rich portrait of the immigrant experience with life lessons that are universal. It celebrates how deeply food and the ones we love shape our identity.
THE COMMUNITY
★★★★★

I'm obsessed with all the books I've purchased from Blank Canvas Bookstore. I love getting compliments from my friends on all the crazy awesome books I've collected!

Ashley C.

★★★★★

Blank Canvas Bookstore is great. I love the variety of loud, bright decor.

Alejandro A.

★★★★☆

I unfortunately had an issue with my order but the person who resolved it was so helpful and nice!

Elizabeth M.