Regular price
Sale price
$50.00
Unit price
per
Sale
Out of stock
| | |
| --- | --- |
| Dimensions: | 1.2" H x 10.5" L x 8.2" W (2.95 lbs) 256 pages |
| Format: | Hardcover |
| Released: | April 13, 2021 |
| ISBN: | 9783899558623 |
Click for shipping Info
View full details
SHIPPING
Standard
For most orders, allow 3 to 5 business days for delivery. Orders $139+ ship free. $8
Express
For most orders, allow 1 to 2 business days for delivery. $22
Express International (Non-US)
For most orders, allow 1 to 5 business days for delivery. $30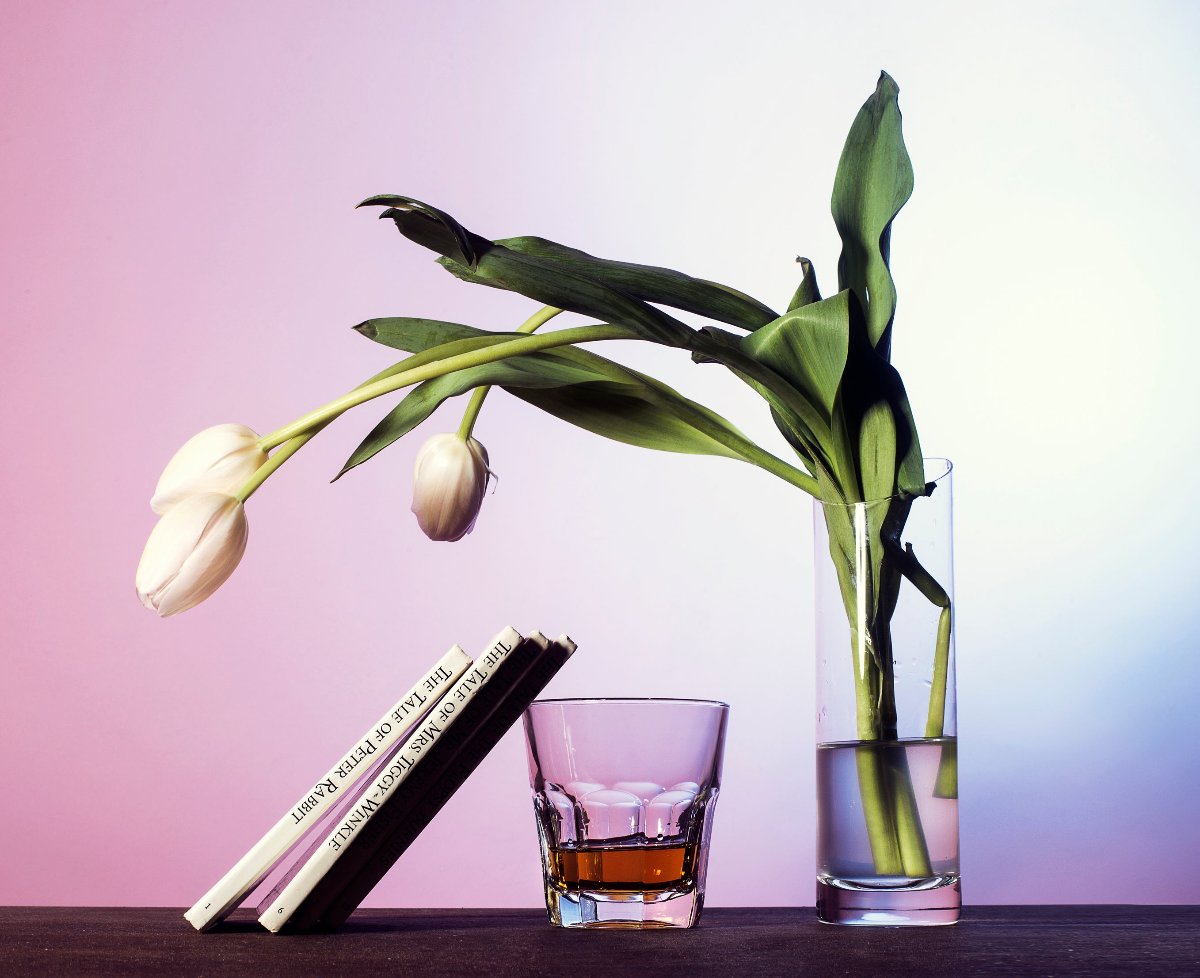 BLANK CANVAS BOOKSTORE
Tired of boring, washed-out decor? Us too.
We've curated a collection of coffee table books to personalize your place, for a space as bold as you are.
Back to top
DESCRIPTION
The city is an always changing human experiment. But in the last half century, it has changed more than ever before - with little sign of slowing down. As this phenomenon takes place, an increasing number of architects, innovators and policy-makers are rethinking the city to make the most of space and resources. This book chronicles the design of urban futures. From apps designed to curb food waste to inventive fresh water infrastructure, The Ideal City explores the many initiatives and experiments, all with the shared goal of making the cities of tomorrow a happier, healthier and more inclusive place to be.
THE COMMUNITY
★★★★★

I'm obsessed with all the books I've purchased from Blank Canvas Bookstore. I love getting compliments from my friends on all the crazy awesome books I've collected!

Ashley C.

★★★★★

Blank Canvas Bookstore is great. I love the variety of loud, bright decor.

Alejandro A.

★★★★☆

I unfortunately had an issue with my order but the person who resolved it was so helpful and nice!

Elizabeth M.