Regular price
Sale price
$50.00
Unit price
per
Sale
Out of stock
| | |
| --- | --- |
| Dimensions: | 1.3" H x 10.5" L x 8.5" W (2.96 lbs) 256 pages |
| Format: | Hardcover |
| Released: | April 14, 2020 |
| ISBN: | 9783899559903 |
Click for shipping Info
View full details
SHIPPING
Standard
For most orders, allow 3 to 5 business days for delivery. Orders $139+ ship free. $8
Express
For most orders, allow 1 to 2 business days for delivery. $22
Express International (Non-US)
For most orders, allow 1 to 5 business days for delivery. $30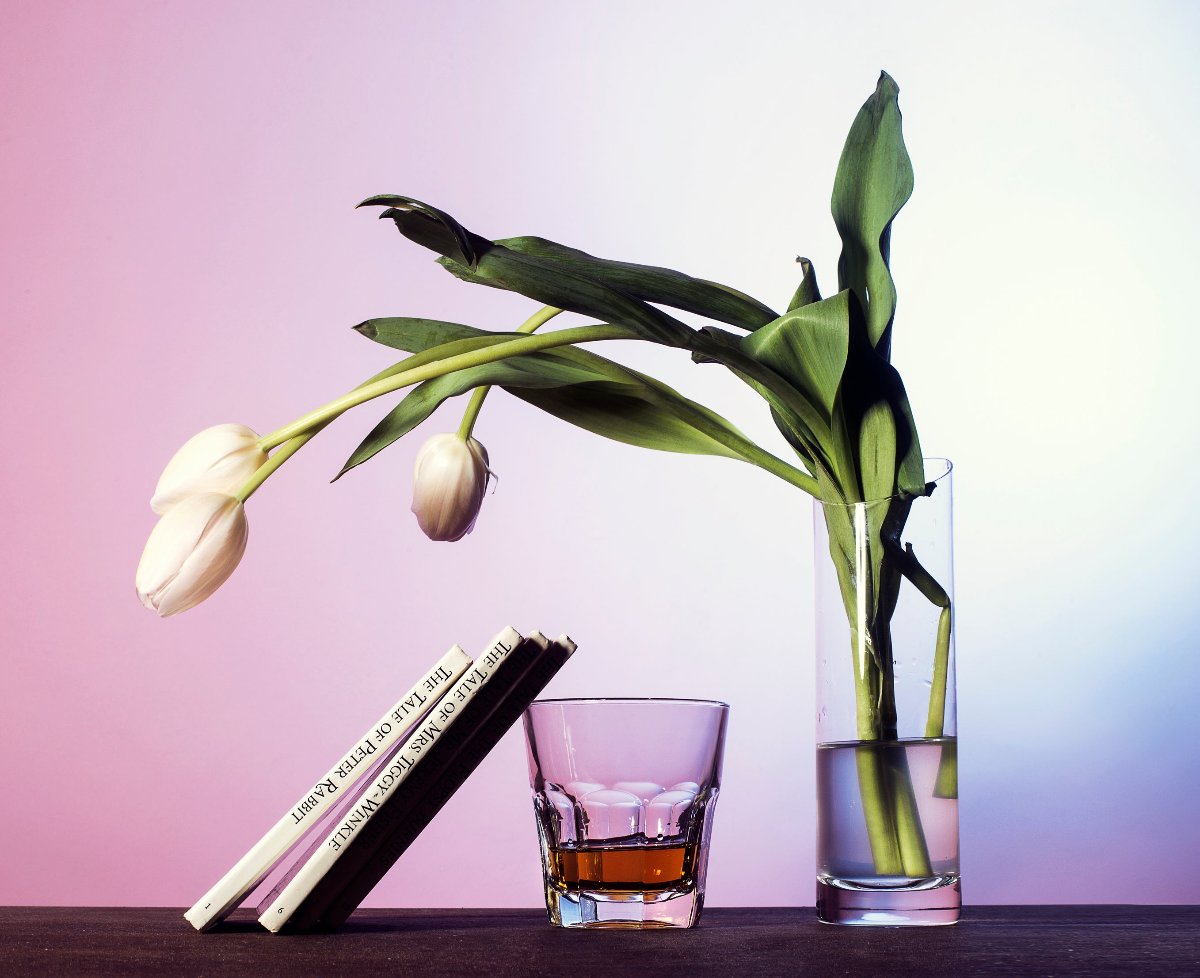 BLANK CANVAS BOOKSTORE
Tired of boring, washed-out decor? Us too.
We've curated a collection of coffee table books to personalize your place, for a space as bold as you are.
Back to top
DESCRIPTION
Step into innovative little gardens of Eden created on small terraces and city rooftops, as well as out in the suburbs and countryside. As our lifestyles become more sustainable, so does the way we interact with the outdoors. Today's gardeners aim not only to create decorative outside spaces but also to give something back. No matter what size your patch is, it's easy to create diverse and rich environments for plants and insects, or grow your own vegetables or fruits. This book presents spaces that are more imaginative, diverse, and sustainable. Learn how to grow food in the city, get creative with native plants, and design greener corners within urban areas. The Gardens of Eden looks at fascinating examples around the world, teaching what you can do for nature while revealing what a garden can do for you.
THE COMMUNITY
★★★★★

I'm obsessed with all the books I've purchased from Blank Canvas Bookstore. I love getting compliments from my friends on all the crazy awesome books I've collected!

Ashley C.

★★★★★

Blank Canvas Bookstore is great. I love the variety of loud, bright decor.

Alejandro A.

★★★★☆

I unfortunately had an issue with my order but the person who resolved it was so helpful and nice!

Elizabeth M.