Regular price
Sale price
$24.95
Unit price
per
Sale
Out of stock
| | |
| --- | --- |
| Dimensions: | 1.0" H x 9.8" L x 7.6" W (2.35 lbs) 256 pages |
| Format: | Hardcover |
| Released: | April 11, 2017 |
| ISBN: | 9781419723919 |
Click for shipping Info
View full details
SHIPPING
Standard
For most orders, allow 3 to 5 business days for delivery. Orders $139+ ship free. $8
Express
For most orders, allow 1 to 2 business days for delivery. $22
Express International (Non-US)
For most orders, allow 1 to 5 business days for delivery. $30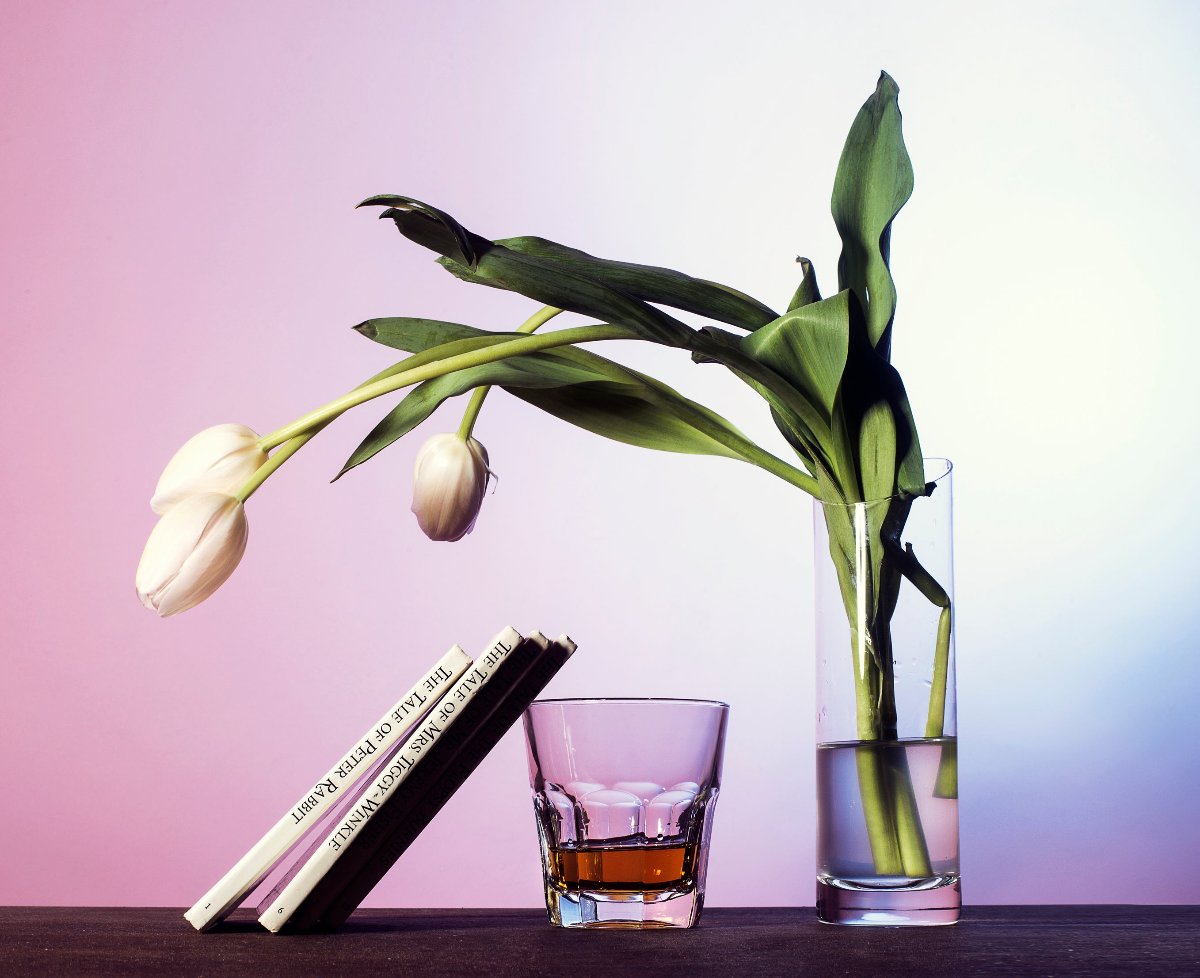 BLANK CANVAS BOOKSTORE
Tired of boring, washed-out decor? Us too.
We've curated a collection of coffee table books to personalize your place, for a space as bold as you are.
Back to top
DESCRIPTION
"The descriptions are astute and succinct and even offer ideas for pitching particular colors to clients. . . . Edges are lined in the color of each chapter, so you can flip to the right chapter for quick reference during a meeting and while doing research." --Communication Arts Award-winning educator Sean Adams provides an in-depth look at 30 colors key to art and graphic design. Organized by spectrum, in color-by-color sections for easy navigation, this book documents each hue with charts showing color range and palette variations. Chapters detail each color's creative history and cultural associations, with examples of color use that extend from the artistic to the utilitarian--whether the turquoise on a Reid Miles album cover or the avocado paint job on a 1970s Dodge station wagon. Adams writes, "A traditional approach to color is to start with primary colors, then expand into a secondary, and finally tertiary. These are included here. However, rather than following this convention, I have organized the colors into warm, cool, neutral, and specialty colors. This separation is connected more to the designer's creative process than the academic exercise of painting a color wheel. Each color also includes a list of successful applications. These are listed to guide further research on that color and specific application listed." A practical and inspirational resource for designers and students alike, The Designer's Dictionary of Color opens up the world of color for all those who seek to harness its incredible power--graphic designers, interior designers, artists, crafters, and everyone else who uses color to decorate or express themselves.
THE COMMUNITY
★★★★★

I'm obsessed with all the books I've purchased from Blank Canvas Bookstore. I love getting compliments from my friends on all the crazy awesome books I've collected!

Ashley C.

★★★★★

Blank Canvas Bookstore is great. I love the variety of loud, bright decor.

Alejandro A.

★★★★☆

I unfortunately had an issue with my order but the person who resolved it was so helpful and nice!

Elizabeth M.