Regular price
Sale price
$35.99
Unit price
per
Sale
Out of stock
| | |
| --- | --- |
| Dimensions: | 1.17" H x 11.82" L x 9.28" W (4.32 lbs) 372 pages |
| Format: | Hardcover |
| Released: | December 18, 2012 |
| ISBN: | 9780061958359 |
Click for shipping Info
View full details
SHIPPING
Standard
For most orders, allow 3 to 5 business days for delivery. Orders $139+ ship free. $8
Express
For most orders, allow 1 to 2 business days for delivery. $22
Express International (Non-US)
For most orders, allow 1 to 5 business days for delivery. $30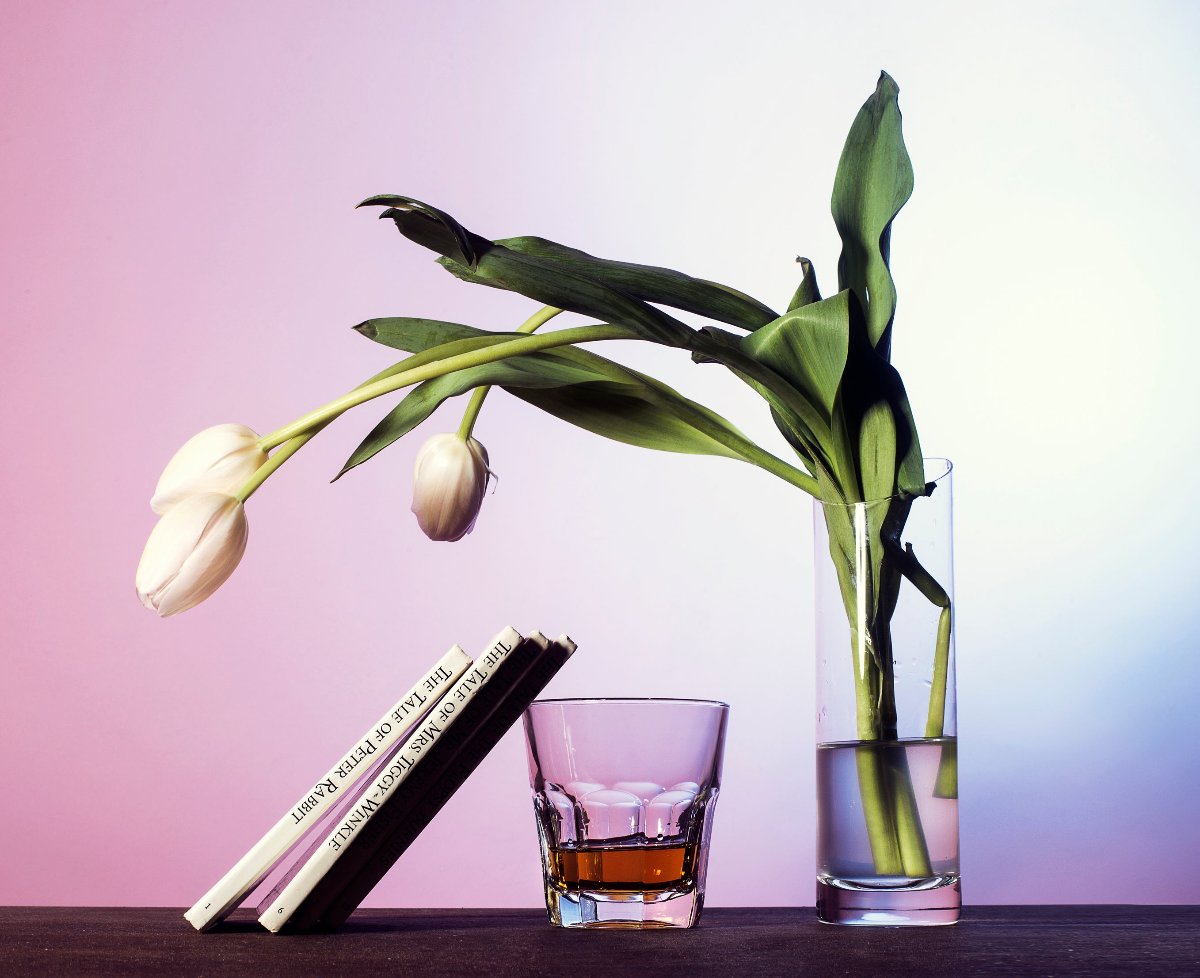 BLANK CANVAS BOOKSTORE
Tired of boring, washed-out decor? Us too.
We've curated a collection of coffee table books to personalize your place, for a space as bold as you are.
Back to top
DESCRIPTION
The very best of Punk--the legendary magazine that defined an era--finds new life in this stunning anthology, featuring original articles along with behind-the-scenes commentary and the backstory on each issue as told by editor-in-chief John Holmstrom. Punk was the Bible of the urban counterculture movement. It not only gave punk music its name, but influenced the East Village art scene and steered the punk aesthetic and attitude. The Best of Punk Magazine includes high-quality reprints of hard-to-find original issues, as well as rare and unseen photos, essays, interviews, and even handwritten contributions from the likes of AndyWarhol, Lou Reed, Debbie Harry, the Ramones, the Sex Pistols, Lester Bangs, Legs McNeil, Lenny Kaye, and many more. For collectors, lifelong punks, and those just discovering what punk is all about, this is the chance see the history of the movement come back to life.
THE COMMUNITY
★★★★★

I'm obsessed with all the books I've purchased from Blank Canvas Bookstore. I love getting compliments from my friends on all the crazy awesome books I've collected!

Ashley C.

★★★★★

Blank Canvas Bookstore is great. I love the variety of loud, bright decor.

Alejandro A.

★★★★☆

I unfortunately had an issue with my order but the person who resolved it was so helpful and nice!

Elizabeth M.