Regular price
Sale price
$65.00
Unit price
per
Sale
Out of stock
| | |
| --- | --- |
| Dimensions: | 1.5" H x 12.0" L x 9.9" W (5.0 lbs) 296 pages |
| Format: | Hardcover |
| Released: | October 22, 2013 |
| ISBN: | 9780865653085 |
Click for shipping Info
View full details
SHIPPING
Standard
For most orders, allow 3 to 5 business days for delivery. Orders $139+ ship free. $8
Express
For most orders, allow 1 to 2 business days for delivery. $22
Express International (Non-US)
For most orders, allow 1 to 5 business days for delivery. $30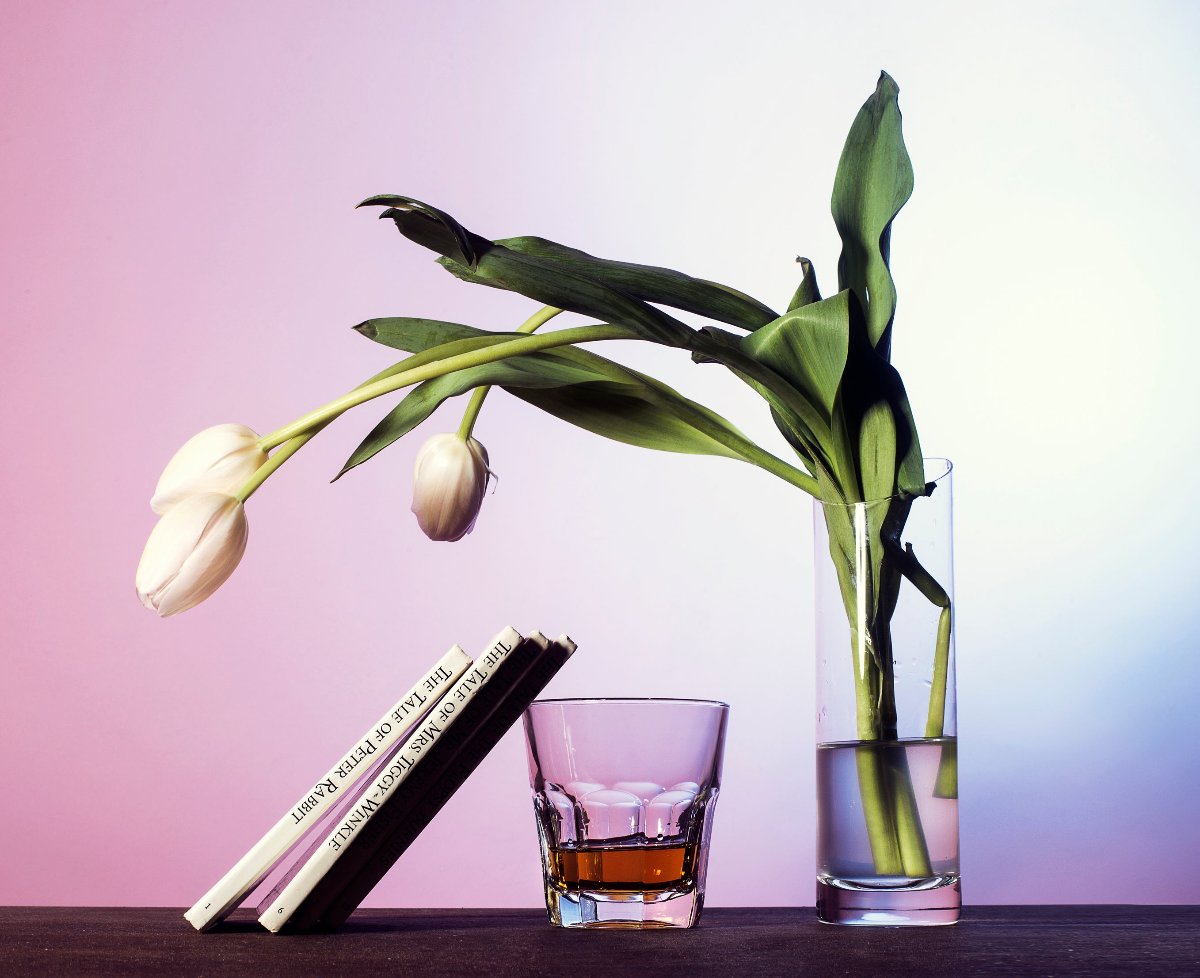 BLANK CANVAS BOOKSTORE
Tired of boring, washed-out decor? Us too.
We've curated a collection of coffee table books to personalize your place, for a space as bold as you are.
Back to top
DESCRIPTION
Posters of the Art Deco period, which once graced billboards and walls to advertise every variety of product, service, entertainment, or political cause, are today prized for the richness of their design and ingenuity; they offer inspiration for graphic designers and are highly collectible. Now, William Crouse, a long-time poster aficionado and collector, has selected more than 300 of the most sought-after examples of poster art created between the World Wars to include in this definitive volume. Organized thematically (aviation, communication, fashion, etc.), The Art Deco Poster presents a jaunty cavalcade of international poster design, and includes rare and unique examples by masters of the art form, including Nizzoli, Cassandre, and Beall. Each poster--superbly photographed under carefully controlled conditions--is accompanied by an informative caption that addresses the aesthetic, sociological, economic, and/or political context of the image. The book includes an introduction by well-known Art Deco specialist Alastair Duncan. Praise for The Art Deco Poster: A handsome new volume...slick streamlines and speed are in abundance in this great collection of work. - Creative Review The time period between the two World Wars was a golden age of graphic design, an era when posters were a true art form. William Crouse has compiled over 300 beautiful examples in his new book, The Art Deco Poster. -PopSugar A feast for the eyes, this book is a wonderful study of an important graphic design genre. -Antiques and the Arts Weekly
THE COMMUNITY
★★★★★

I'm obsessed with all the books I've purchased from Blank Canvas Bookstore. I love getting compliments from my friends on all the crazy awesome books I've collected!

Ashley C.

★★★★★

Blank Canvas Bookstore is great. I love the variety of loud, bright decor.

Alejandro A.

★★★★☆

I unfortunately had an issue with my order but the person who resolved it was so helpful and nice!

Elizabeth M.