Regular price
Sale price
$60.00
Unit price
per
Sale
Out of stock
| | |
| --- | --- |
| Dimensions: | 1.4" H x 12.1" L x 9.8" W (4.7 lbs) 320 pages |
| Format: | Hardcover |
| Released: | November 24, 2020 |
| ISBN: | 9783899551105 |
Click for shipping Info
View full details
SHIPPING
Standard
For most orders, allow 3 to 5 business days for delivery. Orders $139+ ship free. $8
Express
For most orders, allow 1 to 2 business days for delivery. $22
Express International (Non-US)
For most orders, allow 1 to 5 business days for delivery. $30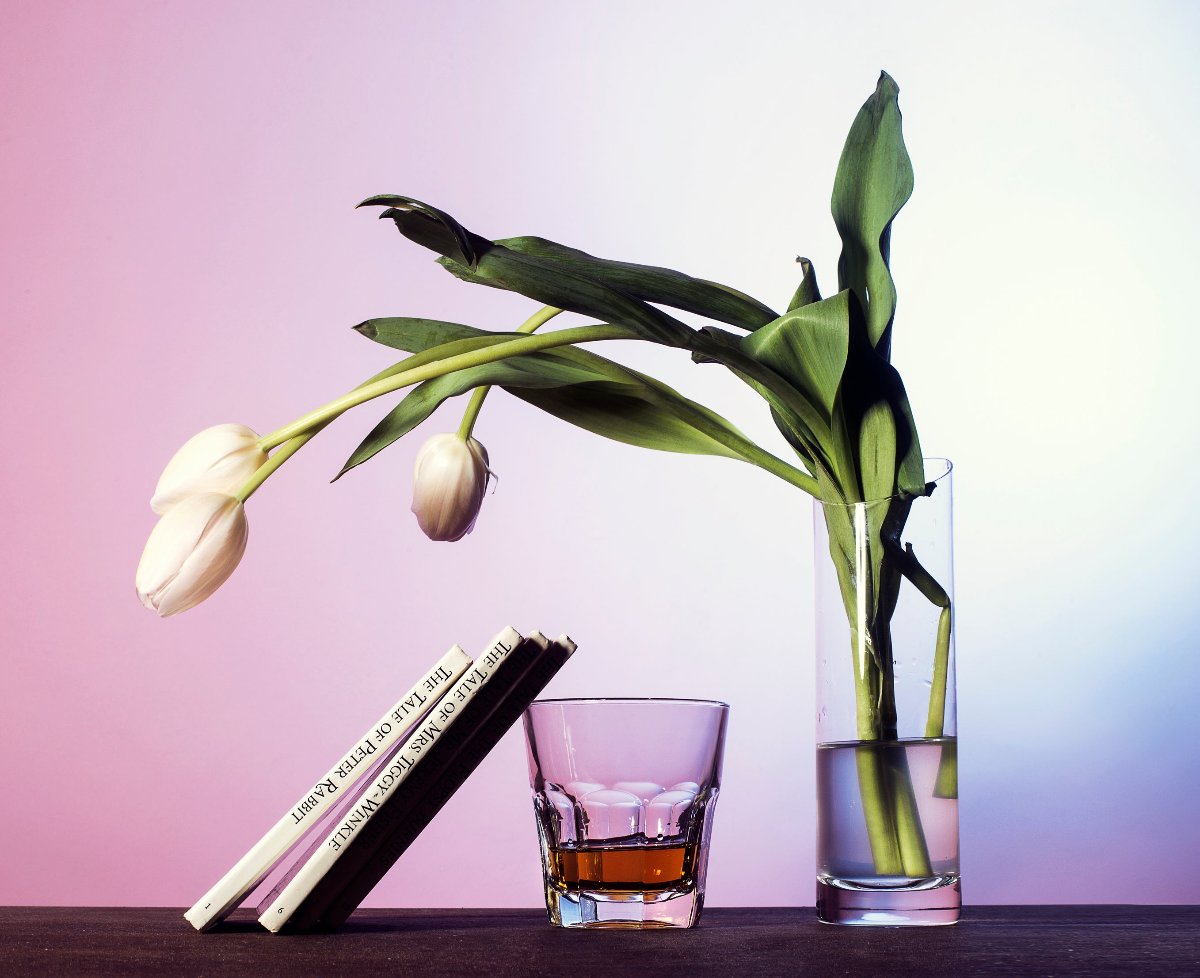 BLANK CANVAS BOOKSTORE
Tired of boring, washed-out decor? Us too.
We've curated a collection of coffee table books to personalize your place, for a space as bold as you are.
Back to top
DESCRIPTION
Featuring dynamic works from the contemporary collage landscape, The Age of Collage Vol. 3 showcases a new crop of creative vanguards advancing the medium's possibilities, piece by piece, splice by splice. With its foundations in Surrealism and Dadaism, what was once a convention-defying practice has maintained a voice for generations. Equipped with a craft knife, paintbrush, stylus, or scissors, a collage artist's toolkit is as varied as their output and this title brings their work back to the paper page. Investigating the varied aesthetic cues and cultural tropes that inspire their interdisciplinary approach, this comprehensive volume details more than 70 artists discovering new ways of elevating the genre.
THE COMMUNITY
★★★★★

I'm obsessed with all the books I've purchased from Blank Canvas Bookstore. I love getting compliments from my friends on all the crazy awesome books I've collected!

Ashley C.

★★★★★

Blank Canvas Bookstore is great. I love the variety of loud, bright decor.

Alejandro A.

★★★★☆

I unfortunately had an issue with my order but the person who resolved it was so helpful and nice!

Elizabeth M.