Regular price
Sale price
$75.00
Unit price
per
Sale
Out of stock
| | |
| --- | --- |
| Dimensions: | 1.4" H x 11.2" L x 9.8" W (4.05 lbs) 256 pages |
| Format: | Hardcover |
| Released: | March 07, 2017 |
| ISBN: | 9783899559071 |
Click for shipping Info
View full details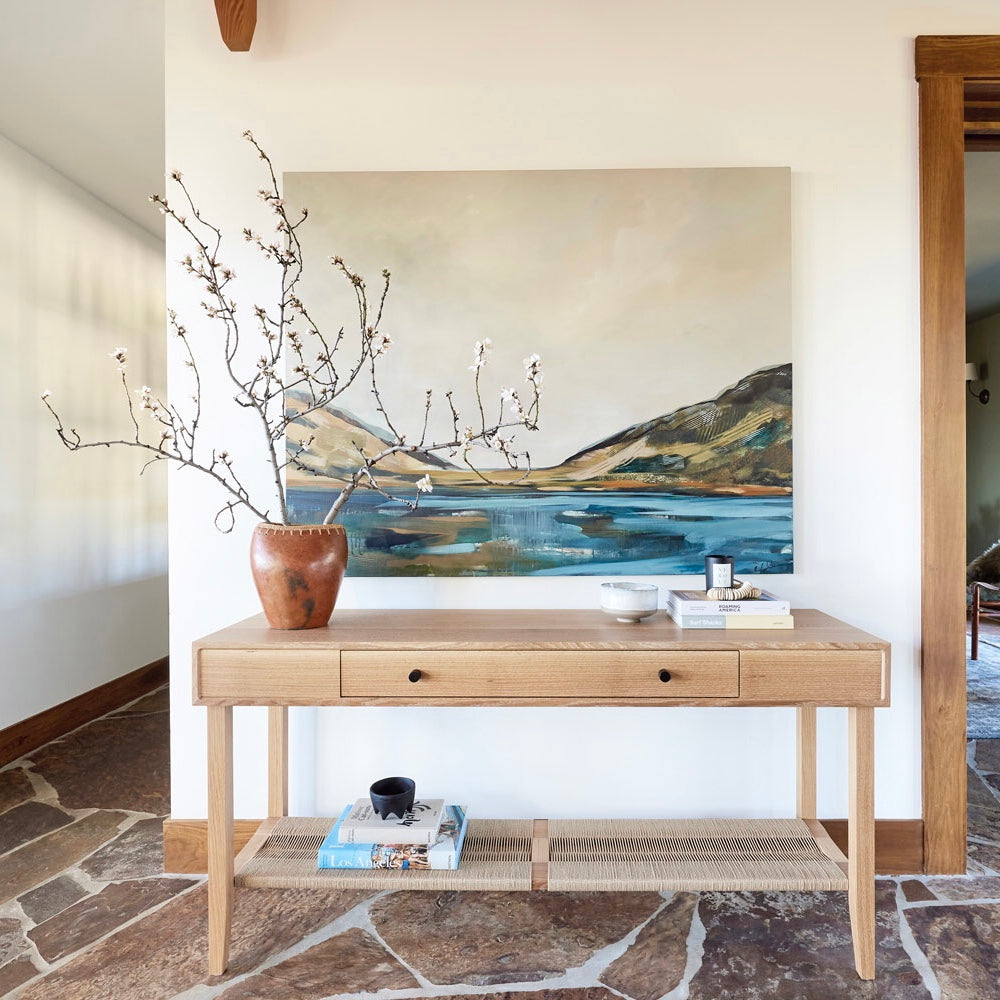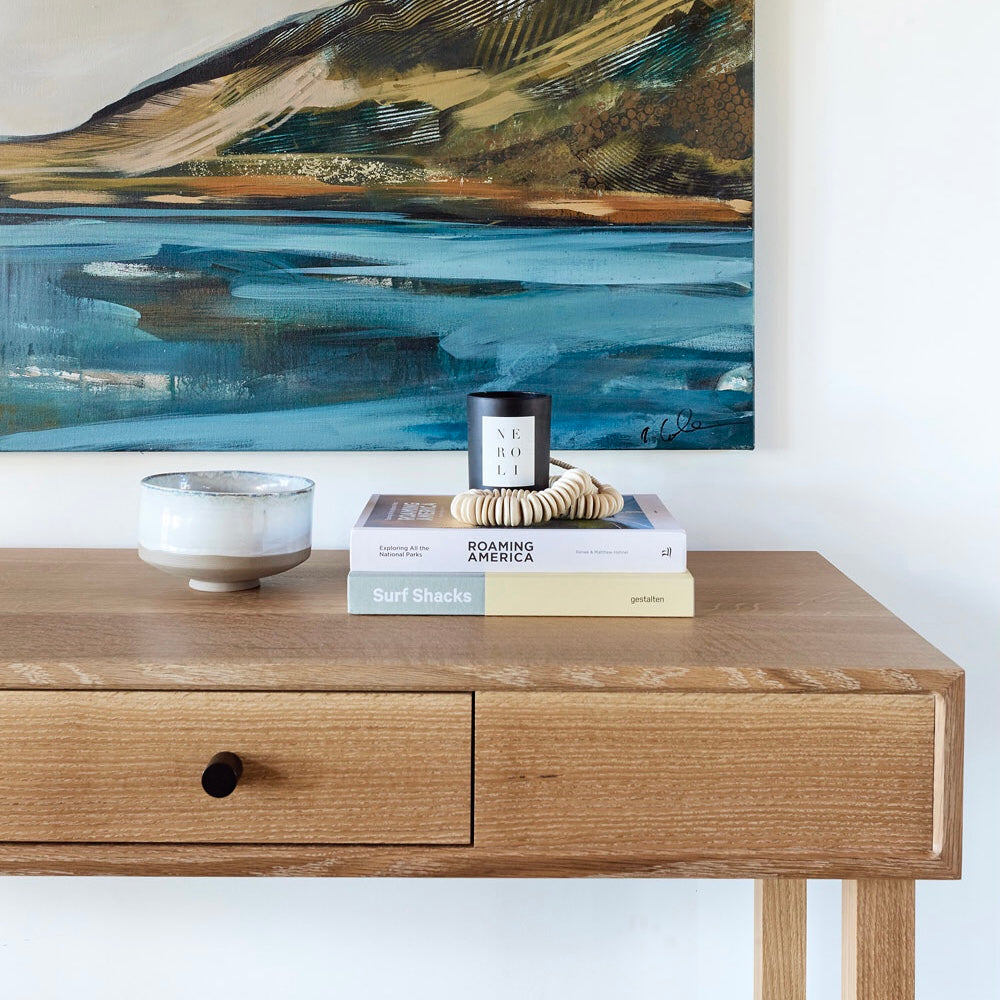 SHIPPING
Standard
For most orders, allow 3 to 5 business days for delivery. Orders $139+ ship free. $8
Express
For most orders, allow 1 to 2 business days for delivery. $22
Express International (Non-US)
For most orders, allow 1 to 5 business days for delivery. $30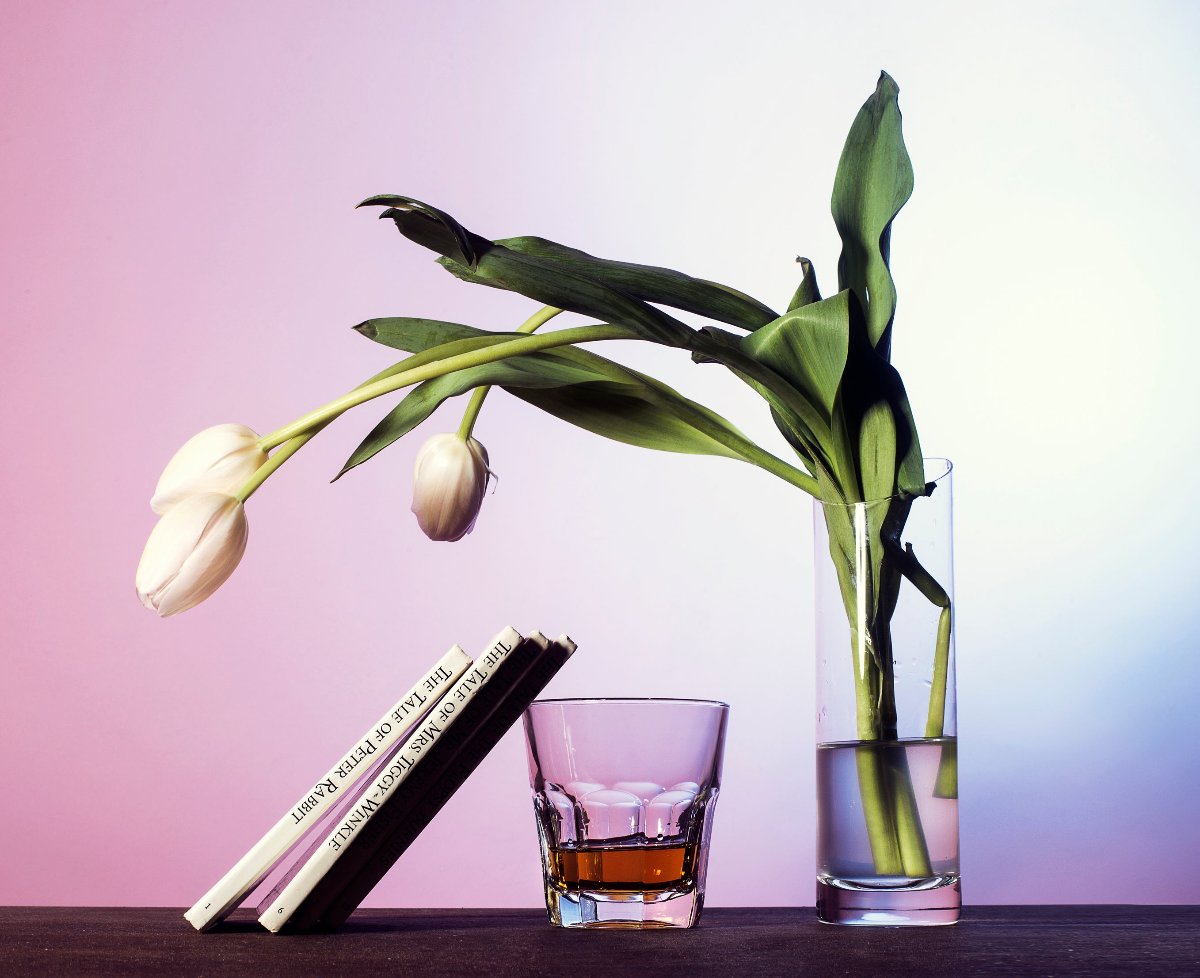 BLANK CANVAS BOOKSTORE
Tired of boring, washed-out decor? Us too.
We've curated a collection of coffee table books to personalize your place, for a space as bold as you are.
Back to top
DESCRIPTION
Surfing is a way of life. A life dominated by the waves and the tide with a cozy place to pause in between. Creative personalities crafting bold homes, Surf Shacks illustrates how surfers live both on and off shore. Many abodes can fall under the label of surf shack: New York City apartments, cabins nestled next to Royal National Park, or tiny Hawaiian huts. Surfing communities are overflowing with creativity, innovation, and rich personalities. Surf Shacks takes a deeper look at surfers' homes and artistic habits. Glimpses of record collections, strolls through backyard gardens, or a peek into a painter's studio provide insight into surfers' lives both on and off shore. Through anecdotes and photographs, illustrations and conversations, Surf Shacks reveals a more personal side to surfing and its eclectic cast of characters.
THE COMMUNITY
★★★★★

I'm obsessed with all the books I've purchased from Blank Canvas Bookstore. I love getting compliments from my friends on all the crazy awesome books I've collected!

Ashley C.

★★★★★

Blank Canvas Bookstore is great. I love the variety of loud, bright decor.

Alejandro A.

★★★★☆

I unfortunately had an issue with my order but the person who resolved it was so helpful and nice!

Elizabeth M.