Regular price
Sale price
$35.00
Unit price
per
Sale
Sold out
| | |
| --- | --- |
| Dimensions: | 1.23" H x 10.57" L x 8.05" W (2.8 lbs) 256 pages |
| Format: | Hardcover |
| Released: | May 03, 2022 |
| ISBN: | 9780063211940 |
View full details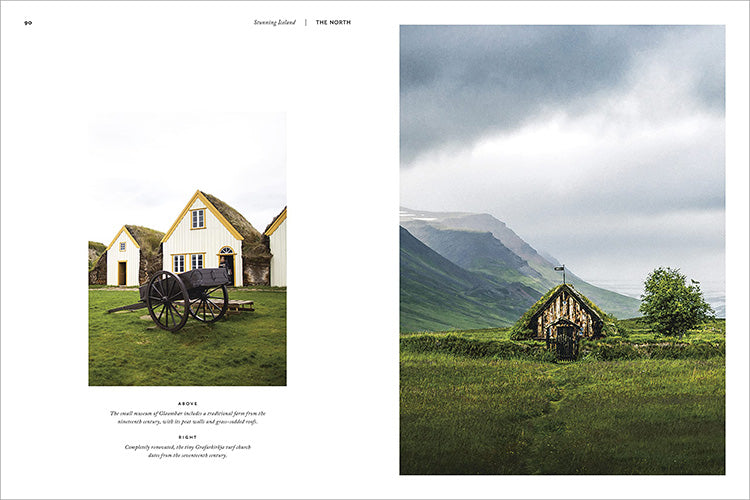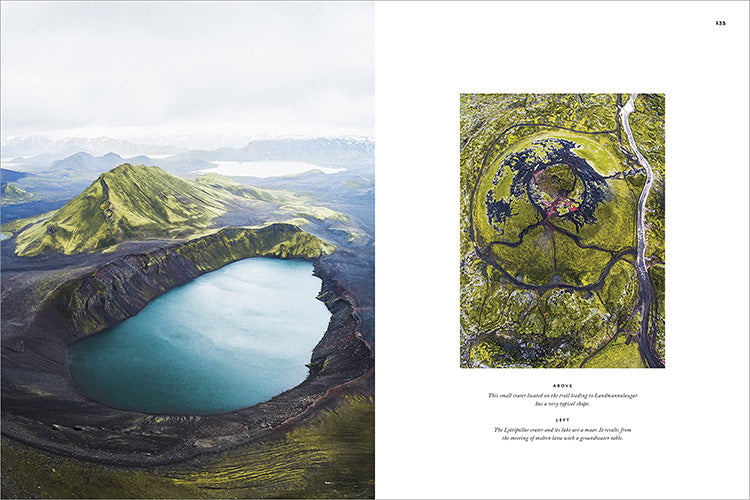 Shipping & Returns
Standard

For most orders, allow 3 to 5 business days for delivery. Orders $139+ ship free.

$8 

Express

For most orders, allow 1 to 2 business days for delivery.

$22 

Express International (Non-US)

For most orders, allow 1 to 5 business days for delivery.

$30 
Tired of boring, washed-out decor? Us too.

We've curated a collection of coffee table books that reflect your alternative style for a space as bold as you are.
Description
Go beyond the ordinary with this remarkable travelogue, guidebook, and coffee table keepsake filled with spectacular color photography that showcases Iceland's stunning beauty and hidden gems, from its fjords and highlands to the Western Islands and the capital Reykjavik--the first entry in the Hedonist's Guide travel series. Combining essential insider details, cultural information, must-see attractions, and detailed maps with glorious custom photography, Stunning Iceland is the ultimate handbook for modern nomads, including both savvy travelers and novice tourists. Designed for twenty-first century globetrotters, Stunning Iceland features stylish graphics and an elegant visual design, as well as a breakdown of must-visit places, thematic double-page photographic spreads to help you discover and understand the city, and walking routes to explore each district away from the crowds. Whether you prefer a more traditional visit or want to chart your own unique course, this user-friendly handbook includes everything you need--and more: Discover the charm of a luxury ecolodge surrounded by natureMeet the surfers of the ArcticTaste the new Nordic gastronomyFollow in the footsteps of the heroes of the Icelandic sagasMeet the polar fox and the blue whaleBathe in the natural hot springsAdmire the Icelandic floraLearn about the battle between the tectonic plates beneath Iceland and its active volcanoesExperience Reykjavík, the nation's beating heart Stunning Iceland offers inspiration and insight for armchair travelers and dreamers alike. Best of all, the gorgeous photography transforms the book into a keepsake that will transport you back to your favorite places and sights long after returning home. Experience Iceland as never before with the Hedonist's Guide!
Reviews from the community
★★★★★

I'm obsessed with all the books I've purchased from Blank Canvas Bookstore. I love getting compliments from my friends on all the crazy awesome books I've collected!

Ashley C.

★★★★★

Blank Canvas Bookstore is great. I love the variety of loud, bright decor.

Alejandro A.

★★★★☆

I unfortunately had an issue with my order but the person who resolved it was so helpful and nice!

Elizabeth M.