Regular price
Sale price
$50.00
Unit price
per
Sale
Out of stock
| | |
| --- | --- |
| Dimensions: | 1.2" H x 10.5" L x 8.4" W (2.95 lbs) 256 pages |
| Format: | Hardcover |
| Released: | June 16, 2020 |
| ISBN: | 9783899559989 |
Click for shipping Info
View full details
SHIPPING
Standard
For most orders, allow 3 to 5 business days for delivery. Orders $139+ ship free. $8
Express
For most orders, allow 1 to 2 business days for delivery. $22
Express International (Non-US)
For most orders, allow 1 to 5 business days for delivery. $30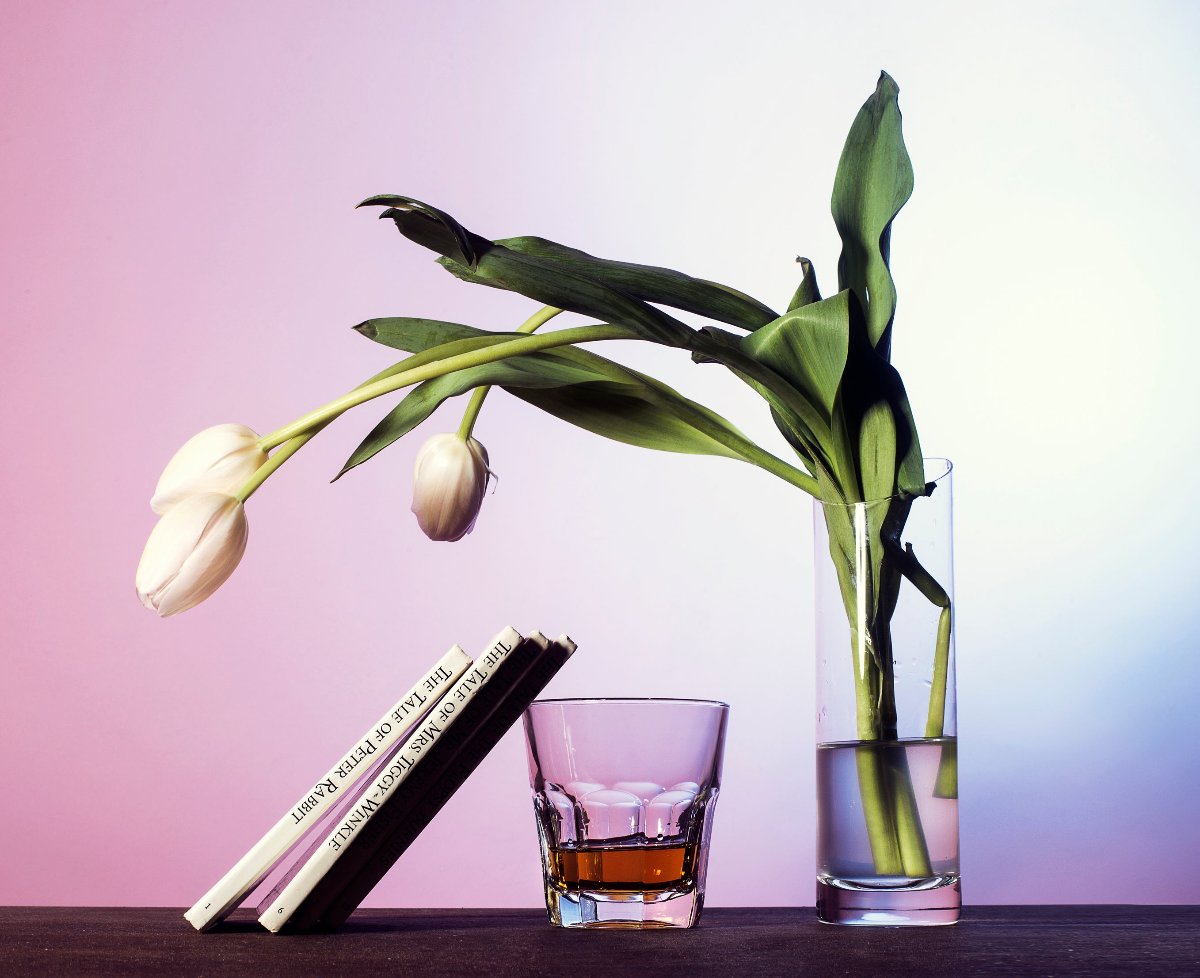 BLANK CANVAS BOOKSTORE
Tired of boring, washed-out decor? Us too.
We've curated a collection of coffee table books to personalize your place, for a space as bold as you are.
Back to top
DESCRIPTION
Join the celebration of the diverse, vibrant, and engaged community of women riding and making waves around the globe. While surfing is usually seen as a male domain, women have long been nurturing their own water stories and claiming their rightful place in the world of this sport. She Surf hails the females, past and present, who are engaged in expanding the art of surfing. Through exclusive interviews and evocative imagery, the book travels from the iconic waves of Hawaii to remote locations in Morocco. Learn about the forgotten stories of Polynesian surfing princesses, pioneering wave riders from the 1960s, and the contemporary movers and shakers shaping the scene. This book is an exciting reflection on what it means to be a female surfer and what it means to be moved to action by the beauty of the sea.
THE COMMUNITY
★★★★★

I'm obsessed with all the books I've purchased from Blank Canvas Bookstore. I love getting compliments from my friends on all the crazy awesome books I've collected!

Ashley C.

★★★★★

Blank Canvas Bookstore is great. I love the variety of loud, bright decor.

Alejandro A.

★★★★☆

I unfortunately had an issue with my order but the person who resolved it was so helpful and nice!

Elizabeth M.