Regular price
Sale price
$45.00
Unit price
per
Sale
Out of stock
| | |
| --- | --- |
| Dimensions: | 1.1" H x 12.1" L x 10.2" W (5.0 lbs) 352 pages |
| Format: | Hardcover |
| Released: | March 29, 2022 |
| ISBN: | 9780847871513 |
Click for shipping Info
View full details
SHIPPING
Standard
For most orders, allow 3 to 5 business days for delivery. Orders $139+ ship free. $8
Express
For most orders, allow 1 to 2 business days for delivery. $22
Express International (Non-US)
For most orders, allow 1 to 5 business days for delivery. $30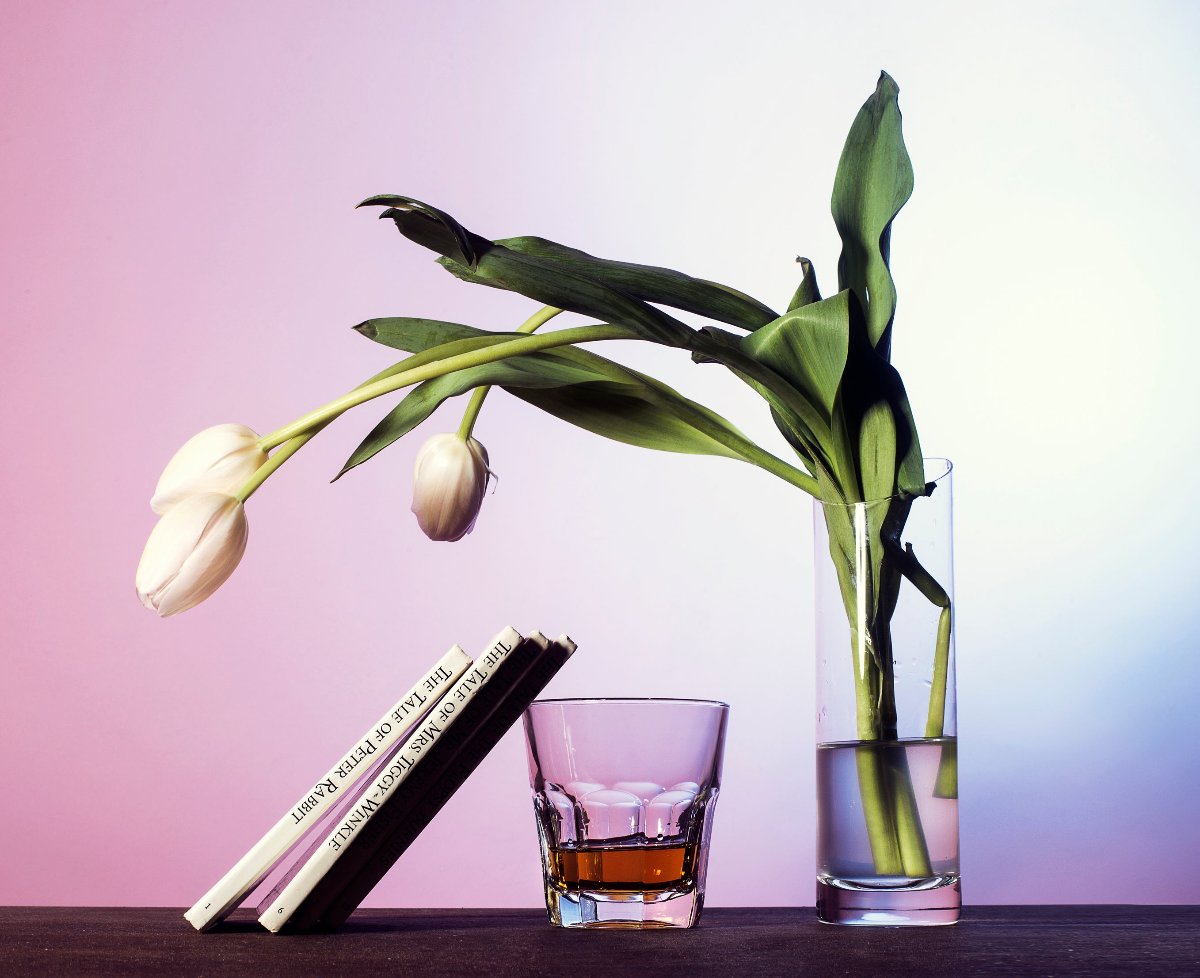 BLANK CANVAS BOOKSTORE
Tired of boring, washed-out decor? Us too.
We've curated a collection of coffee table books to personalize your place, for a space as bold as you are.
Back to top
DESCRIPTION
An action sports adventurer's bucket list of exciting and unexpected destinations around the globe as lived and told by iconic surfers, skaters, climbers, and riders. An unconventional photographic guidebook to adventure, featuring images, intel, itineraries, tales, and testimonies collected by Roark's expert guides. The book documents the routes of a group of iconic surfers, climbers, skaters, and other adventurers seeking full cultural and thrill-seeking immersion. Including journeys to 16 global destinations illustrating the road less traveled, from surf expeditions to Iceland, the Falkland Islands, or Jamaica, to motorcycle journeys through Nepal, rock climbing in Argentina to cliff jumping in Northern Vietnam, and more. World-renowned photographers Chris Burkard, Dylan Gordon, Jeff Johnson, Drew Smith, and Chris McPherson uniquely capture faraway images and the wayward spirit of those that seek adventure--if not a little danger--in an increasingly tame world. The modern bible for anyone interested in charting an adventure with improbable itineraries across the globe, or the mere appreciation for photography that transports you to a place only found in dreams.
THE COMMUNITY
★★★★★

I'm obsessed with all the books I've purchased from Blank Canvas Bookstore. I love getting compliments from my friends on all the crazy awesome books I've collected!

Ashley C.

★★★★★

Blank Canvas Bookstore is great. I love the variety of loud, bright decor.

Alejandro A.

★★★★☆

I unfortunately had an issue with my order but the person who resolved it was so helpful and nice!

Elizabeth M.