Regular price
Sale price
$49.99
Unit price
per
Sale
Sold out
| | |
| --- | --- |
| Dimensions: | 1.3" H x 11.0" L x 8.5" W (3.6 lbs) 304 pages |
| Format: | Hardcover |
| Released: | August 01, 2019 |
| ISBN: | 9789401453486 |
View full details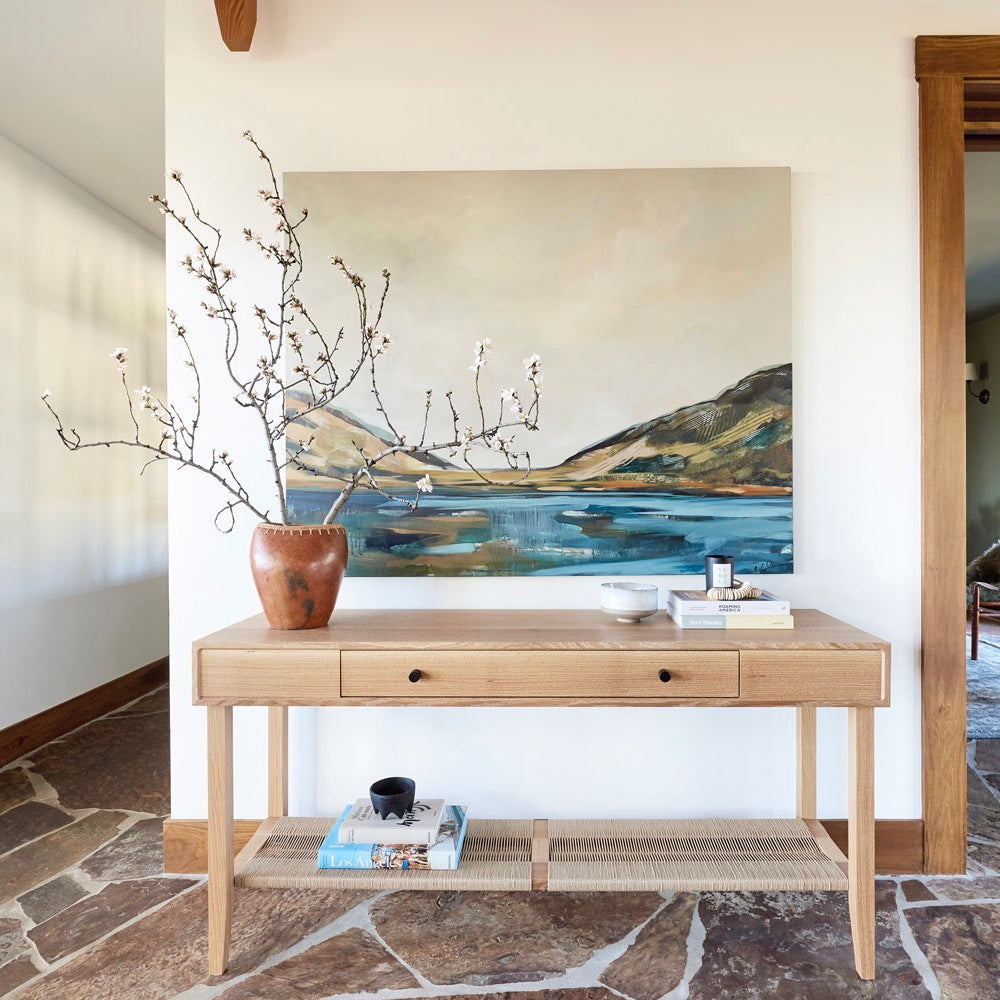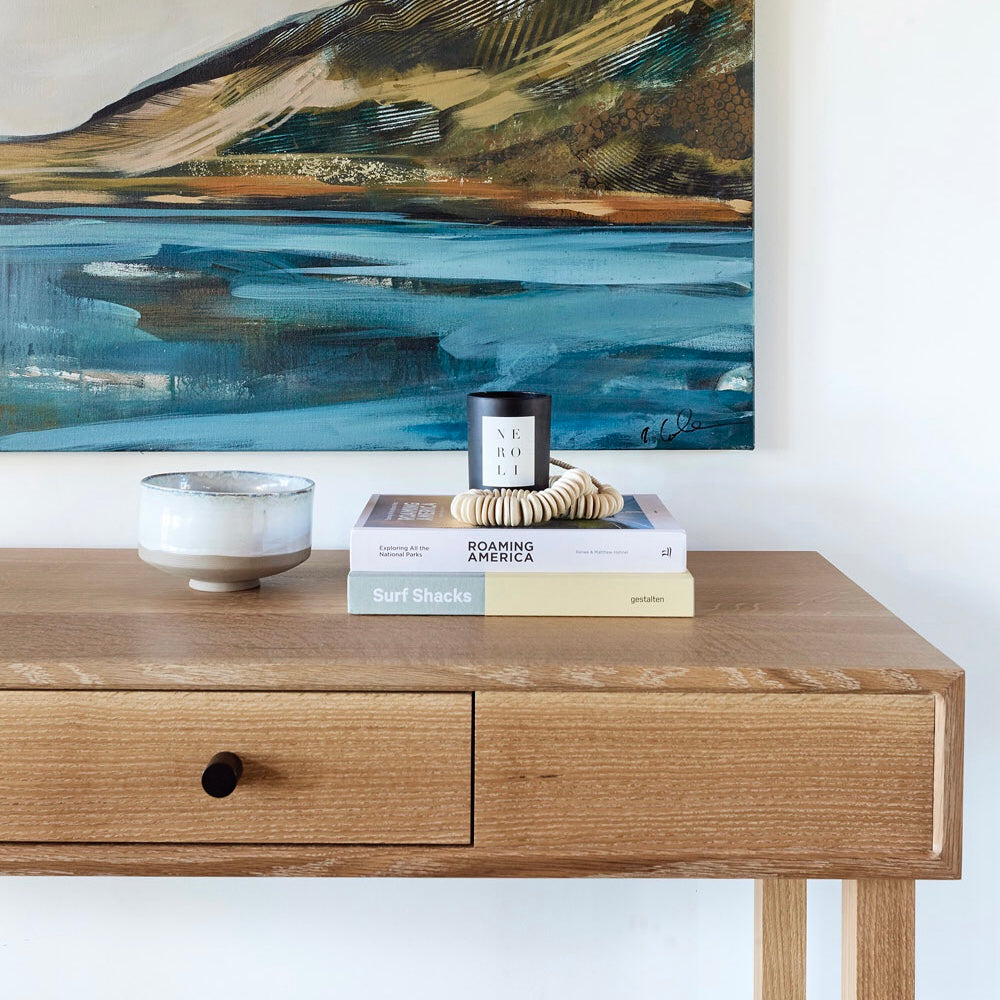 Shipping & Returns
Standard

For most orders, allow 3 to 5 business days for delivery. Orders $139+ ship free.

$8 

Express

For most orders, allow 1 to 2 business days for delivery.

$22 

Express International (Non-US)

For most orders, allow 1 to 5 business days for delivery.

$30 
Tired of boring, washed-out decor? Us too.

We've curated a collection of coffee table books that reflect your alternative style for a space as bold as you are.
Description
For the nature and adventure enthusiast: Roaming America is a visually stunning, ultimately practical guide to visiting the US National Parks. Combining breathtaking imagery, useful planning information for each national park, suggested itineraries, best-of recommendations, and more... Roaming America will give you all the inspiration you could need to plan your next national park road trip! Featured inside: - Coverage of all 59 US national parks, written from the firsthand perspective of the Hahnels, who have personally visited each park on one EPIC road trip- Suggested road trip itineraries and a map featuring all of the national parks (plus a route you can take to travel to all of them in one go!)- Round-up lists including the top national parks for scenery, where to avoid crowds, and which of the national parks are the most underrated.- Best-of recommendations featuring the most stunning national park hikes, backpacking trips, campgrounds, and lodges.- Facts and tips for each national park, including when to visit, where to stay, hiking recommendations, places to take the best photographs, and more. - Practical planning advice such as road trip packing essentials, van life tips, and how to capture beautiful images of the national parks.- Breathtaking full-color photographs showcasing the beauty of America's national parks - Stories from the road, giving you a glimpse into the Hahnel's journey to all 59 parks Renee & Matthew Hahnel, two professional travel photographers, embarked on the adventure of a lifetime... a seven-month journey to every national park in the USA. Over the course of this epic road trip, they traveled through 39 states, two US territories, drove over 25,000 miles, took 26 flights, and hiked hundreds of miles across some of the most dramatic landscapes on the planet. Roaming America tells their story through breathtaking imagery and musings from the road that will set your wanderlust into overdrive. The Hahnels also share their personal experiences, and give away their insider tips to help you plan your own national parks adventure! "The picture-perfect pair have made a huge name for themselves in the social media world thanks to their jaw-droppingly beautiful travel photos from around the globe." - Travel + Leisure
Reviews from the community
★★★★★

I'm obsessed with all the books I've purchased from Blank Canvas Bookstore. I love getting compliments from my friends on all the crazy awesome books I've collected!

Ashley C.

★★★★★

Blank Canvas Bookstore is great. I love the variety of loud, bright decor.

Alejandro A.

★★★★☆

I unfortunately had an issue with my order but the person who resolved it was so helpful and nice!

Elizabeth M.