Regular price
Sale price
$90.00
Unit price
per
Sale
Out of stock
| | |
| --- | --- |
| Dimensions: | 1.1" H x 14.3" L x 11.3" W (5.25 lbs) 240 pages |
| Format: | Hardcover |
| Released: | November 01, 2007 |
| ISBN: | 9780810994072 |
Click for shipping Info
View full details
SHIPPING
Standard
For most orders, allow 3 to 5 business days for delivery. Orders $139+ ship free. $8
Express
For most orders, allow 1 to 2 business days for delivery. $22
Express International (Non-US)
For most orders, allow 1 to 5 business days for delivery. $30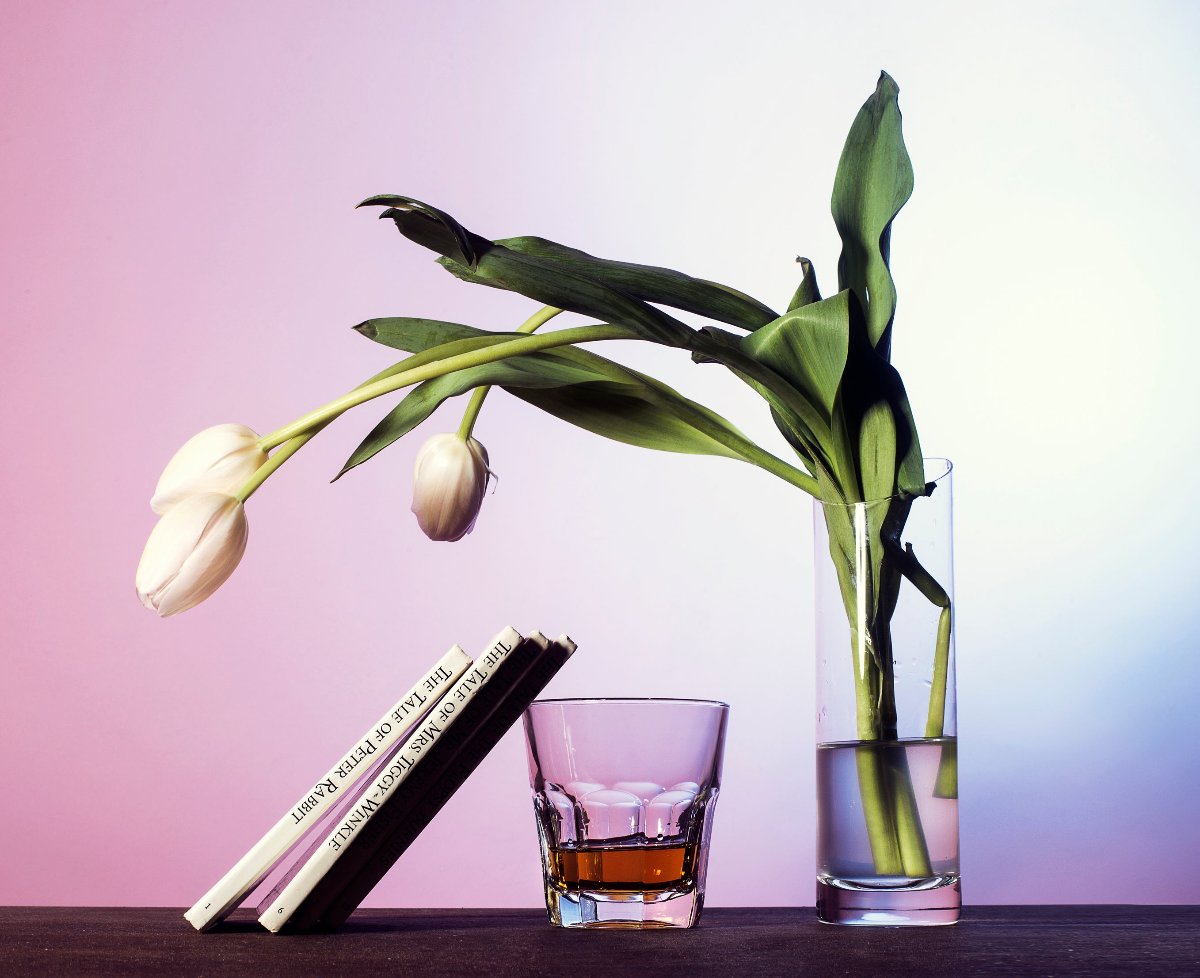 BLANK CANVAS BOOKSTORE
Tired of boring, washed-out decor? Us too.
We've curated a collection of coffee table books to personalize your place, for a space as bold as you are.
Back to top
DESCRIPTION
From the Caribbean to Italy and Mexico to Monaco, the photographs featured in the extravagant Poolside with Slim Aarons whisks the reader away to an exclusive club where taste, style, luxury, and grandeur prevail. Introduction by William Norwich, fashion and interior design editor, Phaidon Press Like its predecessors, Once Upon a Time and A Place in the Sun, Poolside with Slim Aarons offers images of jet-setters and the wealthy, of beautiful, glittering people living the glamorous life. Yet this new collection of stunning photographs of the rich and well-connected "doing attractive things" in their favorite playgrounds has a new twist. The main character is pools, and everything that goes with them--magnificent, suntanned bodies; well-oiled skin; bikini-clad women; yachts; summer cocktails; sumptuous buffets; spectacular locations; and most of all: fun. Poolside is not so much a Who's Who of society, aristocracy, and celebrity--although C. Z. Guest, Lilly Pulitzer, Cheryl Tiegs, Peter Beard, and many who have appeared in the previous books are here--as it is about leisure time and how the rich make use of it. This is a more intimate peek into very private lives, to which photographer Slim Aarons was given unprecedented access in the fifties, sixties, seventies, and eighties. Also available from Slim Aarons: Slim Aarons: Women Slim Aarons: Once Upon a Time Slim Aarons: A Place in the Sun Slim Aarons: La Dolce Vita
THE COMMUNITY
★★★★★

I'm obsessed with all the books I've purchased from Blank Canvas Bookstore. I love getting compliments from my friends on all the crazy awesome books I've collected!

Ashley C.

★★★★★

Blank Canvas Bookstore is great. I love the variety of loud, bright decor.

Alejandro A.

★★★★☆

I unfortunately had an issue with my order but the person who resolved it was so helpful and nice!

Elizabeth M.