Regular price
Sale price
$35.00
Unit price
per
Sale
Out of stock
| | |
| --- | --- |
| Dimensions: | 0.8" H x 10.5" L x 10.4" W (2.1 lbs) 104 pages |
| Format: | Hardcover |
| Released: | November 16, 2021 |
| ISBN: | 9780358653042 |
Click for shipping Info
View full details
SHIPPING
Standard
For most orders, allow 3 to 5 business days for delivery. Orders $139+ ship free. $8
Express
For most orders, allow 1 to 2 business days for delivery. $22
Express International (Non-US)
For most orders, allow 1 to 5 business days for delivery. $30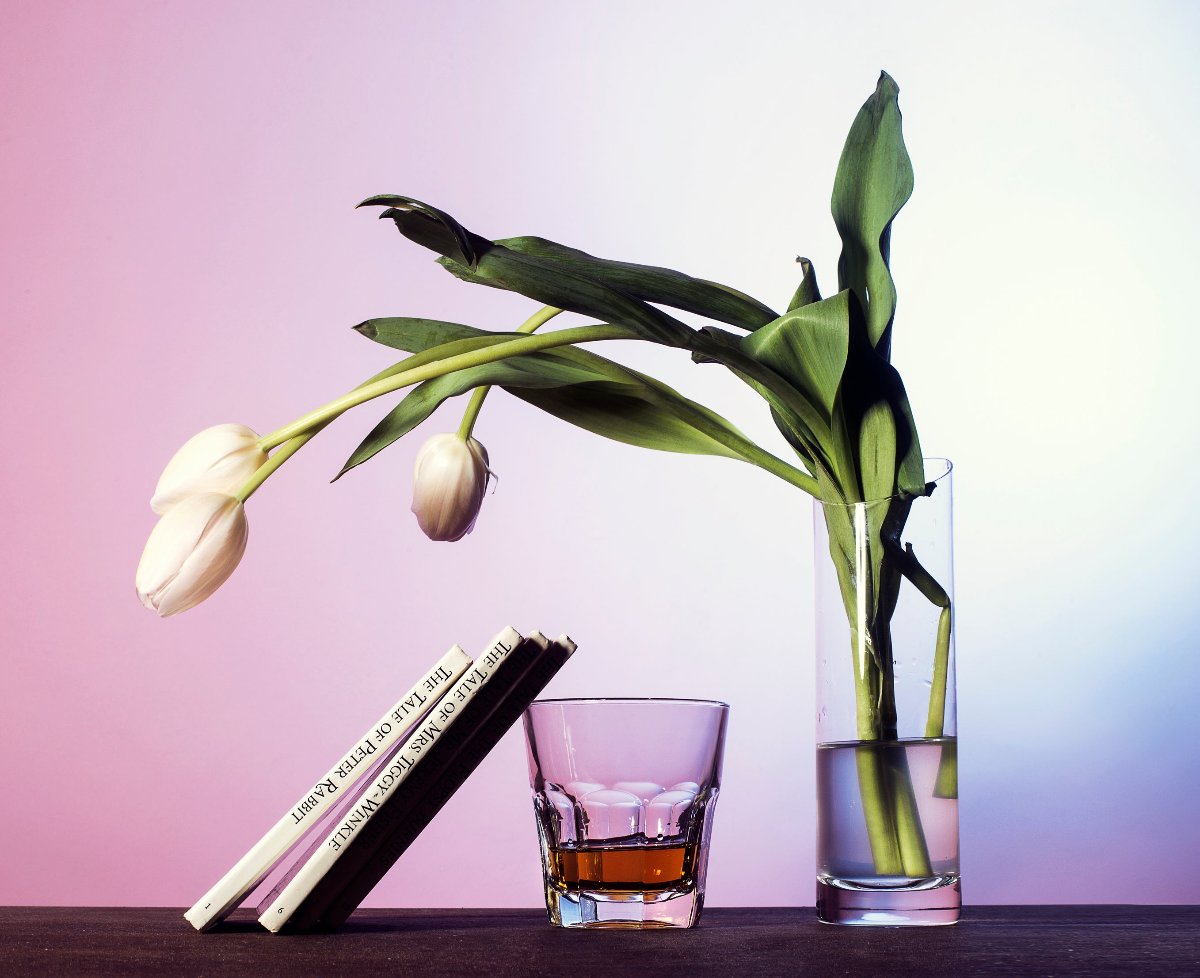 BLANK CANVAS BOOKSTORE
Tired of boring, washed-out decor? Us too.
We've curated a collection of coffee table books to personalize your place, for a space as bold as you are.
Back to top
DESCRIPTION
With Christopher Tolkien as your guide, take a tour through this colorful gallery of enchanting art produced by J.R.R. Tolkien and presented in an elegant new cloth, slipcased edition. This collection of pictures, with a text by Christopher Tolkien, now reissued after almost 30 years confirms J.R.R. Tolkien's considerable talent as an artist. It provides fascinating insight into his visual conception of many of the places and events familiar to readers of The Hobbit, The Lord of the Rings and The Silmarillion. Examples of his art range from delicate watercolors depicting Rivendell, the Forest of Lothlorien, Smaug, and Old Man Willow, to drawings and sketches of Moria Gate and Minas Tirith. Together they form a comprehensive collection of Tolkien's own illustrations for his most popular books. Also included are many of his beautiful designs showing patterns of flowers and trees, friezes, tapestries and heraldic devices associated with the world of Middle-earth. In their variety and scope they provide abundant visual evidence of the richness of his imagination. This enchanting gallery was personally selected by Christopher Tolkien who, through detailed notes on the sources for each picture, provides unique insight into the artistic vision of his father, J.R.R. Tolkien.
THE COMMUNITY
★★★★★

I'm obsessed with all the books I've purchased from Blank Canvas Bookstore. I love getting compliments from my friends on all the crazy awesome books I've collected!

Ashley C.

★★★★★

Blank Canvas Bookstore is great. I love the variety of loud, bright decor.

Alejandro A.

★★★★☆

I unfortunately had an issue with my order but the person who resolved it was so helpful and nice!

Elizabeth M.