Regular price
Sale price
$60.00
Unit price
per
Sale
Out of stock
| | |
| --- | --- |
| Dimensions: | 1.1" H x 10.4" L x 8.5" W (2.8 lbs) 256 pages |
| Format: | Hardcover |
| Released: | October 31, 2018 |
| ISBN: | 9783899559538 |
Click for shipping Info
View full details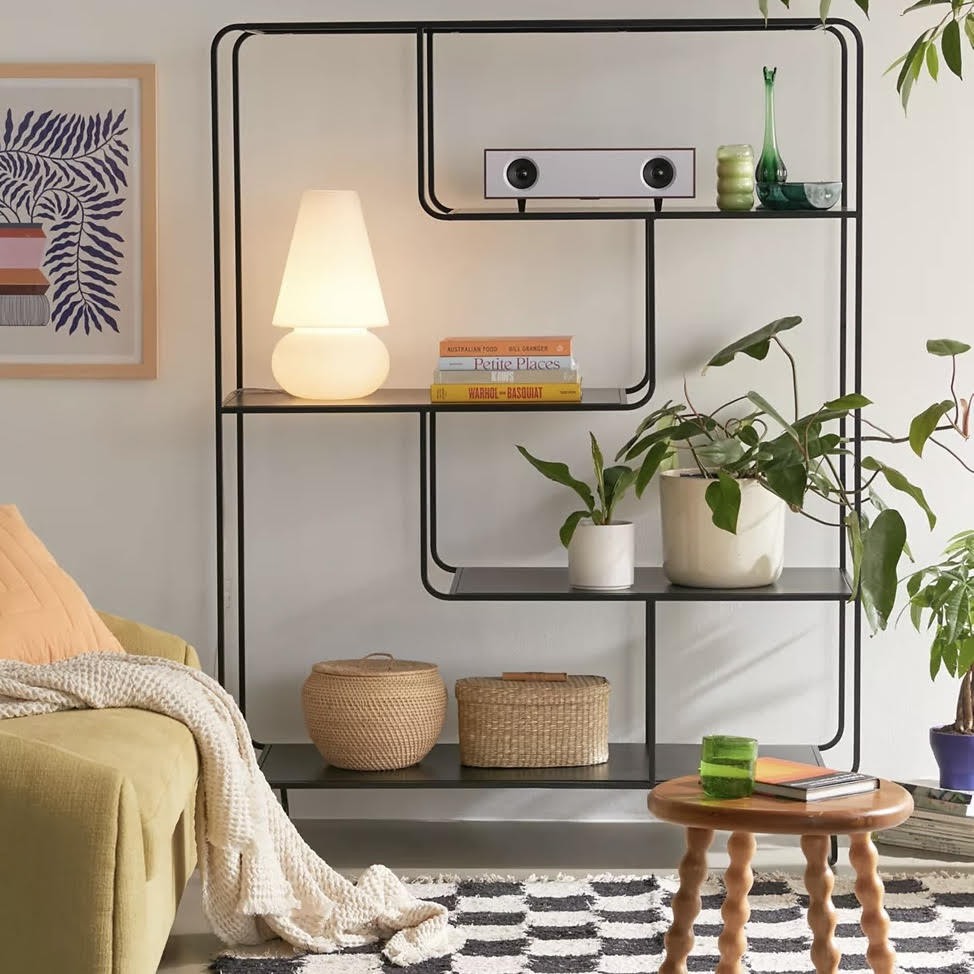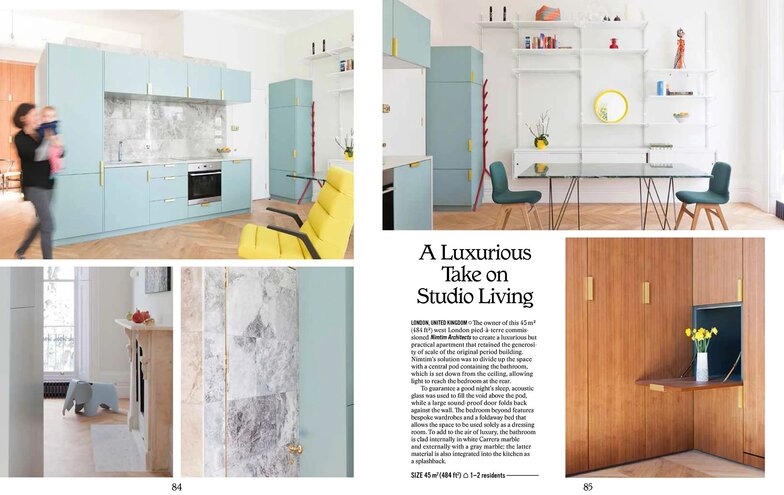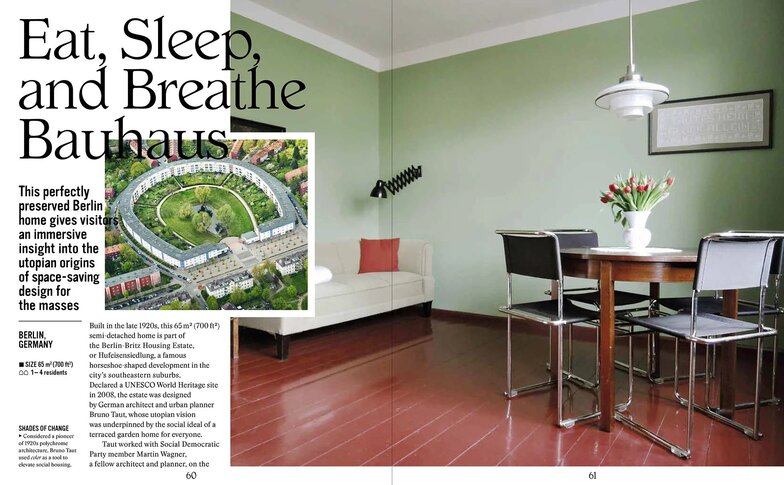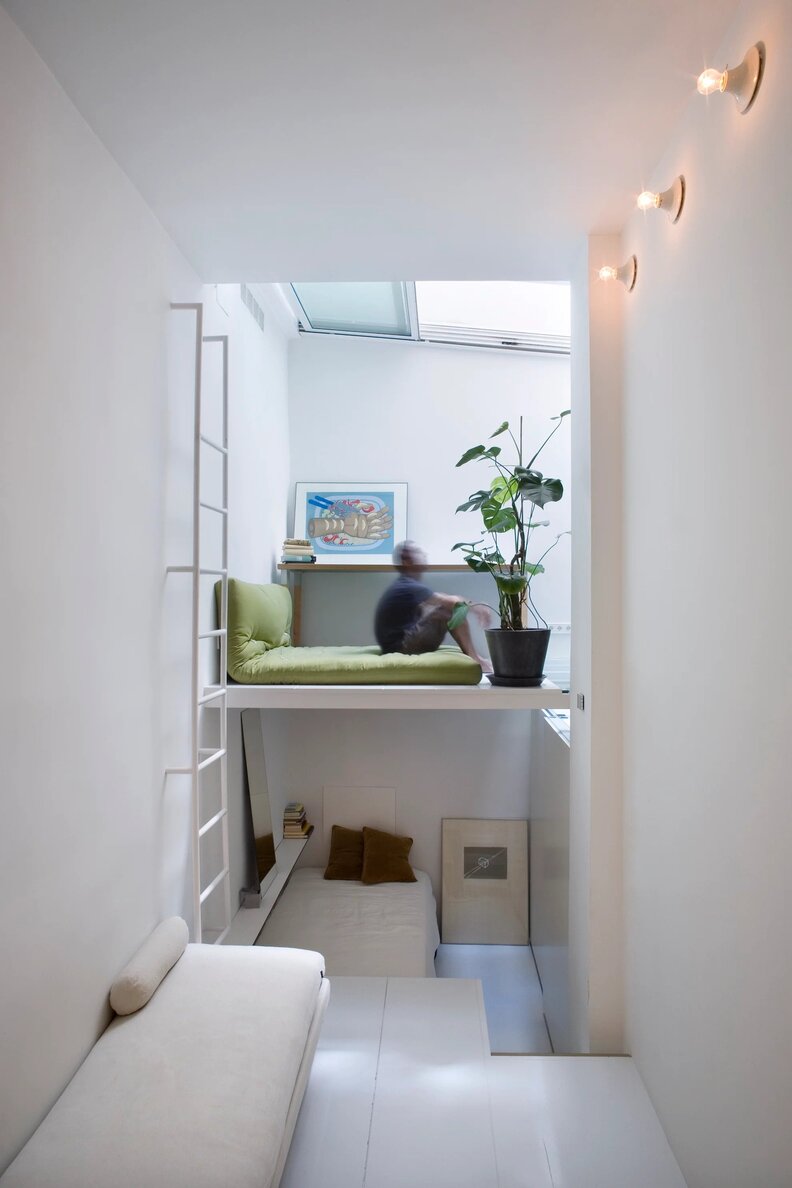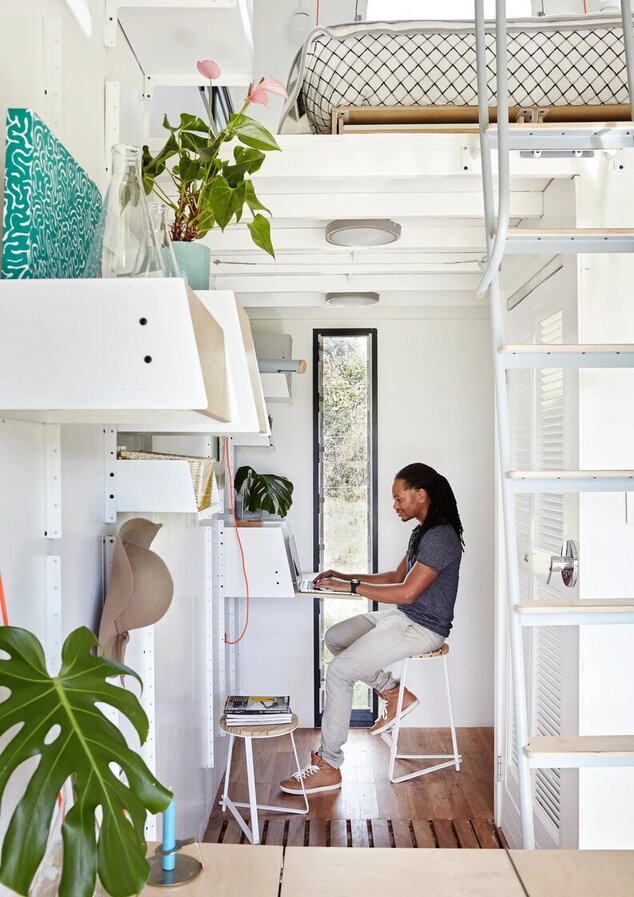 SHIPPING
Standard
For most orders, allow 3 to 5 business days for delivery. Orders $139+ ship free. $8
Express
For most orders, allow 1 to 2 business days for delivery. $22
Express International (Non-US)
For most orders, allow 1 to 5 business days for delivery. $30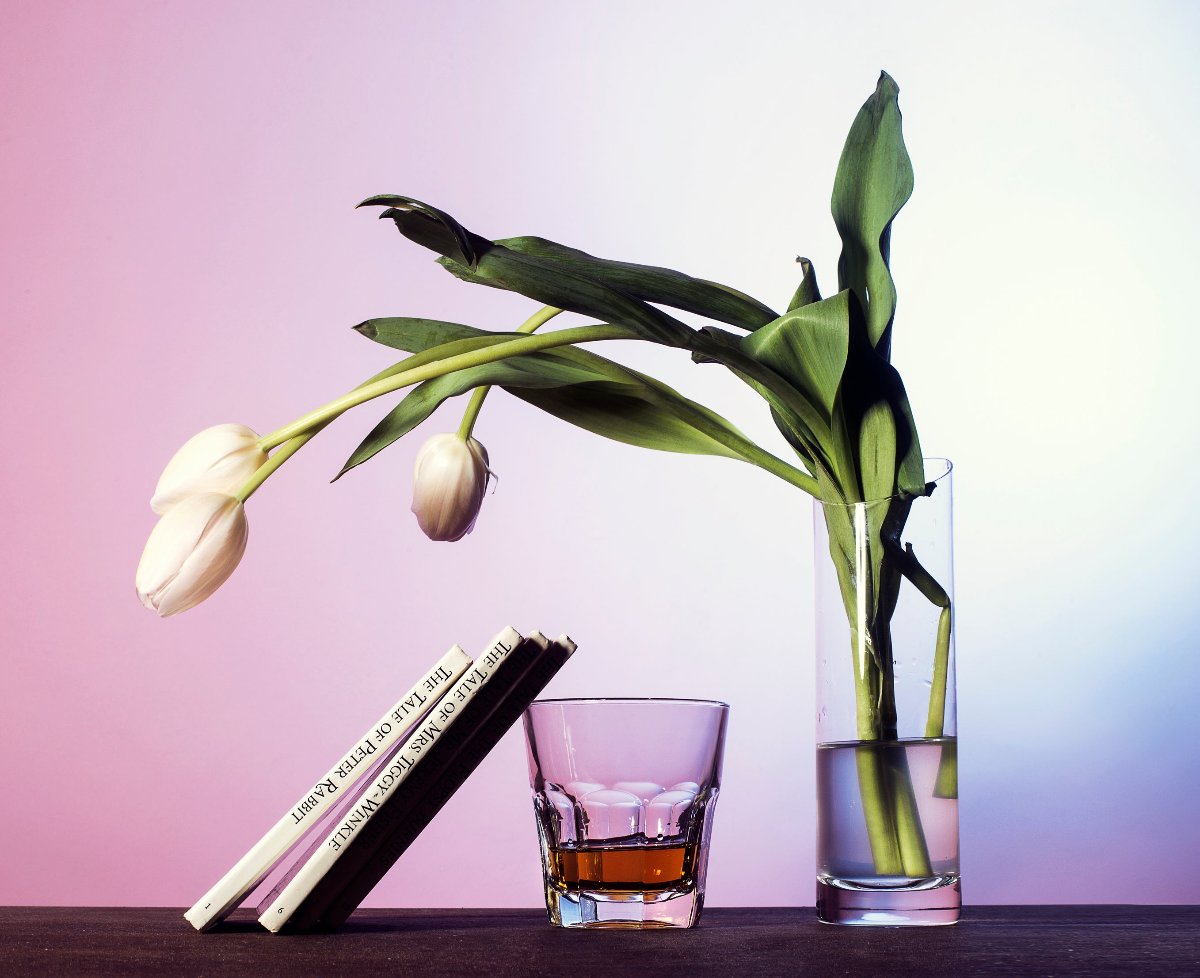 BLANK CANVAS BOOKSTORE
Tired of boring, washed-out decor? Us too.
We've curated a collection of coffee table books to personalize your place, for a space as bold as you are.
Back to top
DESCRIPTION
Great inspiration for small spaces! Petite Places presents clever solutions for compact living. From living rooms and kitchens to bedrooms and bathrooms, small spaces can offer immense possibilities, if only the interior is well considered. By showing a variety of projects in different styles - from reduced and pragmatic to cozy - Petite Places delves into how small homes are being designed today, delivering insights from interior designers and architects. Floor plans will allow you to translate inspirations from the book into your home. Living in small spaces is not a new phenomenon. By looking at pioneering projects from times gone by, one starts to understand where modern living concepts draw ideas from. Clever furniture and storage solutions create more room to cook, relax, read in a comfortable nook, or work from home. Explore how you can add striking changes to your modest home with only a few tweaks.
THE COMMUNITY
★★★★★

I'm obsessed with all the books I've purchased from Blank Canvas Bookstore. I love getting compliments from my friends on all the crazy awesome books I've collected!

Ashley C.

★★★★★

Blank Canvas Bookstore is great. I love the variety of loud, bright decor.

Alejandro A.

★★★★☆

I unfortunately had an issue with my order but the person who resolved it was so helpful and nice!

Elizabeth M.