Regular price
Sale price
$40.00
Unit price
per
Sale
Out of stock
| | |
| --- | --- |
| Dimensions: | 1.5" H x 10.55" L x 7.8" W (3.48 lbs) 416 pages |
| Format: | Hardcover |
| Released: | October 26, 2021 |
| ISBN: | 9781984857002 |
Click for shipping Info
View full details
SHIPPING
Standard
For most orders, allow 3 to 5 business days for delivery. Orders $139+ ship free. $8
Express
For most orders, allow 1 to 2 business days for delivery. $22
Express International (Non-US)
For most orders, allow 1 to 5 business days for delivery. $30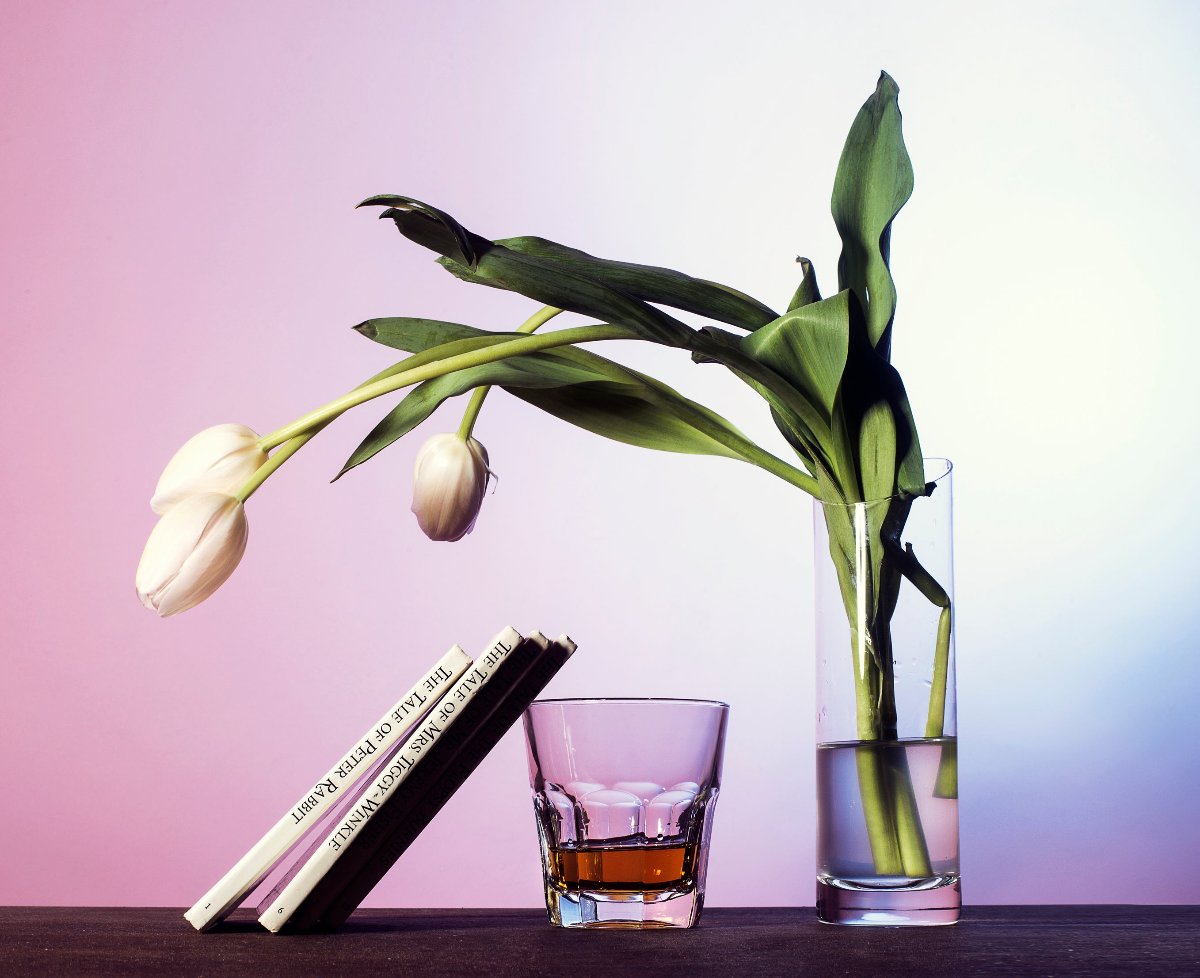 BLANK CANVAS BOOKSTORE
Tired of boring, washed-out decor? Us too.
We've curated a collection of coffee table books to personalize your place, for a space as bold as you are.
Back to top
DESCRIPTION
JAMES BEARD AWARD NOMINEE - A stylish, transporting pasta master class from New York City's premier pasta chef, with recipes for 40 handmade pasta shapes and 100 Italian American, regional Italian, and modern dishes IACP AWARD FINALIST - "Missy Robbins brings her extraordinary knowledge and generous heart to teach us to prepare the pastas that made her restaurants, Lilia and Misi, two of the best in the world."--Ina Garten, Barefoot Contessa ONE OF THE TEN BEST COOKBOOKS OF THE YEAR: San Francisco Chronicle, Boston Globe - ONE OF THE BEST COOKBOOKS OF THE YEAR: Minneapolis Star Tribune, Glamour, Food52, Epicurious Food trends come and go, but pasta holds strong year after year. Despite its humble ingredients--made of merely flour and water or flour and eggs--the magic, rituals, and art of pasta making span over five centuries. Two ingredients are turned into hundreds of stuffed, rolled, extruded, dried, stamped, and hand-cut shapes, each with its own unique provenance and enrobed in a favored sauce. New York City chef Missy Robbins fell in love with Italian food and pasta twenty-five years ago. She has been cooking, researching, and studying her way across Italy ever since, which led her to open two of America's most renowned pasta restaurants, Lilia and Misi. With illustrated step-by-step recipes for handmaking forty of the most versatile pasta shapes and one hundred recipes for Italian American, regional Italian, and Robbins's own best pasta dishes, plus two dozen vegetable sides, this is the hard-working manual for home cooks who aspire to master the art of pasta cooking. Whether making pasta sheets for lasagna or stamping out pasta "coins" for Corzetti with Goat Cheese and Asparagus--or even buying handmade pasta to make Tagliatelle with Porcini, Rosemary, and Garlic--Robbins provides all the inspiration, instruction, and encouragement required to make pasta exceptionally well. Evocatively photographed with nearly 100 full-color mouthwatering photos of pasta dishes and twenty images from Italy, this is a richly illustrated ode to the ingredients, recipes, and craft that have made pasta the most popular fare of a beloved cuisine.
THE COMMUNITY
★★★★★

I'm obsessed with all the books I've purchased from Blank Canvas Bookstore. I love getting compliments from my friends on all the crazy awesome books I've collected!

Ashley C.

★★★★★

Blank Canvas Bookstore is great. I love the variety of loud, bright decor.

Alejandro A.

★★★★☆

I unfortunately had an issue with my order but the person who resolved it was so helpful and nice!

Elizabeth M.