Regular price
Sale price
$17.00
Unit price
per
Sale
Out of stock
| | |
| --- | --- |
| Dimensions: | 0.63" H x 7.95" L x 5.75" W (0.88 lbs) 160 pages |
| Format: | Hardcover |
| Released: | June 01, 2021 |
| ISBN: | 9781579659646 |
Click for shipping Info
View full details
SHIPPING
Standard
For most orders, allow 3 to 5 business days for delivery. Orders $139+ ship free. $8
Express
For most orders, allow 1 to 2 business days for delivery. $22
Express International (Non-US)
For most orders, allow 1 to 5 business days for delivery. $30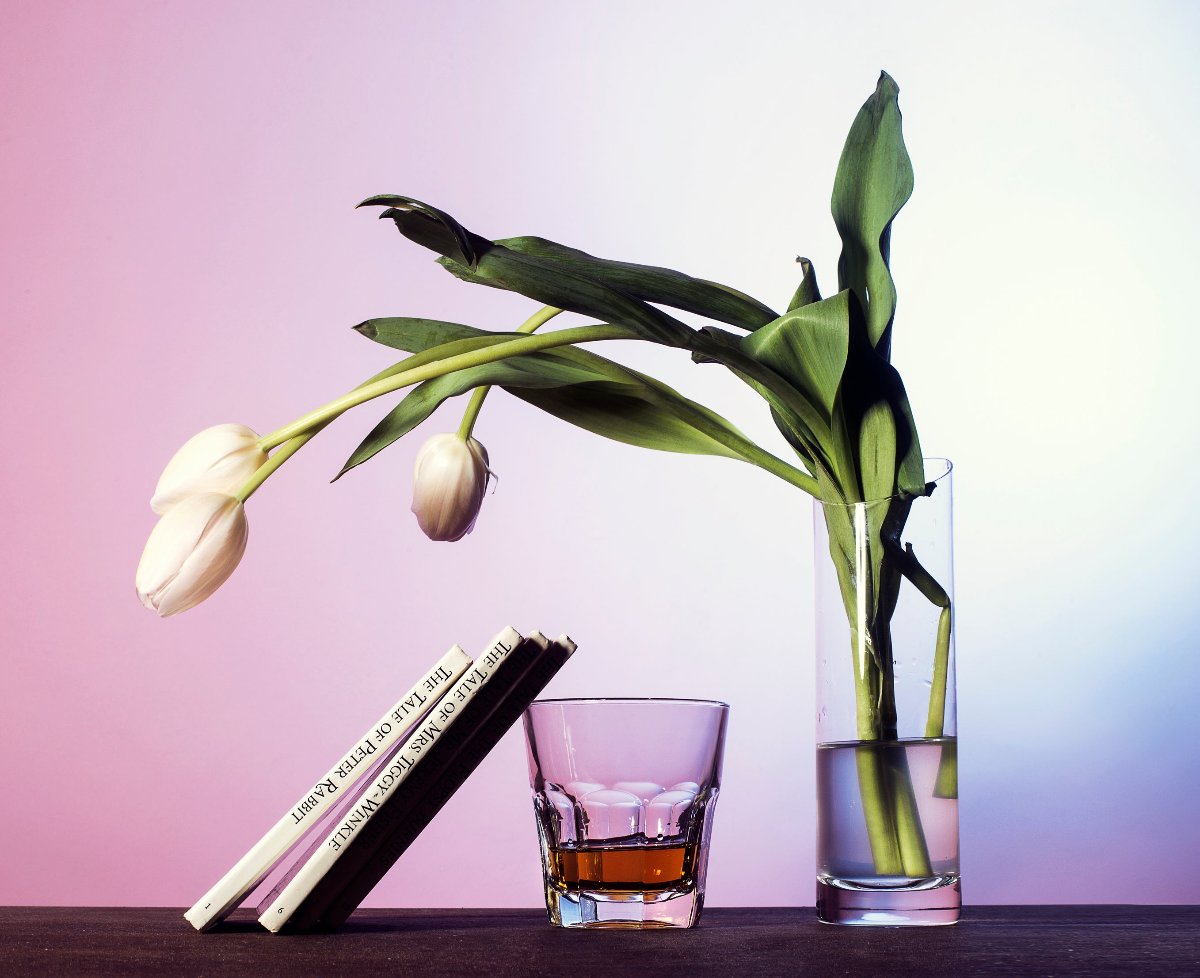 BLANK CANVAS BOOKSTORE
Tired of boring, washed-out decor? Us too.
We've curated a collection of coffee table books to personalize your place, for a space as bold as you are.
Back to top
DESCRIPTION
A CENTURY AGO THE COCKTAIL ACHIEVED PERFECTION when, according to legend, Count Camillo Negroni asked his bartender in Florence to stiffen an Americano by replacing the soda water with gin. The world never looked back. With its cosmically simple 1:1:1 ratio, its balance of bitter and sweet, its pleasant kick, its aura of sophistication, the Negroni has bewitched cocktail lovers ever since. Perhaps none more so than Matt Hranek, who intones this love song to his favorite drink and offers a curated collection of recipes, both the classic and dozens of variations, deviations, and delicious reinterpretations.
THE COMMUNITY
★★★★★

I'm obsessed with all the books I've purchased from Blank Canvas Bookstore. I love getting compliments from my friends on all the crazy awesome books I've collected!

Ashley C.

★★★★★

Blank Canvas Bookstore is great. I love the variety of loud, bright decor.

Alejandro A.

★★★★☆

I unfortunately had an issue with my order but the person who resolved it was so helpful and nice!

Elizabeth M.