Regular price
Sale price
$40.00
Unit price
per
Sale
Out of stock
| | |
| --- | --- |
| Dimensions: | 1.02" H x 10.24" L x 8.28" W (2.78 lbs) 304 pages |
| Format: | Hardcover |
| Released: | October 27, 2009 |
| ISBN: | 9780307451958 |
Click for shipping Info
View full details
SHIPPING
Standard
For most orders, allow 3 to 5 business days for delivery. Orders $139+ ship free. $8
Express
For most orders, allow 1 to 2 business days for delivery. $22
Express International (Non-US)
For most orders, allow 1 to 5 business days for delivery. $30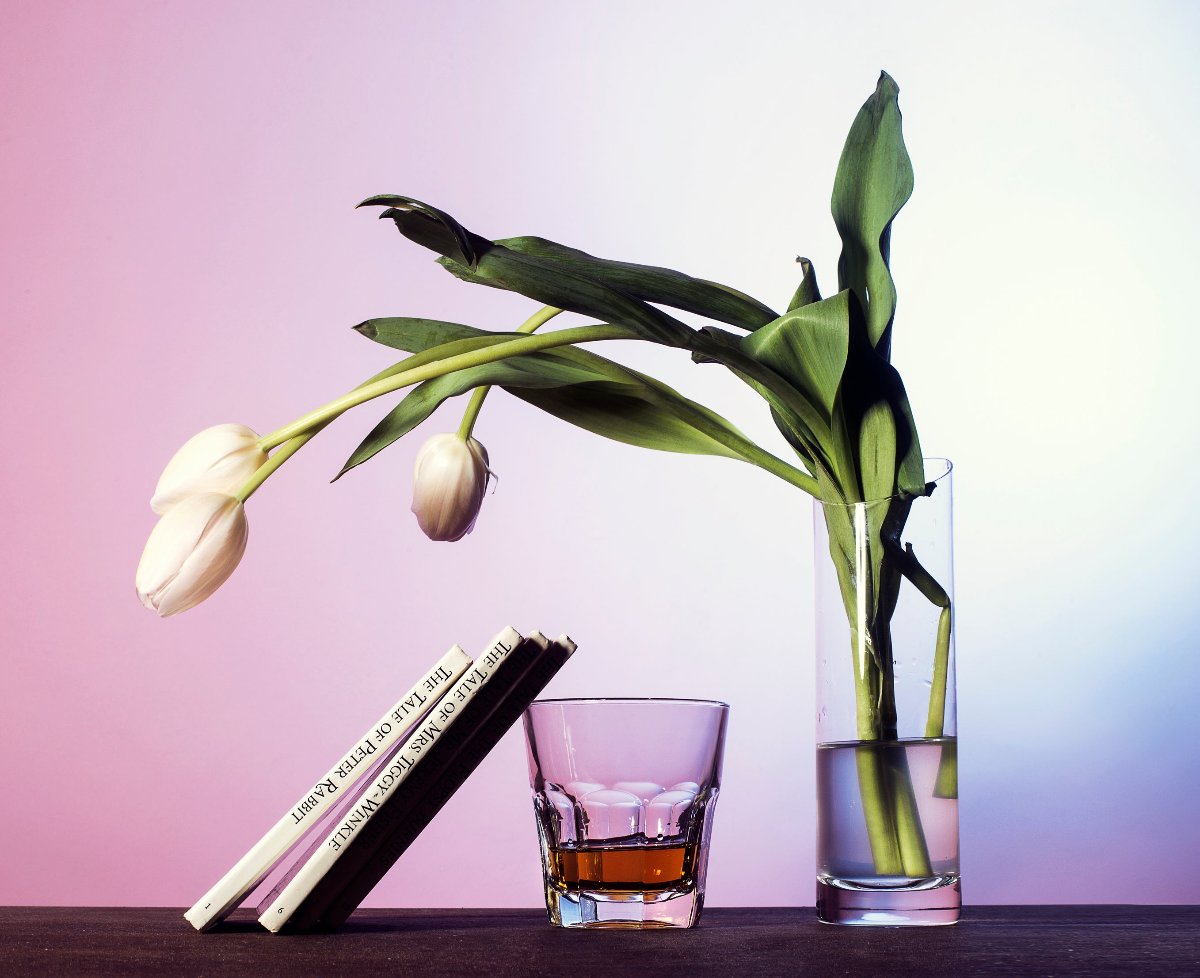 BLANK CANVAS BOOKSTORE
Tired of boring, washed-out decor? Us too.
We've curated a collection of coffee table books to personalize your place, for a space as bold as you are.
Back to top
DESCRIPTION
With 200,000+ copies in print, this New York Times bestseller shares the story and the recipes behind the chef and cuisine that changed the modern-day culinary landscape. Never before has there been a phenomenon like Momofuku. A once-unrecognizable word, it's now synonymous with the award-winning restaurants of the same name in New York City (Momofuku Noodle Bar, Ssäm Bar, Ko, Má Pêche, Fuku, Nishi, and Milk Bar), Toronto, and Sydney. Chef David Chang single-handedly revolutionized cooking in America and beyond with his use of bold Asian flavors and impeccable ingredients, his mastery of the humble ramen noodle, and his thorough devotion to pork. Chang relays with candor the tale of his unwitting rise to superstardom, which, though wracked with mishaps, happened at light speed. And the dishes shared in this book are coveted by all who've dined--or yearned to--at any Momofuku location (yes, the pork buns are here). This is a must-read for anyone who truly enjoys food.
THE COMMUNITY
★★★★★

I'm obsessed with all the books I've purchased from Blank Canvas Bookstore. I love getting compliments from my friends on all the crazy awesome books I've collected!

Ashley C.

★★★★★

Blank Canvas Bookstore is great. I love the variety of loud, bright decor.

Alejandro A.

★★★★☆

I unfortunately had an issue with my order but the person who resolved it was so helpful and nice!

Elizabeth M.