Regular price
Sale price
$35.00
Unit price
per
Sale
Out of stock
| | |
| --- | --- |
| Dimensions: | 1.0" H x 10.2" L x 8.5" W (2.85 lbs) 304 pages |
| Format: | Hardcover |
| Released: | May 03, 2022 |
| ISBN: | 9780593138700 |
Click for shipping Info
View full details
SHIPPING
Standard
For most orders, allow 3 to 5 business days for delivery. Orders $139+ ship free. $8
Express
For most orders, allow 1 to 2 business days for delivery. $22
Express International (Non-US)
For most orders, allow 1 to 5 business days for delivery. $30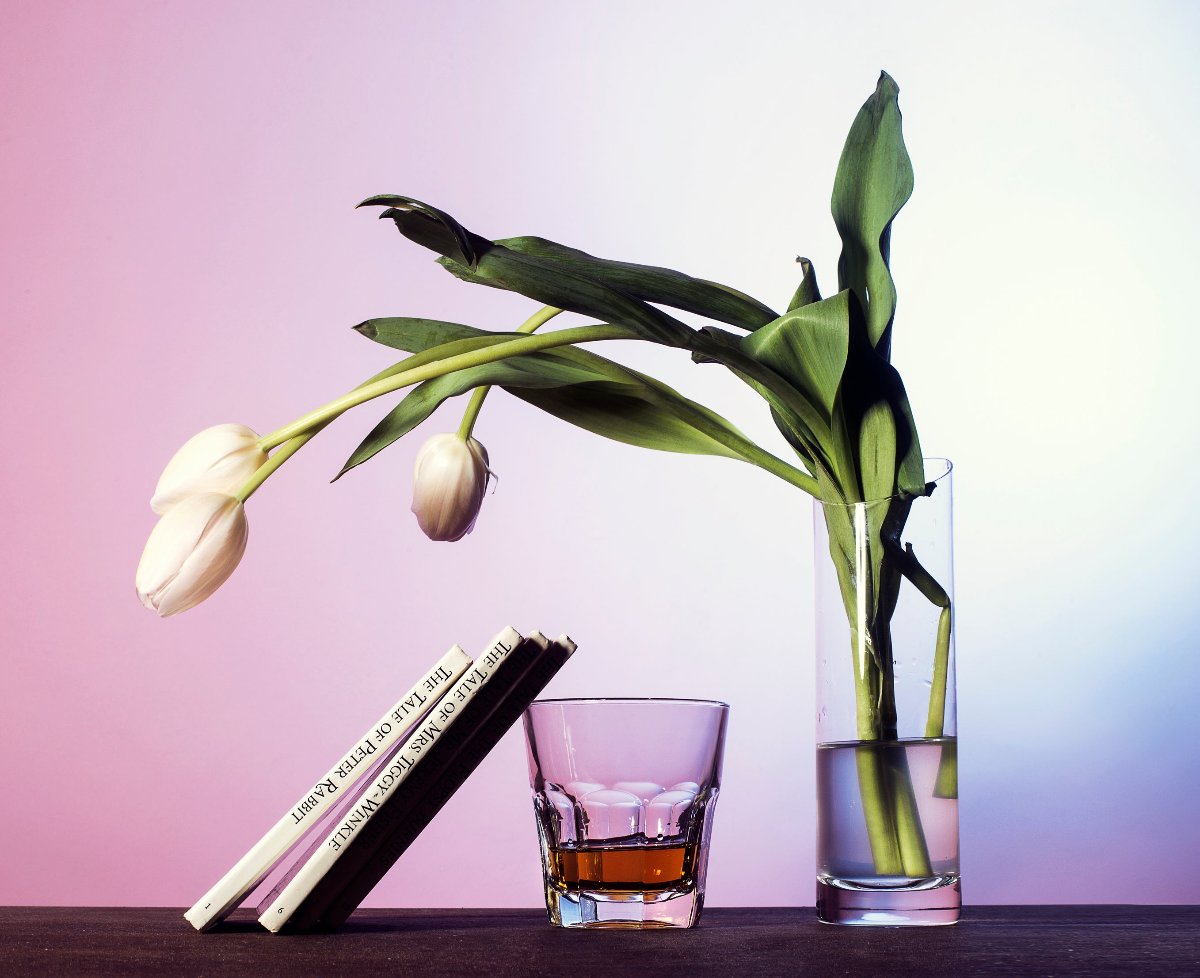 BLANK CANVAS BOOKSTORE
Tired of boring, washed-out decor? Us too.
We've curated a collection of coffee table books to personalize your place, for a space as bold as you are.
Back to top
DESCRIPTION
NEW YORK TIMES AND LOS ANGELES TIMES BESTSELLER - JAMES BEARD AWARD WINNER - IACP AWARD WINNER - A highly personal love letter to the beauty and bounty of México in more than 100 transportive recipes, from the beloved food writer and host of the Babish Culinary Universe show Pruébalo on YouTube and Food52's Sweet Heat "This intimate look at a country's cuisine has as much spice as it does soul."--Publishers Weekly (starred review) ONE OF THE BEST COOKBOOKS OF THE YEAR: Bon Appétit, NPR, The Boston Globe, Food & Wine, Vice, Delish, Epicurious, Library Journal Join Rick Martínez on a once-in-a-lifetime culinary journey throughout México that begins in Mexico City and continues through 32 states, in 156 cities, and across 20,000 incredibly delicious miles. In Mi Cocina, Rick shares deeply personal recipes as he re-creates the dishes and specialties he tasted throughout his journey. Inspired by his travels, the recipes are based on his taste memories and experiences. True to his spirit and reflective of his deep connections with people and places, these dishes will revitalize your pantry and transform your cooking repertoire. Highlighting the diversity, richness, and complexity of Mexican cuisine, he includes recipes like herb and cheese meatballs bathed in a smoky, spicy chipotle sauce from Oaxaca called Albóndigas en Chipotle; northern México's grilled Carne Asada that he stuffs into a grilled quesadilla for full-on cheesy-meaty food euphoria; and tender sweet corn tamales packed with succulent shrimp, chiles, and roasted tomatoes from Sinaloa on the west coast. Rick's poignant essays throughout lend context--both personal and cultural--to quilt together a story that is rich and beautiful, touching and insightful.
THE COMMUNITY
★★★★★

I'm obsessed with all the books I've purchased from Blank Canvas Bookstore. I love getting compliments from my friends on all the crazy awesome books I've collected!

Ashley C.

★★★★★

Blank Canvas Bookstore is great. I love the variety of loud, bright decor.

Alejandro A.

★★★★☆

I unfortunately had an issue with my order but the person who resolved it was so helpful and nice!

Elizabeth M.