Regular price
Sale price
$40.00
Unit price
per
Sale
Out of stock
| | |
| --- | --- |
| Dimensions: | 1.3" H x 10.2" L x 8.3" W (3.16 lbs) 288 pages |
| Format: | Hardcover |
| Released: | October 27, 2020 |
| ISBN: | 9781984823915 |
Click for shipping Info
View full details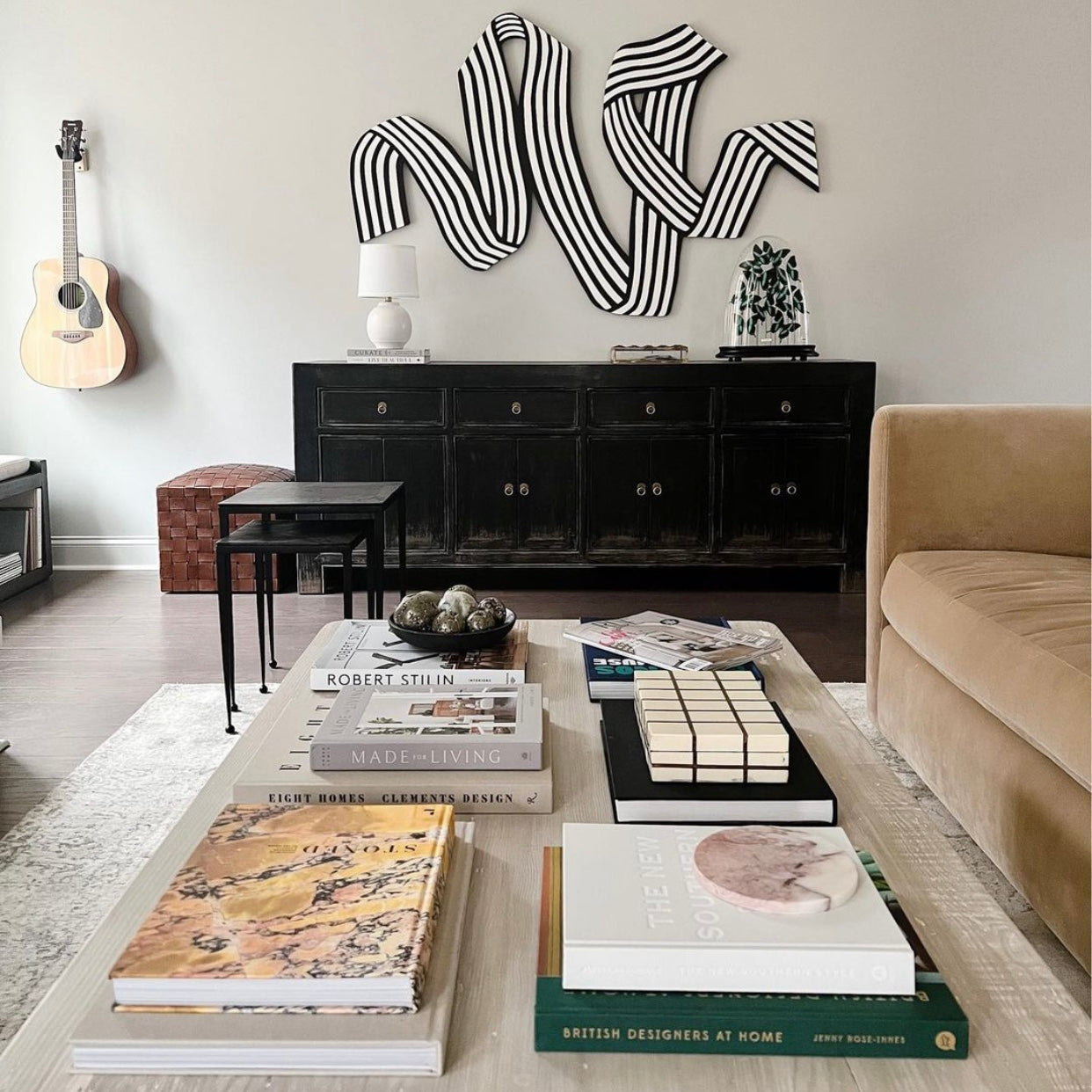 SHIPPING
Standard
For most orders, allow 3 to 5 business days for delivery. Orders $139+ ship free. $8
Express
For most orders, allow 1 to 2 business days for delivery. $22
Express International (Non-US)
For most orders, allow 1 to 5 business days for delivery. $30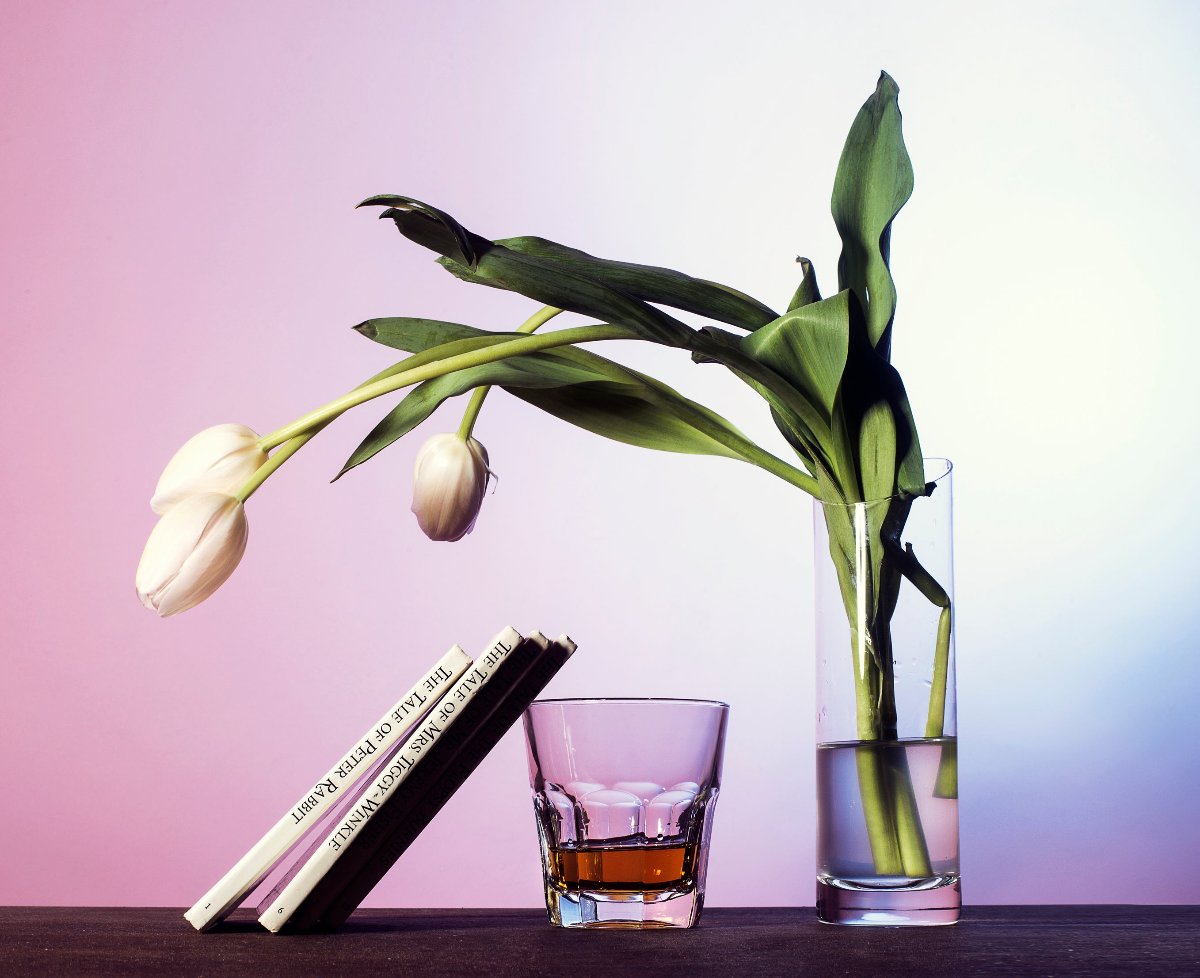 BLANK CANVAS BOOKSTORE
Tired of boring, washed-out decor? Us too.
We've curated a collection of coffee table books to personalize your place, for a space as bold as you are.
Back to top
DESCRIPTION
NATIONAL BESTSELLER - The trendsetting designer known for her effortless style shares the secrets of the art of layering, with more than 250 gorgeous photographs of her signature interiors. "Livability is my true north. The materials I use time and again all change with age and wear. Not only is that okay, it's how you achieve more than a re-creation of what you've already seen, or what somebody else has done. You can do this, too--I promise."--from the introduction Designing a room with all the vibes comes down to how you layer your décor. The more you can mix the elements of your room--your pillows, objects, patterns, and lighting--the more finished it'll feel: not too new, not too old, but just right. Known for her eclectic approach that stems from her California cool, Amber Lewis trains your eye in Made for Living, offering friendly advice on everything from nailing that perfect shade of paint to mismatching patterns with wild abandon to choosing a stone finish for new countertops. These pages will help you design a home that's made to be lived in.
THE COMMUNITY
★★★★★

I'm obsessed with all the books I've purchased from Blank Canvas Bookstore. I love getting compliments from my friends on all the crazy awesome books I've collected!

Ashley C.

★★★★★

Blank Canvas Bookstore is great. I love the variety of loud, bright decor.

Alejandro A.

★★★★☆

I unfortunately had an issue with my order but the person who resolved it was so helpful and nice!

Elizabeth M.