Regular price
Sale price
$70.00
Unit price
per
Sale
Out of stock
| | |
| --- | --- |
| Dimensions: | 1.8" H x 13.6" L x 10.4" W (9.5 lbs) 572 pages |
| Format: | Hardcover |
| Released: | October 23, 2009 |
| ISBN: | 9783836502917 |
Click for shipping Info
View full details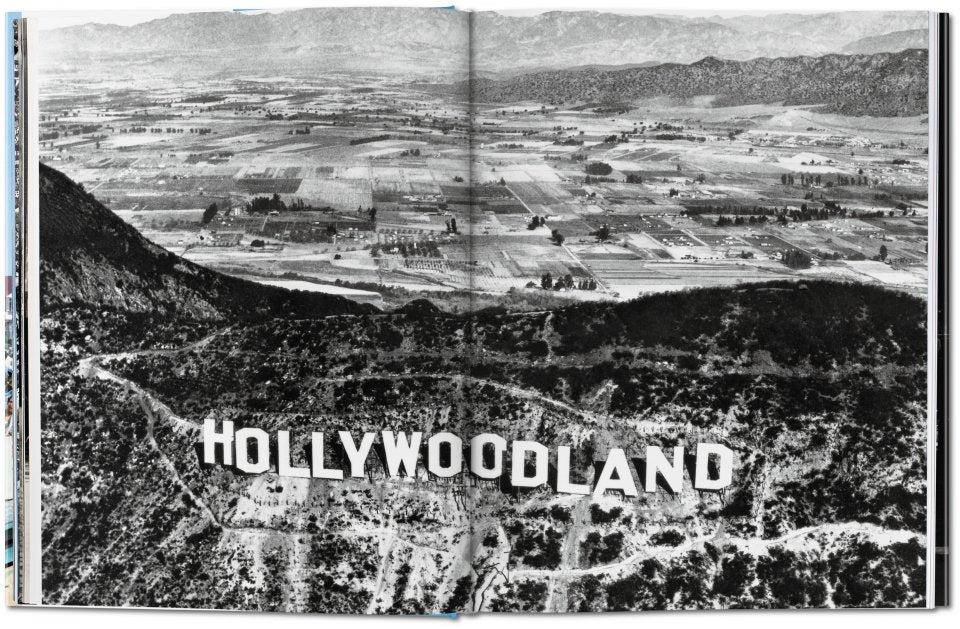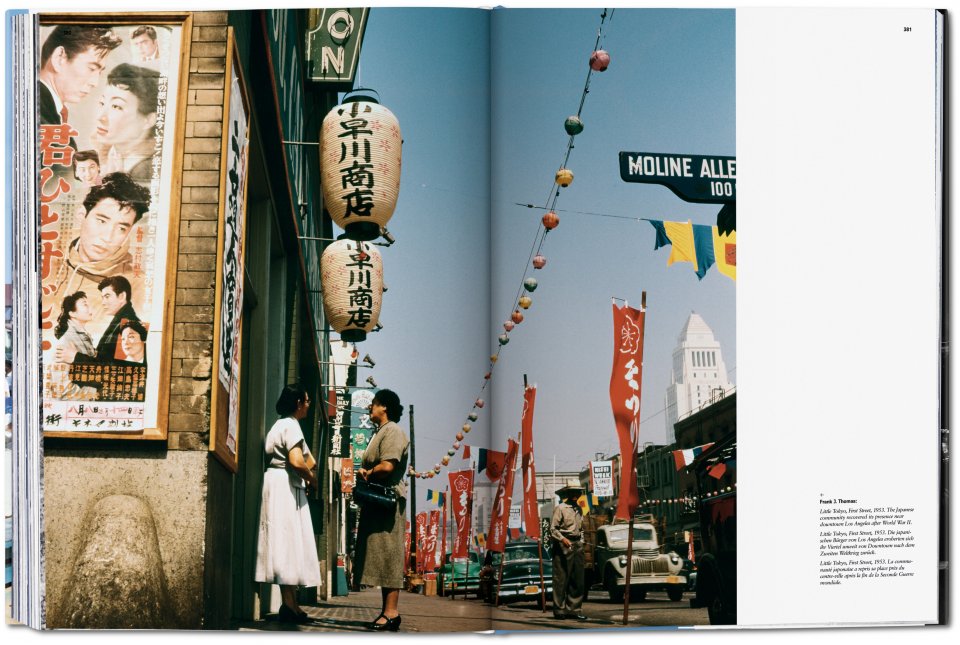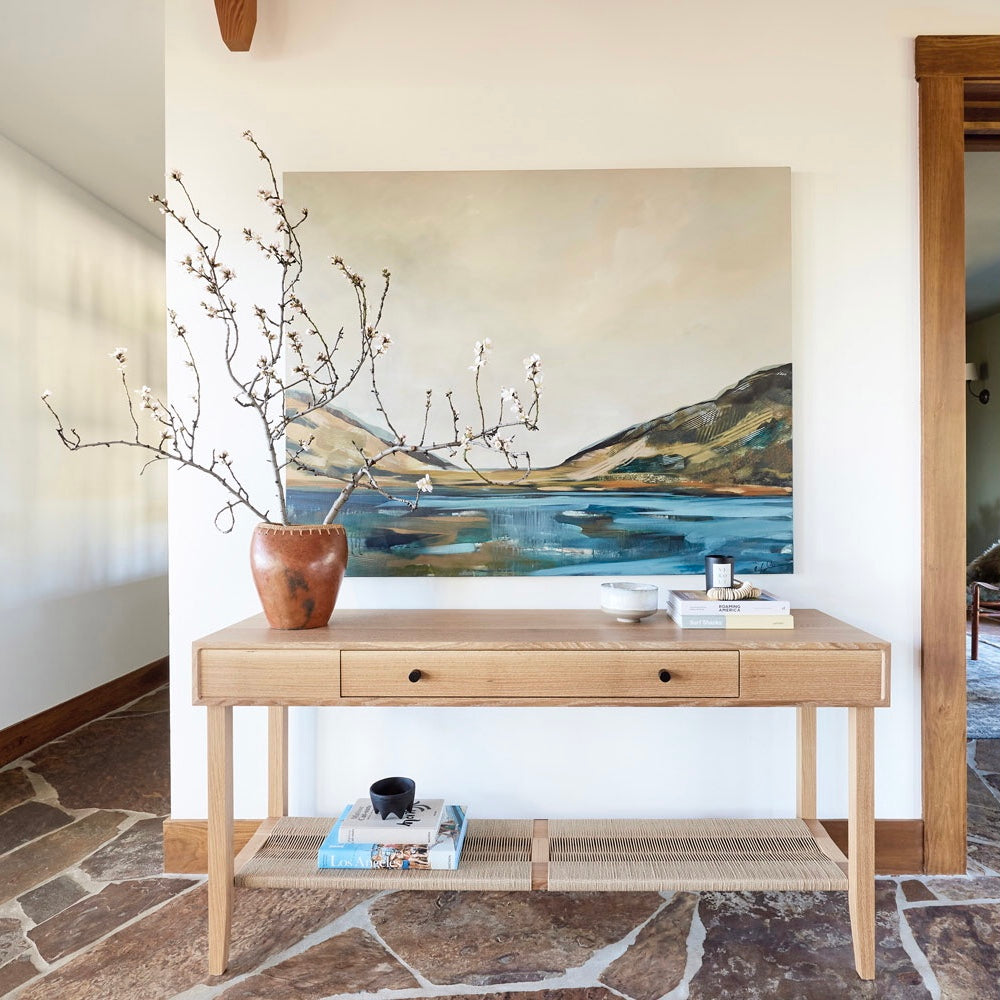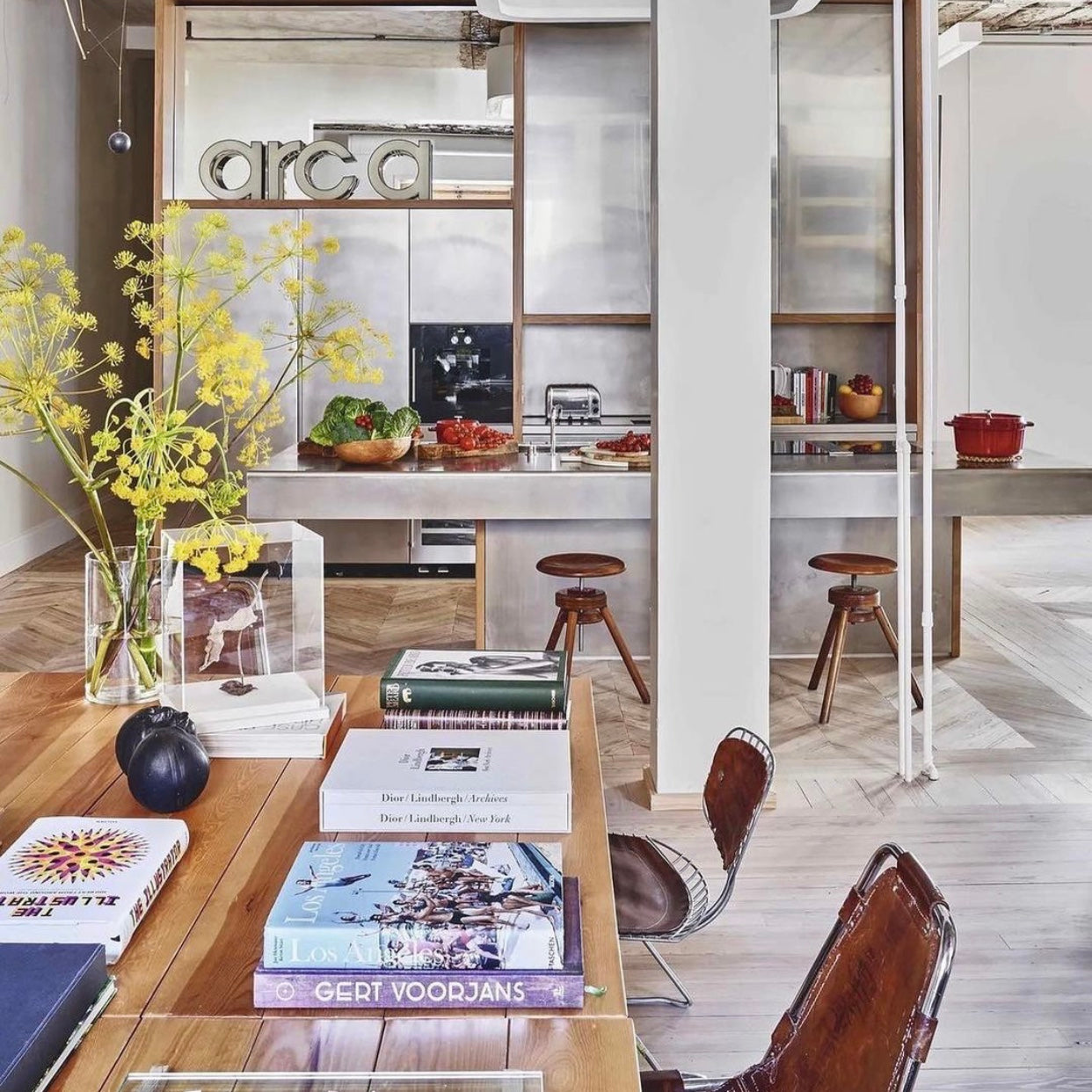 SHIPPING
Standard
For most orders, allow 3 to 5 business days for delivery. Orders $139+ ship free. $8
Express
For most orders, allow 1 to 2 business days for delivery. $22
Express International (Non-US)
For most orders, allow 1 to 5 business days for delivery. $30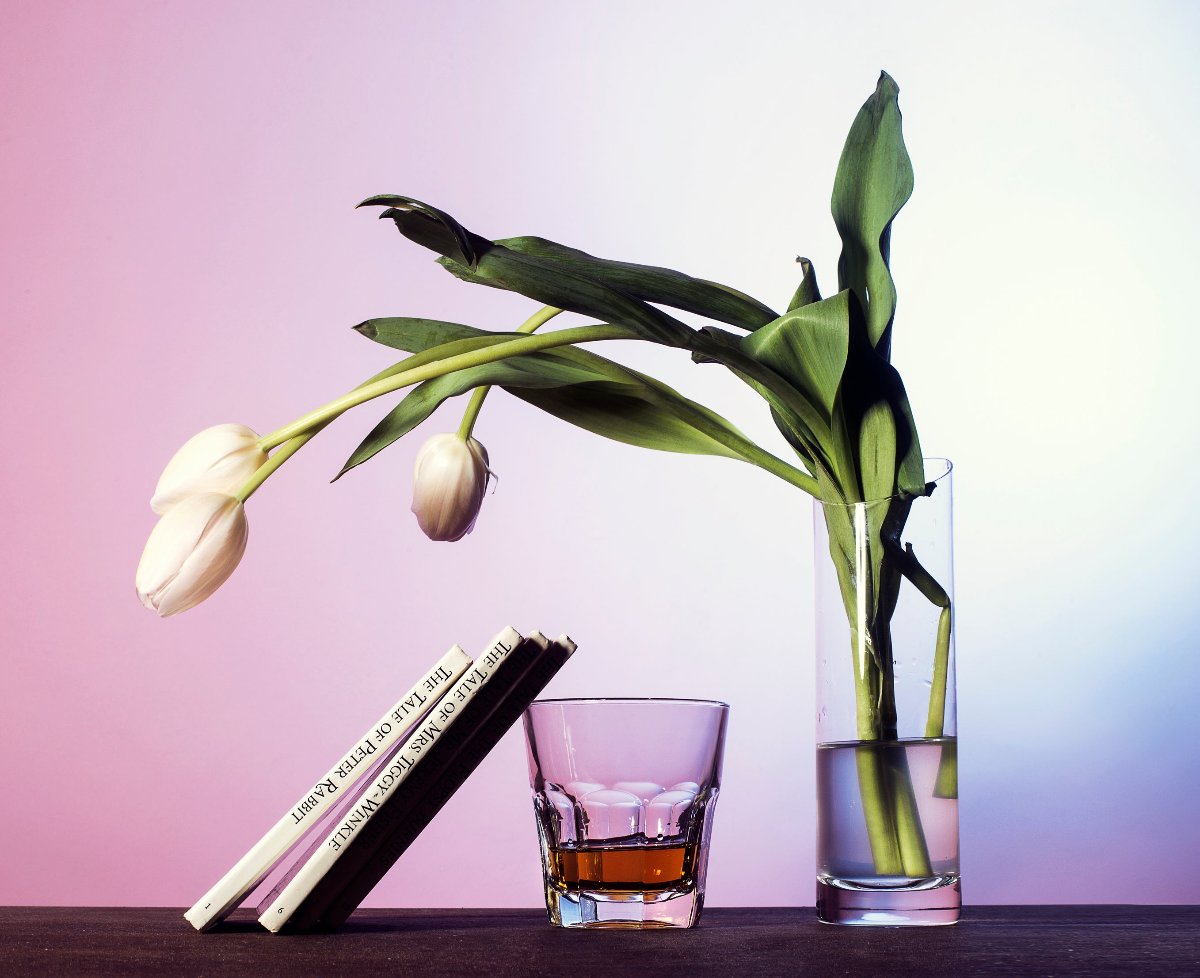 BLANK CANVAS BOOKSTORE
Tired of boring, washed-out decor? Us too.
We've curated a collection of coffee table books to personalize your place, for a space as bold as you are.
Back to top
DESCRIPTION
From the first known photograph taken in Los Angeles to its most recent sweeping vistas, this photographic tribute to the City of Angels provides a fascinating journey through the city's cultural, political, industrial, and sociological history. It traces the city's development from the 1880s real estate boom, through the early days of Hollywood and the urban sprawl of the late 20th century, right up to the present day. With over 500 images, L.A. is shown emerging from a desert wasteland to become a vast palm-studded urban metropolis. Events that made world news--including two Olympics, Bobby Kennedy's assassination, and the Rodney King riots--reveal a city of many dimensions. The entertainment capital of the world, Hollywood, and its celebrities are showcased along with many other notable residents, personalities, architects, artists, and musicians. The city's pop cultural movements, its music, surfing, health food fads, gangs, and hot rods are included, as are its notorious crimes and criminals. This book depicts Los Angeles in all its glory and grit, via hundreds of freshly discovered images including those of Julius Shulman, Garry Winogrand, William Claxton and many other superb photographers, culled from major historical archives, museums, private collectors, and universities. These are given context and resonance through essays by renowned California historian Kevin Starr and Los Angeles literature expert David L. Ulin.
THE COMMUNITY
★★★★★

I'm obsessed with all the books I've purchased from Blank Canvas Bookstore. I love getting compliments from my friends on all the crazy awesome books I've collected!

Ashley C.

★★★★★

Blank Canvas Bookstore is great. I love the variety of loud, bright decor.

Alejandro A.

★★★★☆

I unfortunately had an issue with my order but the person who resolved it was so helpful and nice!

Elizabeth M.