Regular price
Sale price
$39.95
Unit price
per
Sale
Out of stock
| | |
| --- | --- |
| Dimensions: | 1.1" H x 11.6" L x 10.1" W (3.9 lbs) 240 pages |
| Format: | Hardcover |
| Released: | December 01, 2021 |
| ISBN: | 9781838663087 |
Click for shipping Info
View full details
SHIPPING
Standard
For most orders, allow 3 to 5 business days for delivery. Orders $139+ ship free. $8
Express
For most orders, allow 1 to 2 business days for delivery. $22
Express International (Non-US)
For most orders, allow 1 to 5 business days for delivery. $30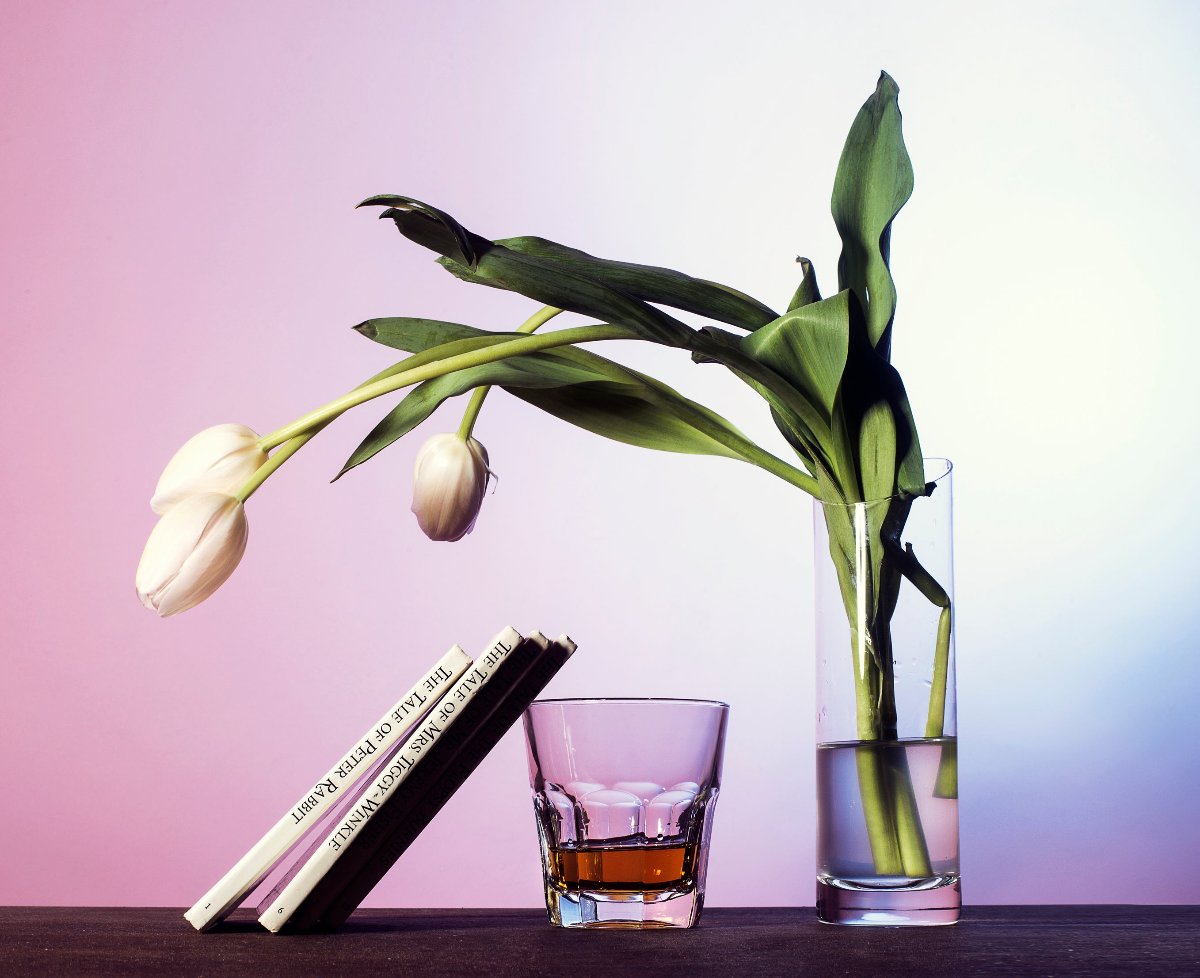 BLANK CANVAS BOOKSTORE
Tired of boring, washed-out decor? Us too.
We've curated a collection of coffee table books to personalize your place, for a space as bold as you are.
Back to top
DESCRIPTION
An inspirational visual journey along the color spectrum, brought to life via the best contemporary residential interior design. Tap into the growing trend for injecting color into home décor with this elegant, thoughtful selection of interiors in every shade and hue. Organised by color - from the purest white to the deepest black, from the hottest pinks, oranges, and reds, to the coolest greens and tranquil blues in between - Living in Color explores and celebrates the current trend for vivid accents and vibrant transformations of our domestic spaces, whatever their size and wherever their location.
THE COMMUNITY
★★★★★

I'm obsessed with all the books I've purchased from Blank Canvas Bookstore. I love getting compliments from my friends on all the crazy awesome books I've collected!

Ashley C.

★★★★★

Blank Canvas Bookstore is great. I love the variety of loud, bright decor.

Alejandro A.

★★★★☆

I unfortunately had an issue with my order but the person who resolved it was so helpful and nice!

Elizabeth M.