Regular price
Sale price
$40.00
Unit price
per
Sale
Sold out
| | |
| --- | --- |
| Dimensions: | 1.1" H x 13.6" L x 8.7" W (2.85 lbs) 224 pages |
| Format: | Hardcover |
| Released: | April 30, 2021 |
| ISBN: | 9783836584715 |
View full details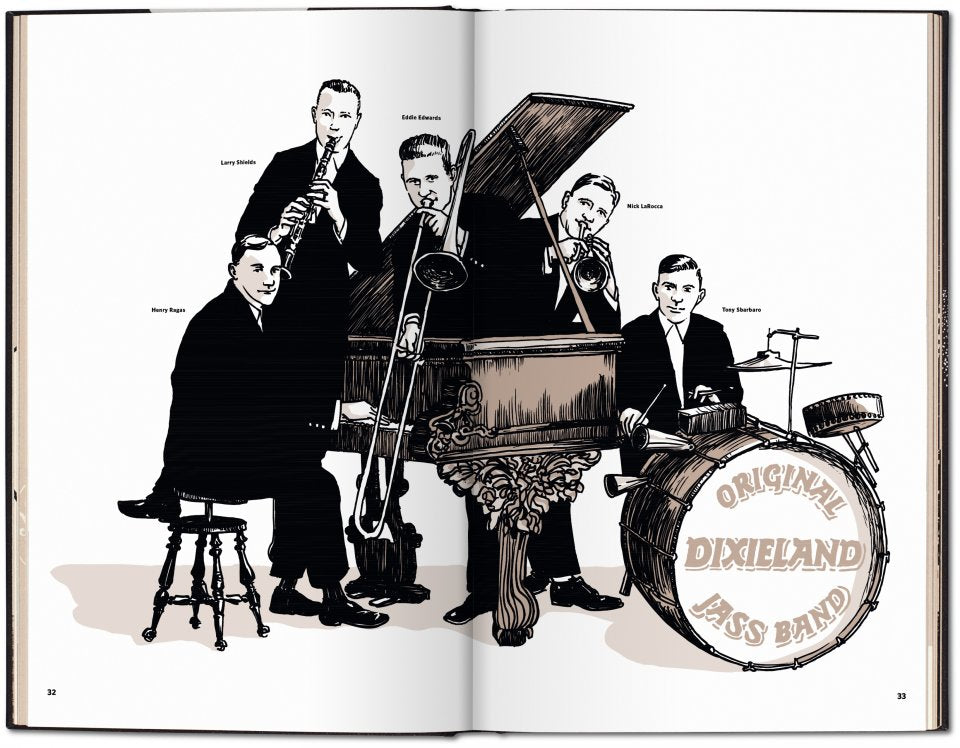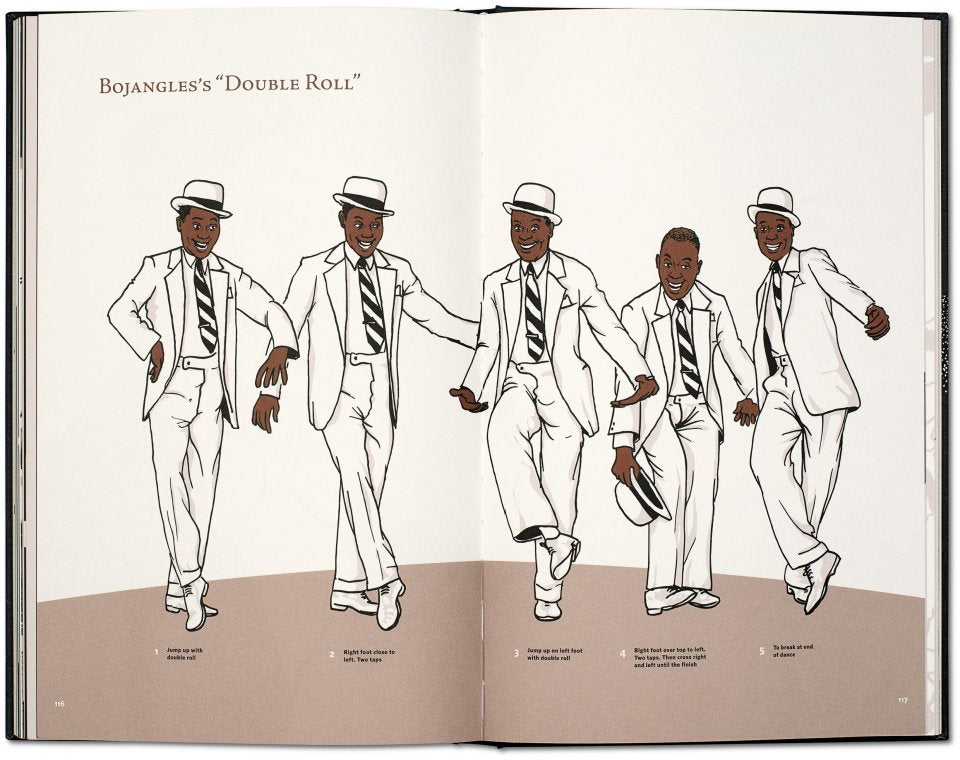 Shipping & Returns
Standard

For most orders, allow 3 to 5 business days for delivery. Orders $139+ ship free.

$8 

Express

For most orders, allow 1 to 2 business days for delivery.

$22 

Express International (Non-US)

For most orders, allow 1 to 5 business days for delivery.

$30 
Tired of boring, washed-out decor? Us too.

We've curated a collection of coffee table books that reflect your alternative style for a space as bold as you are.
Description
It's the Roaring Twenties, and New York is aflame with jazz fever. Crowds flock to the nightclubs and dance halls in Harlem to see the likes of Louis Armstrong with the Fletcher Henderson Orchestra playing at the Kentucky Club, or Duke Ellington at the Roseland Ballroom or the world-famous Cotton Club.
Designed, illustrated, and edited by Robert Nippoldt, this award-winning book pays homage to this exceptional era, via an entertaining blend of illustrations, facts, and amusing anecdotes presenting 24 leading lights of New York's jazz scene in the 1920s. The texts, contributed by Hans-Jürgen Schaal, give a vivid account of the club scene and the "band battles," as well as the legendary recording sessions. A splendid read, a groovy soundtrack--and not strictly for jazz fans only!
International Book Award, 2014, Los Angeles
International Design Award, 2014, Los Angeles
Joseph Binder Award, 2014, Vienna
D&AD Award, 2014, London
Good Design Award, 2014, Chicago
A' Design Award, 2014, Como (Italy)
Best American Infographic, 2014, New York
Reviews from the community
★★★★★

I'm obsessed with all the books I've purchased from Blank Canvas Bookstore. I love getting compliments from my friends on all the crazy awesome books I've collected!

Ashley C.

★★★★★

Blank Canvas Bookstore is great. I love the variety of loud, bright decor.

Alejandro A.

★★★★☆

I unfortunately had an issue with my order but the person who resolved it was so helpful and nice!

Elizabeth M.